Lincolnshire's Police Commissioner teams up with council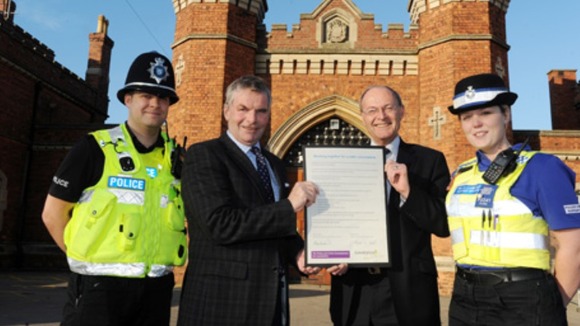 The Police and Crime Commissioner for Lincolnshire is to work more closely with council bosses to try and tackle problems with anti-social behaviour, domestic violence and re-offending. They also plan to provide better support to the victims of crime.
"We already work closely with the police, providing £1.5m each year to help fund the county's PCSOs. But we feel more can be done. Over the next couple of years, we'll be funding a number of projects that will have a direct impact on these priority areas."
– Councillor Martin Hill, Leader of Lincolnshire County Council,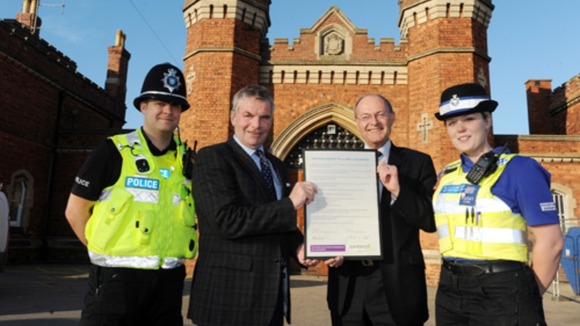 "The County Council and I both aim to protect and improve the lifestyles enjoyed by local residents. We have a number of common goals, and by working together we can achieve these more effectively.
– Alan Hardwick, Lincolnshire's Police and Crime Commissioner