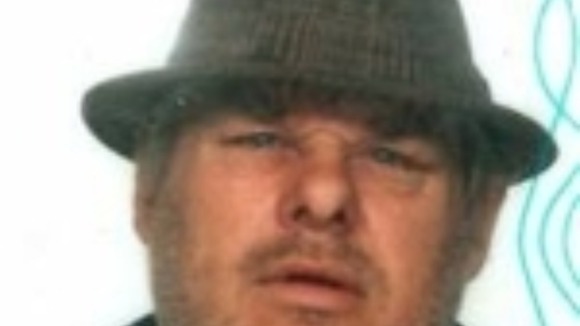 Two men have been found guilty of the murder of 72-year-old Sonny Gray at his home in Lincoln in 2011.
25-year-old Rocky Curtis from Wisbech and 24-year-old Robert Michael Holmes, also from Wisbech, were convicted of the offence at Nottingham Crown Court today.
Sonny Grey was attacked in his home, a semi-detached council house, in Westwick Gardens in Lincoln at around 6.40pm on October 29, 2011.
Offenders entered the house, beat Mr Gray, poured of boiling water from a kettle over him, causing horrific scalding injuries. They also put a ligature around his neck and throttled him. They then ransacked the property, before stealing property including jewellery. They left the scene in a VW Touareg.
Mr Gray crawled out of his house in agony, to be found by family members a short time later. He was treated at Lincoln County Hospital and transferred to the Queen's Medical Centre in Nottingham, but died of his injuries on October 31, 2011.
This was a brutal attack on a 72-year-old man carried out by vicious thugs who used a horrific level of violence . Mr Gray died in a considerable amount of pain and this has caused his family an enormous amount of distress over that the last year or so.

We hope this verdict offers them some small consolation that justice has been done and that they may now be able to start moving forward with their lives.

We also hope that this conviction demonstrates our commitment to tackling serious violence in Lincolnshire and that it sends out a very clear message to criminals operating in the county. We will not tolerate such attacks and offenders will be arrested and put before the courts.

This was a protracted investigation that required hundreds of hours of analytical investigation work and I would like to praise the diligence and dedication of my team, which once again, has included officers from across the region – further demonstration of the benefits to Lincolnshire of a regionalised approach to tackling major crime.
– Det Supt Stuart Morrison, Lincolnshire Police