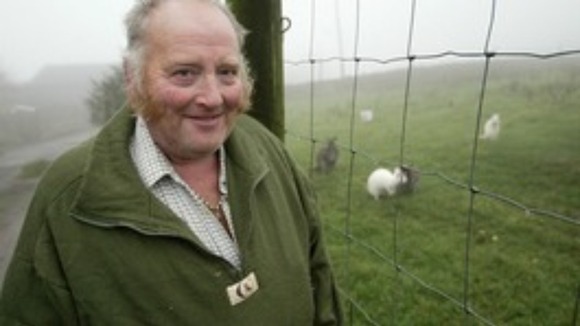 The FSA has now decided to lift the suspension of the approval of this slaughterhouse, which means it will once again be allowed to operate.

The FSA has required the establishment to provide guarantees before allowing it to operate again.

The FSA has also informed the business that it will not hesitate to withdraw its approval in the future if there is sufficient evidence that there is non compliance with all requirements placed on food business operators.
– Bradley Smythe, Food Standards Agency