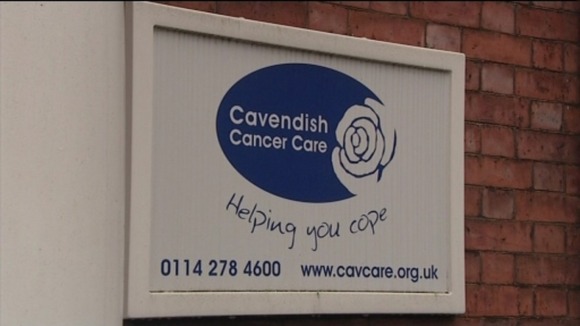 A cancer charity in Sheffield has been targeted by callous thieves who have stripped lead facing and flashing worth up to £5,000 from its roof. The raiders struck overnight at the Cavendish Cancer Care Centre, on Wilkinson Street, with the the theft now causing water to leak in through the ceiling in various places.
It is the second time the charity has been a victim of lead theft since Christmas. Fundraiser Jonny Cole said the crime would have a "huge impact" on resources at the centre, which gives help and support to cancer patients and their families, as well as causing disruption.
As a small local charity it's very upsetting to be targeted in this way. Arriving at the centre and finding water pouring through the ceilings made us all very angry. Luckily we were able to muck in and get the centre cleaned up so we were able to continue helping cancer patients. We get tremendous support from the local community raising funds to support our care and this so disappointing. At the going market rate the lead is probably worth £3,500 to £5,000. That's quite a big amount for us to raise. We need to find funds for a more permanent solution.
– Jonny Cole, fundraiser

Plans are now being made to replace the lead with a more modern replacement with no scrap value. Meanwhile the centre is appealing for help with raising more funds.