Pair jailed for cannabis production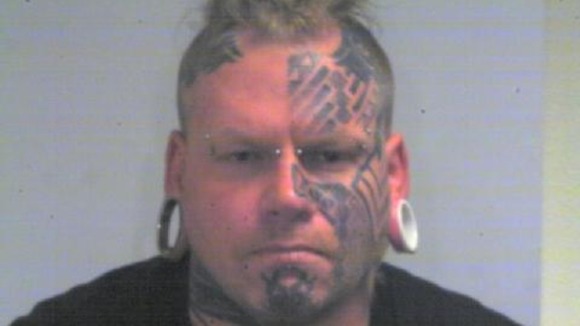 Two men are starting jail sentences for producing cannabis in Doncaster.
Darren Aspray, aged 45 and 29-year-old Aaron Curry, both from Hyde Park, Doncaster were convicted and sentenced after 13 established plants and 36 small plants were seized by police from an address on Childers Street last May.
On Thursday, 31 May, 2012, police stopped Darren Aspray as part of a routine traffic check on York Road in Doncaster. Officers smelt cannabis in the vehicle and found about £300 worth of the drug. This led to police searching his home the same day, on Childers Street in Hyde Park and the factory, with plants valued at about £17, 000 and purpose bought equipment, including a tent and propagator was found.
This was quite a sophisticated cannabis cultivation with equipment and plants set up around the house. The results show that the production of cannabis can and does led to a prison sentence.

In addition £1,400 in cash was recovered from the defendants during the investigation and seized under the Proceeds of Crime Act by the courts.
– Detective Constable Neil Beresford