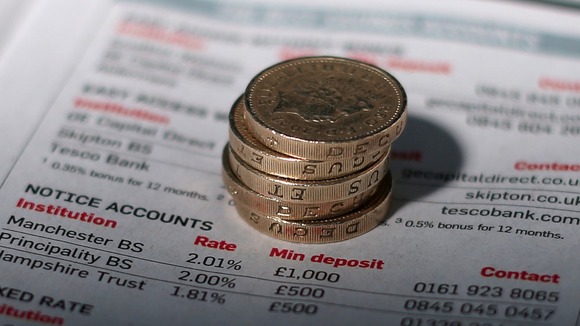 Savings totalling nearly one million pounds have been agreed by City of Lincoln Councillors, which will mean the closure of the Urban Ranger and Commons Warden services.
Officials tonight approved the steps as part of efforts to balance this year's budget.
"These are decisions which nobody here wanted to have to take but we have been left with no option by the cuts in Government funding.

We are left with the stark choice of doing fewer things but doing those well, and we can no longer make the necessary savings without impacting on services."
– City of Lincoln Council Leader, Cllr Ric Metcalfe

Headlines
All three services are now expected to be withdrawn by early July 2013.
Members also considered a 1,200-name petition against withdrawal of the Urban Rangers.
Withdrawal of the Urban Ranger Service will save £383,000 over the next five years with a further saving of £157,000 from closure of the Wardens Service.
Closure of the Sports Development Service will save a further £400,000.
Watch and read our coverage, before the announcement here