Former West Yorkshire detective Nick McFadden has been found guilty of stealing drugs from a police lockup and selling them on the streets of Leeds.
He and his brother Simon made at least £600,000 from the sale of class A drugs - money used to fund a lavish lifestyle.
Nick McFadden was found guilty of three charges of theft and three charges of conspiring to supply class A drugs, but cleared of supplying amphetamines.
He'd also earlier admitted money laundering. His brother Simon was found guilty of five charges of conspiring to supply class A, B & C drugs.They'll be sentenced on Thursday.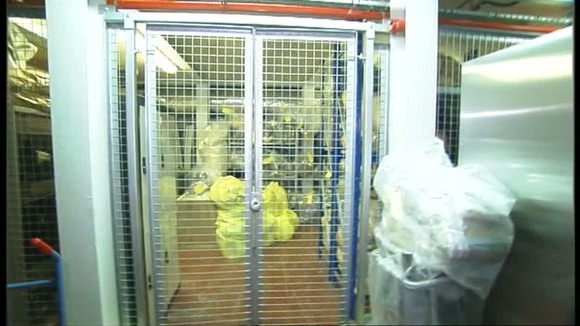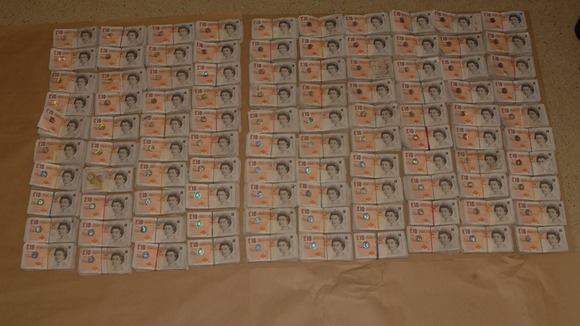 West Yorkshire Police are extremely pleased with the guilty verdicts that have been reached in this case.

This case has focused on a corrupt police officer – This man was in fact a

criminal purporting to be a police officer.

Nicholas McFadden was devious, he was cunning and he used his position to abuse the trust of others in order to steal controlled drugs. He and his brother Simon then went on to re-distribute these drugs and made significant sums of money, at least 600k, which they, along with Simon's wife Karen then used to furnish an extremely lavish lifestyle.

Some police officers, Nicholas McFadden's former colleagues, had risked

their lives to take drugs off the streets and he, along with his brother, was

putting them back there.

West Yorkshire Police reacted swiftly when it became aware of McFadden's

activities. We have carried out an extremely thorough and meticulous

investigation which has led to today's convictions. I would like to thank the

Prosecution Counsel and my colleagues at the Crown Prosecution Service

who have worked tirelessly and with great skill to present this case so well at

Court.

Nicholas McFadden betrayed many people. He has betrayed his family. We

have heard how he lied to colleagues that his wife had contracted cancer

and had received a critical illness payment. He has betrayed his friends and

his former colleagues. He has betrayed the Police Service. Above all he

has betrayed the public. He is however the exception. The people of West

Yorkshire can be assured that its Police officers work tirelessly each and

every day and are committed to providing the highest quality of service to the

public.
– Detective Chief Inspector Nick Wallen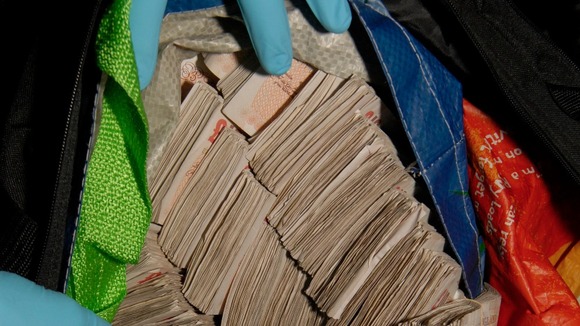 "As a detective constable, Nicholas McFadden should have been taking drugs off the streets. Instead, he was stealing the very drugs the police had seized, and putting them straight back there.

"He exploited his trusted position by stealing large quantities of heroin, cocaine and cannabis and conspiring with his elder brother, Simon McFadden, to sell them for a significant profit.

"The brothers acquired at least £600,000 in total from their criminal activities, which they used to fund increasingly extravagant lifestyles. Almost £160,000 in cash was also found in bags in Nicholas McFadden's garage. However, the pair's convictions today prove that corrupt police officers are not above the law they are expected to uphold and they, and their criminal acquaintances, will be brought to justice."
– Alison Storey, Specialist Prosecutor in the Crown Prosecution Service Special Crime Division