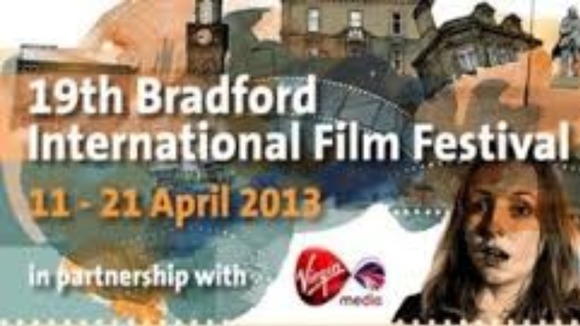 The 19th Bradford International Film Festival i which runs from April 11 until April 21, includes 31 UK feature film premieres and 25 short film premieres, representing filmmakers from more than 20 countries.
The Festival, hosted by the National Media Museum, returns with regular favourites - innovation, creativity and great filmmaking are on show in the New European Features and Shine Shorts competitions, the unique opportunity to see truly independent cinema from across the Atlantic in the Uncharted States of America, and a chance to revel in some spectacular horror in Bradford After Dark.
We're delighted to be showcasing the best of new and upcoming talent among some of the big hitters of cinema at the National Media Museum and several other venues around the region, giving as many people as we can the chance to enjoy the Festival.
– Tom Vincent, Festival Co-Director Tom Vincent
Our New Features and New Shorts, along with one of the strongest Uncharted States of America so far, offer an amazing variety of films. Many titles are showing for the first time in the UK during the Festival and we hope the audience enjoy them as much as we've enjoyed selecting them."
– Neil Young, Festival Co-Director

One of the highlights of the film extravganza will be the presentation of a Lifetime Achievement award to Hull-born actor Sir Tom Courtenay on April 13th