Bradford men sentenced for Traveller Cheque fraud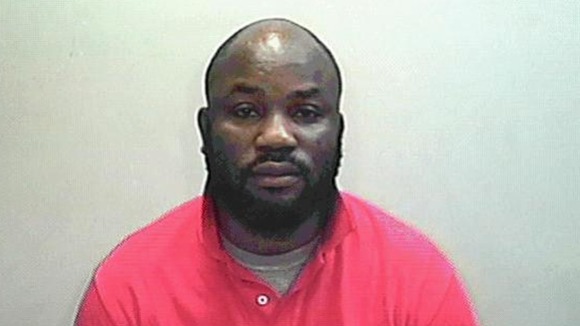 A 32-year old man from Bradford has been sentenced to three years in prison for fraud offences.
Adeniyi Aderibigbe of Loxley Close, Bradford was sentenced in his absence at Bradford Crown Court yesterday for his part in the importation and distribution of forged traveller's cheques.
He and three other men - Bankole Meroko (34) of Great Horton, Akanimo Idiok (28) of Little Horton and Abiodun Ogunsanya (26) of Great Horton, were arrested on the 15 December, 2011 after a police operation at a house on Grantham Terrace, Bradford.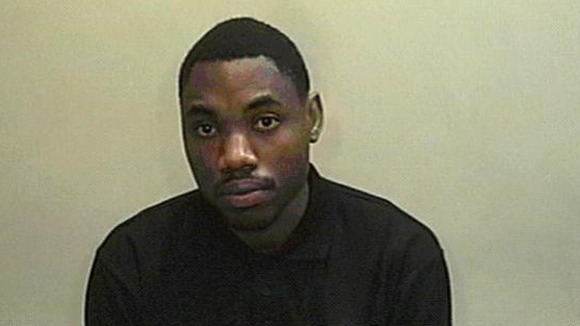 As well as the sentence given to Aderibigbe, Meroko received 27 months in prison with Ogunsanya and Idiok both receiving 21 month sentences. A fifth mas was found not guilty. Idiok and Aderibigbe were sentenced in their absence after failing to appear at Court. A warrant is now out for their arrest.
In the build up to the arrests, on the 9 December, the French authorities at Roissy international airport intercepted a package sent from Nigeria addressed to a 'M Smith Shopper' of Grantham Terrace, Bradford. Inside the package were bundles of forged 500Euro traveller's cheques totalling around £137,000.
Once West Yorkshire Police were made aware of the discovery, an investigation was launched by the Economic Crime unit.
In interview, Aderibigbe admitted that he was Mr Shopper but, along with his colleagues, denied any knowledge of the fraud. They first appeared in Court on the 2 November 2012.
This group were charged with conspiracy to defraud after almost £137,000 worth of counterfeit travellers cheques were discovered in France. A further stash of around £60,000 in similar cheques were found inside the Grantham Terrace property when officers made the arrests back in December 2011.

While we are pleased with the result, we are now actively seeking Idiok and Aderibigbe, who were sentenced in their absence and anyone with information on their whereabouts should contact the police via 101.
– DI Andy Howard, West Yorkshire Police's Crime Division