Spalding burglar sentenced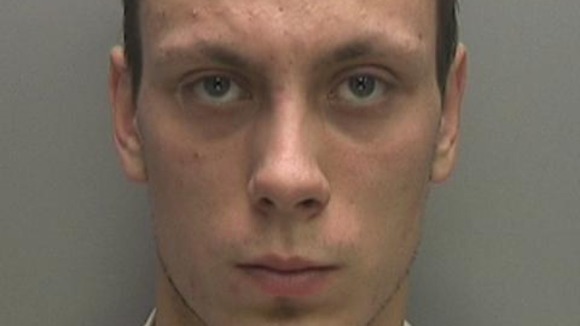 A man has been jailed for a series of burglaries in Spalding, Lincolnshire.
Pavel Zukovs, 23, received two years imprisonment at Lincoln Crown Court.
Zukovs was charged on 1st February 2013, after being arrested for a daytime burglary at Hawthorn Bank, Spalding. He had gained entry by walking in through an insecure conservatory door and was disturbed by the householder.
He was further charged with another domestic dwelling burglary plus three non-dwelling burglaries, all of which he accessed via insecure doors, making up an excuse for being at the location when challenged.
I am pleased that Zukovs has been sentenced to a term of imprisonment. This burglar was taken off the streets promptly through some excellent work by our Community Policing teams working closely with our detectives. It should be noted, however, that on every occasion Zukovs entered properties through insecure doors. This should serve as a reminder to people to tighten up on security and don't make it easy for burglars.
– Inspector Jim Tyner