Root family at home at cricket's HQ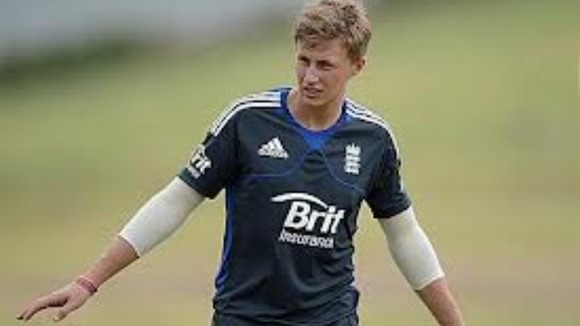 Joe Root has made prodigious progress as English cricket's brightest young thing - but he is still lagging behind the rest of his family in one important respect.
The 22-year-old Yorkshireman is hoping to put that right too next week, when he becomes the third Root in a matter of days to play at Lord's.
The England Lions captain is an obvious choice to help man the middle order in the first Test against New Zealand at HQ, after his prolific early-season run-making for his county - not to mention a winter in which he made his international debut in all three formats.
When it comes to taking the field at Lord's, though - unless you count a short stint as 12th man for Yorkshire - Root's dad Matt and younger brother Billy have both got there before him.
Just last week on the hallowed turf, the other Roots turned out on opposing sides for the MCC and MCC Young Cricketers.
They took centre stage too, although not for long in Root senior's case before - according to his eldest son - he was out cheaply, before his youngest had a chance to bowl at him.
As for the Lions captain, preparing at Leicester for a four-day match starting against the Kiwis tomorrow, he has been restricted so far to a bit-part or spectator role.
I've never played there. I've been there a couple of times - I've been to watch, and I was 12th man once for Yorkshire.

"My dad and my brother played there last week, so I'm a bit jealous of those two.

"My dad came out to bat, and my brother was bowling. But I think he got out the other end, before he got a chance (to get him). So they've played at Lord's before me."
– Joe Root, Yorkshire & England cricketer

Advice may be forthcoming then from within the family about how to handle the big stage.

In his more imminent, and unaccustomed, role as Lions captain Root may seek counsel today from just slightly less close to home before he tosses up at Grace Road.

Former England captain Michael Vaughan famously hails from the same club as Root, the Yorkshire League's Sheffield Collegiate, and is always available should the protege want any tips.

He may be wise to expect the phone to ring tonight.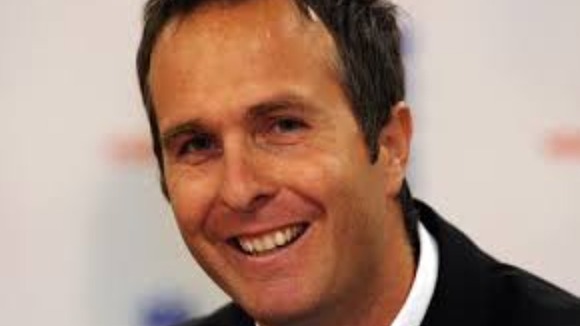 I haven't called Michael Vaughan yet, but I might do this evening and just try and pick his brains and see what he says.

"But I am quite relaxed about going into tomorrow. I know I have a great dressing room to work with.

"It's a real privilege for me to get this opportunity, and I hope we can do something special this week.

"I've grown up captaining at age groups and a little bit of club cricket, but not a great deal.

"It will be a good challenge for me, and I am really looking forward to it."
– Joe Root

Root's eventful and much-travelled winter was a sharp upward curve - including a half-century on debut in the series-clinching Test at Nagpur and an impressive run of one-day international scores both in India and then New Zealand.

He was nonetheless chastened by his and England's relative struggles in three Tests against the Kiwis.
I have to keep learning, and make those low scores as few and far between as possible

"I've always been an opener growing up. If you can bat at the top, it helps you if you (then) have to bat elsewhere.

"But I just want to play cricket; if I have to bat in the middle order, that's fine.

"I'm not bothered where I play, I just want to represent England. I'm just proud to put on the badge."
– Joe Root