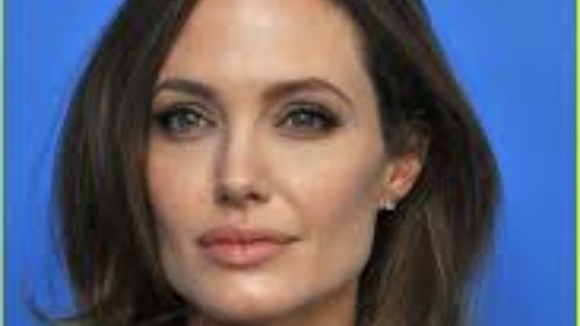 Cancer Research UK has given this advice following the news that Angelina Jolie has had a double mastectomy to reduce her risk of developing breast cancer:
Only a small proportion of women who develop breast cancer – about one in 20 – do so because they've inherited a faulty gene from one of their parents.

"But it's important that women who do carry these genes know that – thanks to decades of research and trials – there are now things they can do to reduce their risk.

"Having surgery is just one of several options – they can also have regular monitoring and screening with techniques like MRI scans.

"If you're worried about having breast or ovarian cancer running in your family you should speak to your GP about whether you should consider genetic testing.

"It is important to remember that most of our risk comes from simply getting older, but there are things all of us can do to cut down our chances of cancer, such as not smoking, keeping a healthy body weight and limiting our alcohol intake.

"Spotting cancer early can be life saving, so you should go to your GP if you spot persistent changes to your body – for breast cancer that means any changes in the size, shape or feel of a breast, a change in the position of the nipple or nipple discharge, a new lump or thickening in one breast or armpit, puckering, dimpling or redness of the skin or a new pain or discomfort that's only on one side.

" We are not helpless in the face of cancer: there is a lot we can do to reduce our chances of getting it, and to increase our chances of beating it if we do."
– Prof. Peter Johnson, Cancer Research UK's chief clinician

If you have any concerns about this or any other questions related to cancer, you can contact Cancer Research UK's nurses on the freephone helpline on 0808 800 4040 or visit www.cancerresearchuk.org.