Sex offender jailed for 24 years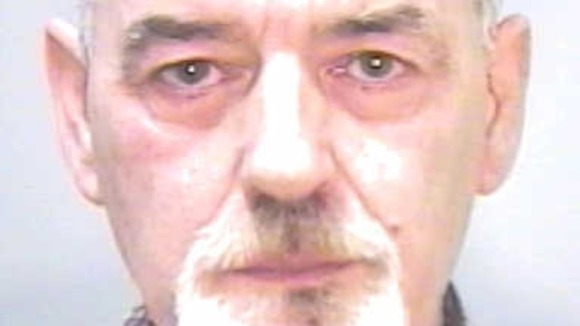 A sex offender has been jailed for a series of crimes
Stephen Williams, 60, from Grimsby was arrested in January and charged with seven counts of engaging in sexual activity with a girl under 13, one count of engaging in sexual activity with a girl aged 13-25, three counts of rape of a girl under 13 and four counts of rape of a girl aged 13/14/15. He was sentenced to 24 years in prison.
This was a case involving serious sexual offences and justice has prevailed.This is an excellent result for the victims and their families after reliving their ordeal by having to go through a trial to give evidence and the impact this will have had on them emotionally.

I am are extremely pleased with the result and for the outcome for the victims, after conducting a serious and complex investigation my thoughts, and that of the team of investigators, are with the victims and families and have been there to support them throughout the investigation and trial.

Williams will now thankfully be behind bars for a significant number of years and will not have the opportunity to prey on other victims. I hope this sentence will show people that sex offenders such as Willliams will not go unnoticed by police and, I hope this will encourage people to come forward and report such serious offences to police.
– Detective Sergeant Phil Booker