Lincolnshire team create online mental health support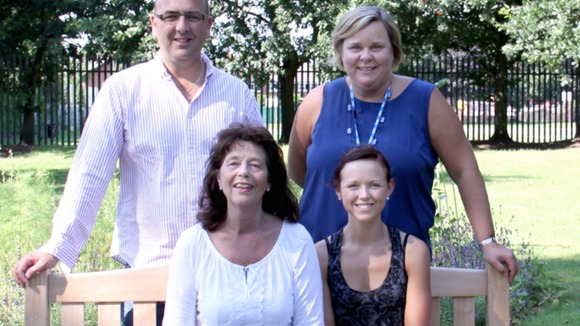 A service specialising in helping people in North Lincolnshire who are experiencing mental health problems has launched a collection of web-based films to provide support in the community.
The Options Team, which is run by Rotherham Doncaster and South Humber NHS Foundation Trust commissioned the seven films to make their most regularly run seminars – on mood and anxiety - more easily available via the internet.
"Our work is all about helping people to recover from mental illness and supporting them to maintain, or rebuild their lives. Low mood and anxiety problems have a major impact on health and relationships, but with the right support they can be brought under control."
– Options team leader Carol Duff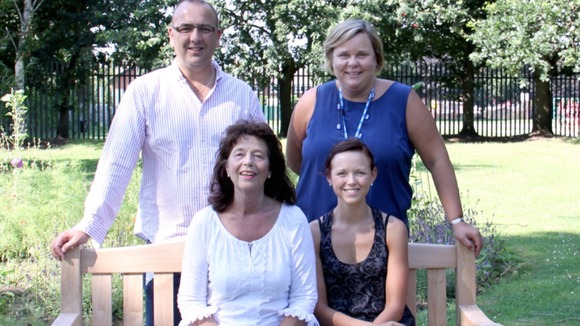 Mood management deals with challenging negative thoughts and teaches mindfulness, which helps people have more awareness of day-to-day experiences and respond more calmly to difficult situations.