Bradford MP opens up office to Google Street View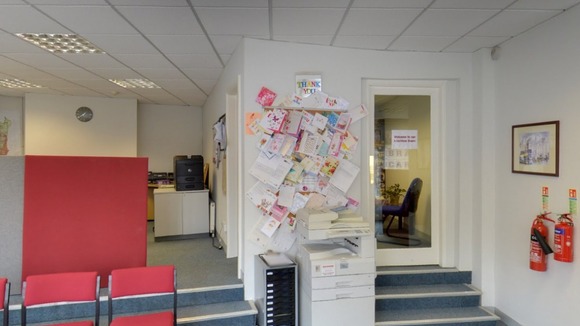 Bradford Liberal Democrat MP David Ward, along with MEP Edward McMillan-Scott have become the first Members of Parliament to open their office to Google Maps.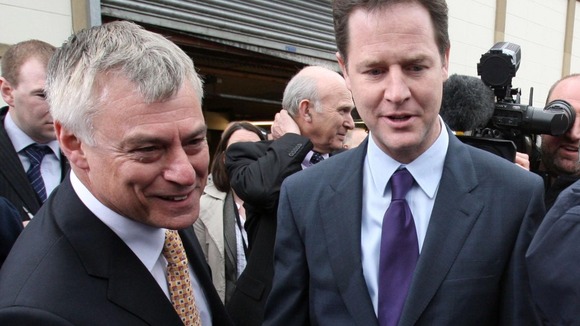 "Local people thinking of visiting us or who are just inquisitive can now take a quick tour before they set off. We wanted people to see that this is a safe, welcoming place where people are valued. Often people who are coming to see me for the first time don't know what an MP's office looks like or what kind of work goes on in there - this is just another way we've found to help make the office more accessible to them."
– David Ward MP

The 'street view' technology allows people to take a look inside their office before visiting.
"Businesses are using this technology to showcase the decor, ambiance and qualities of their business on-line to their customers. We've used it to link to our social media output to encourage people to come in to see us."
– Edward McMillan-Scott MEP