Lincolnshire's new heart centre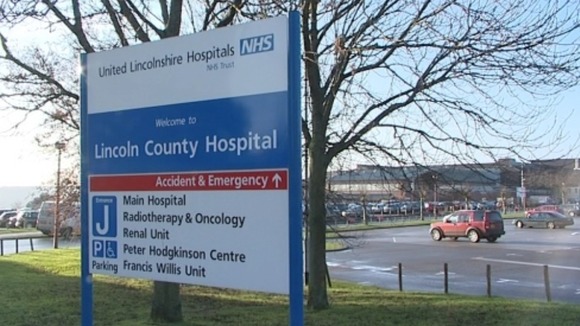 A new heart centre for Lincolnshire will be officially opened at Lincoln County Hospital by The Duke of Kent.
The centre enables heart patients from across the county to be treated with a procedure called coronary angioplasty in which a small balloon is used to physically open a blocked artery, often followed by the implantation of a metal scaffold called a stent. When performed as an emergency for a heart attack this is known as a primary angioplasty and is the most effective treatment for patients suffering the most severe form of heart attack.
So far this year 250 emergency procedures and over 1600 procedures in total have been carried out in the new Heart Centre.
The new heart centre is an exciting development for the county, enabling us to provide cutting edge treatment to heart patients across Lincolnshire. Our initial performance and results are extremely encouraging and on a par with some of the more established heart attack centres across the UK.
– Dr David O'Brien, Consultant Interventional Cardiologist
The Trust should be extremely proud of the work of the heart centre. I was highly impressed by the treatment I received, both in the unit and in the hospital after my operation. Nothing was too much trouble for anyone and I was totally in awe of the doctors. The staff displayed fantastic team spirit and made me feel part of the whole process.
– Patient Les Sheehan was treated in the heart centre in July 2013