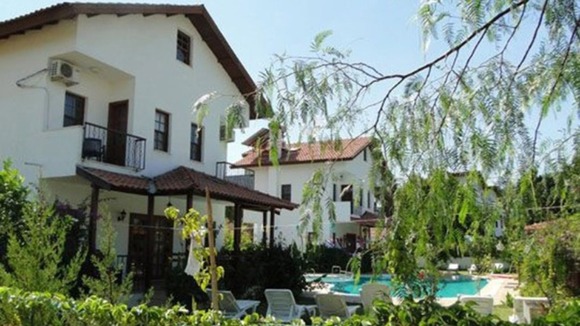 The son of a British woman shot dead in Turkey has described how he pleaded with the gunman to stop the attack.
Alex Bury, whose mother, Catherine Anne Bury, was killed on Monday morning, said he tried to reason with alleged gunman Veli Acar before he opened fire on Ms Bury, 56.
Mr Bury and his grandmother Cecilia Bury needed hospital treatment after being caught up in the shooting.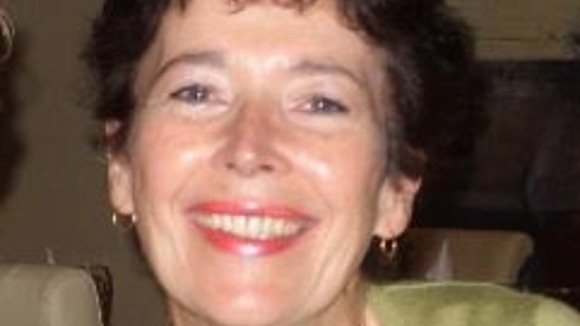 Speaking from his bed in Mugla University Hospital, Mr Bury, 24, told the Times he recognised the gunman as Acar, their gardener.
Acar had apparently threatened the family earlier that weekend but was later released by police and returned, armed, to the Bury villa in the resort of Dalyan at around 5am on Monday.
Mr Bury, who has a leg injury, said: "I tried to reason with him. I told him it didn't have to be this way.
"He lifted the gun to his shoulder and gestured for me to go through to my mother and grandmother's room.
"They had heard me talking and had locked themselves in the room."
Acar then gunned down Ms Bury as she cowered in the villa bathroom, it was reported.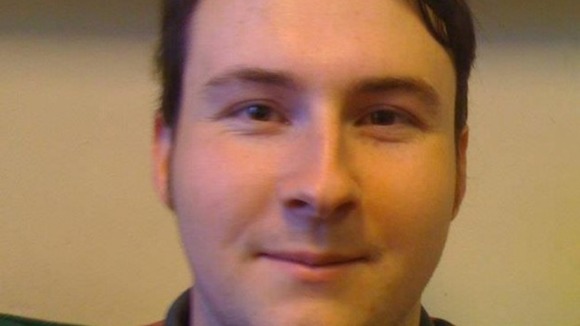 The Turkish ministry of culture and tourism confirmed the death of Ms Bury, who lived in the North Yorkshire village of Swainby, and said her son, Alex, remained in hospital.
Ms Bury's mother, who is in her 80s, has been discharged after treatment.
Acar is said to have given himself up after the shooting and is due in court.
The ministry statement said: "The death of British citizen (Catherine) Anne Bury, and the wounding by shooting of her son Alexander Gerard Bury and mother Cecilia Bury, in Turkey's south-western town of Dalyan is currently being investigated by the relevant authorities.
"The chief suspect has been arrested and is currently under custody, while a full investigation is under way."
News of the shooting shocked neighbours in Ms Bury's village who said the family were lovely people who never got in trouble.
Ms Bury's black 4x4 was parked outside her bungalow, which is set back from the street, tucked behind a former blacksmith's.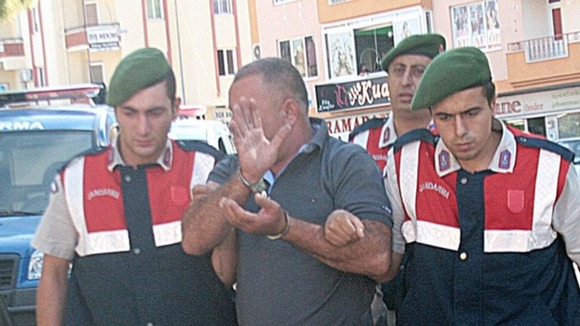 The home, called A Prima Vista, is close to the centre of the village which has a stream running through the middle and is tucked below the North York Moors.
The Foreign Office said: "We are aware of the death of a British national in Turkey on September 9.
"We are providing consular assistance to the family at this difficult time.
"We can confirm the hospitalisation of two British nationals in Turkey on September 9."
The owners of the Cleveland Tontine paid tribute to Alex, saying that during his time there he was "a delightful young man" and "a joy to work with".
A statement from the hotel said: "Everyone at the Cleveland Tontine is extremely shocked and saddened to hear the dreadful news about Alex Bury and his family."