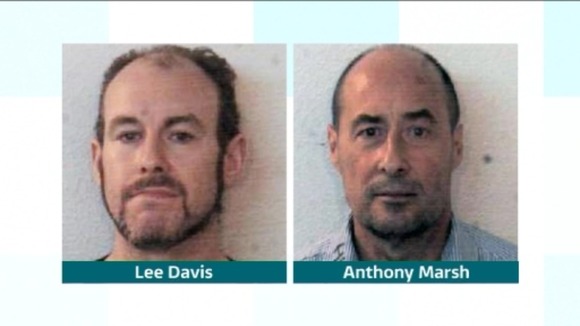 Two Doncaster men will be sentenced by Sheffield Crown Court in December for committing a series of sex crimes against children throughout the country over a number of years. Anthony Marsh and Lee Davis had appeared in court last month where they pleaded guilty to a total of 55 offences at a plea and case management hearing. The men will be sentenced on 2 December.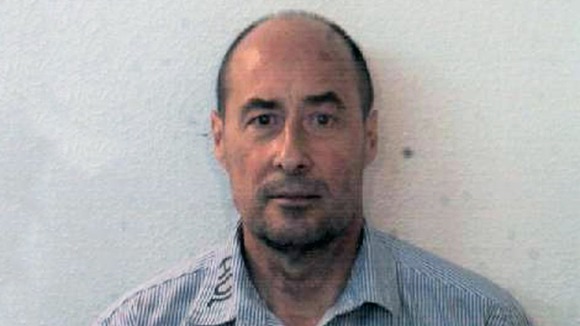 Anthony Marsh, 53, from Hatfield, Doncaster, who also used the names Tony Taylor and Tony Smith, had pleaded guilty to 34 offences including possessing and distributing indecent images of children, and sexual activity with a child.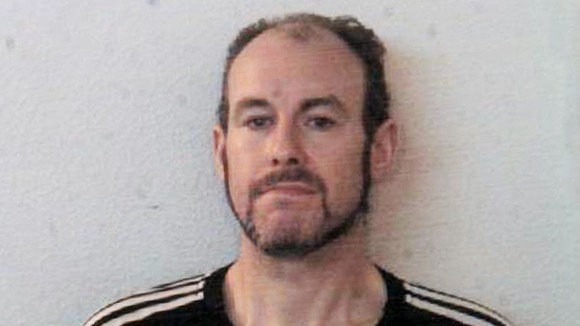 Lee Davis, 39, from Conisbrough, who also used the name James Parkin, had pleaded guilty to 20 offences including rape, sexual activity with a child, and taking indecent photographs of a child.
Both men were also jointly charged with conspiracy to commit sexual activity with children, and both admitted this offence at the earlier court hearing in September.
The offences to which they pleaded guilty date back to 2005 and involved teenage boys from South Yorkshire, Humberside, the north east, north west and the midlands, aged between 13 and 17.
Detective Inspector Delphine Waring, who led the investigation codenamed Operation Klan on behalf of South Yorkshire Police, said:
Marsh and Davis committed many appalling crimes against young, vulnerable boys over many years. They searched various websites trawling for impressionable, young, vulnerable boys and having engaged in conversation then made arrangements to meet them. I very much hope this case serves as a warning to anyone who believes they can abuse young children for their own sexual gratification.

Preventing children from being sexually exploited, and bringing to justice those who engage in such activity, is a priority not just for the police, the Crown Prosecution Service and for South Yorkshire's Police and Crime Commissioner Shaun Wright, but for all local authorities and the many other partner agencies in South Yorkshire with whom we work extremely closely.

Throughout this investigation, we have liaised with many other organisations to provide support for the victims in this case and to unravel the intricate web Marsh and Davis span around their identities and their crimes, and I thank those many professionals for their commitment and professionalism in bringing these two men to justice.

The young boys who were the victims of their crimes will continue to receive the support of specialist agencies in order that they can come to terms with what happened to them and to build successful and happy lives.

We have also provided support to the families of Marsh and Davis who, let us not forget, are also victims in this case, and whose lives have been changed irreversibly by their behaviour.
– Detective Inspector Delphine Waring, South Yorkshire Police