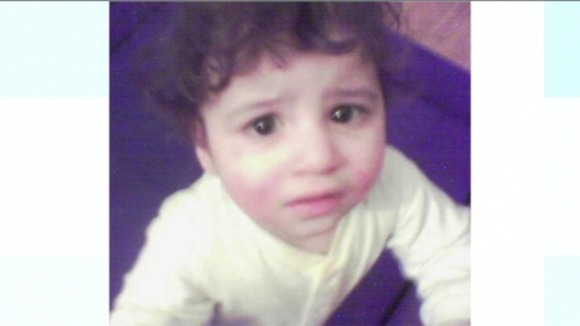 "It is my responsibility, as independent chair, to ensure that lessons are learnt.

Very sadly, I cannot give assurances that a tragedy like this will never happen again in our country - as we can't control or predict the behaviour of all parents, the vast majority of whom are doing their very best to care for their children.

However, I can assure you that at this stage I am satisfied each agency is responding adequately but this is an ongoing process which requires constant monitoring.

"No child should go through what Hamzah experienced. I am satisfied that systems are in place today that minimise the chance of a situation such as this ever being repeated in Bradford."
– Professor Nick Frost Chairman

Bradford Crown Court heard how alcoholic Hutton was living in "breathtakingly

awful" conditions with five of her young children as well as Hamzah's mummified

remains when shocked police entered the four-bedroom house in September 2011.

A jury found she had allowed Hamzah to starve to death in December 2009 and

left his body in a cot with a teddy.

The remains were only discovered due to a rookie police community support

officer's tenacious pursuit of a minor anti-social behaviour complaint because

she knew something was wrong.

The family was known to all the main agencies yet Hutton had a history of

failing to co-operate with services that could have helped her.