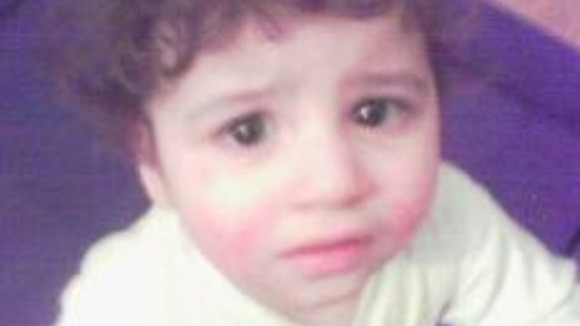 Social services, police and NHS bosses will answer questions today about the circumstances surrounding the death in Bradford of Hamzah Khan, who was starved to death by his mother.
A report into his death in December 2009, called a serious case review, is published today.
Senior managers from several organisations will be present at a briefing to answer questions from journalists.
Those present will include:
Professor Nick Frost, independent chairman of the Bradford Safeguarding Children Board.
Nancy Palmer, chairman of the serious case review panel.
Kath Tunstall, Bradford Council's strategic director of children's services
Superintendent Vince Firth, West Yorkshire Police
A representative of NHS England
Nicola Lees, deputy chief executive/director of nursing, Bradford District Care Trust
Julie Jenkins, Bradford Council's assistant director children's specialist services
George McQueen, Bradford Council's assistant director access and inclusion for children's services.
The contents of the case review have not been made public but independent experts who followed the court case earlier this year have previously said that it was apparent to them that the authorities had failed to take action despite evidence that his mother was not co-operating with the authorities during his life time.
Bradford West MP George Galloway has also been critical of the role of agencies in the city.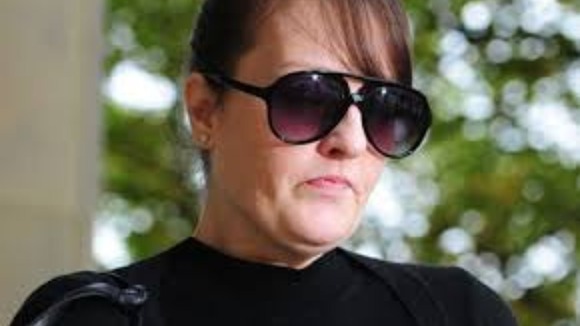 Hamzah's mother Amanda Hutton was jailed for 15 years earlier this year for allowing her four-year-old son to stave to death. His mummified body was found in his cot 21 months after his death.
The alcoholic mother-of-eight was convicted of his manslaughter following a trial.
It seems unarguable that several people alerted the council and social services that something was badly amiss. If they were made why were these alerts not acted on?

"If they had been the lad would be alive today and no doubt in a family which cared for him. I just wish someone had come to me with their worries.

"I know it's easy to blame the authorities but a child died and lay in a cot for two years so someone has to own up and take responsibility."
– George Galloway MP. Bradford West