Police watchdog investigates suspected arson attack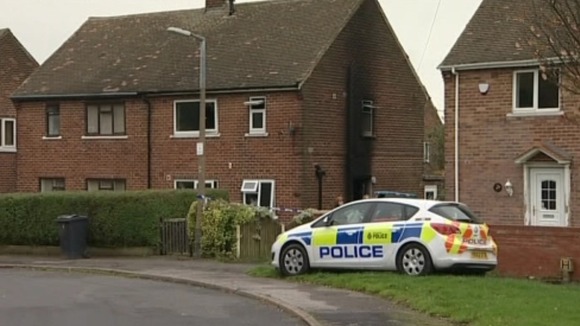 The independent police watchdog has started its own investigation into police contact with a woman injured in a suspected arson attack.
The 35-year-old was taken to Rotherham District General Hospital after being rescued by firefighters following a fire at a house in the Dinnington, South Yorkshire, on 1 November.
The case was voluntarily referred to the Independent Police Complaints Commission by South Yorkshire Police on 1 November as there had been previous contact between the force and the woman.
Following an assessment of the material in the referral, the IPCC launched an independent investigation that will examine South Yorkshire Police's response to a number of calls made to the force.
Police arrested a Liam Fretwell, 23, and Carly Waddington, 19, shortly after the fire. They were charged with arson with intent to endanger life and appeared at Rotherham Magistrates Court on 4 November.
Our investigation will examine the contact between the woman and South Yorkshire Police to ascertain whether the correct procedures and policies were followed, and also whether anything further could have been done prior to the fire at her home on 1 November.
– IPCC Commissioner Cindy Butts