2,700 new homes plan for Lincoln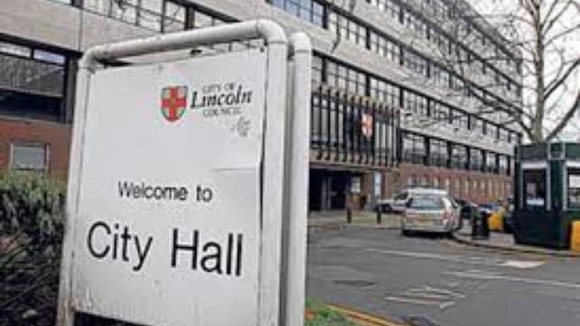 Lincon council chiefs are to consider whether to support a £250million development that could provide over 2,700 homes in the city, along with increased employment, green spaces and improved infrastructure.
The Western Growth Corridor, between Boultham and Birchwood, has been earmarked as one of central Lincolnshire's three Sustainable Urban Extensions (SUEs). These SUEs are earmarked to provide the area with an additional 18,000 homes before 2031.
Following extensive public consultation on the plans, City of Lincoln Council's Executive is being asked to support a series of recommendations at a meeting on Monday, December 9, that will move the project forward.
Although the 320-hectare site has been considered for development before, concerns over flooding have stopped it progressing further. But following work with flood risk experts the council has prepared a list of measures to address these concerns, causing the Environment Agency to remove its objection.
This is a big step forward in ensuring growth for the future.While there is substantial work to do in relation to flood mitigation measures needed to make the development possible, this represents a major breakthrough for the Western Growth Corridor._

"The decisions we make now will have a long-lasting impact on the future of Lincoln and only through growth can we provide for future generations.__

"This development will help us meet all of our main priorities, by growing the local economy through new investment and job opportunities and protecting the poorest residents through an increase in affordable, energy-efficient housing."_
– Cllr. Ric Metcalfe, Leader of the City of Lincoln Council

The development aims to:

*Provide high quality, affordable and energy-efficient housing in an attractive environment, with good transport links to the city centre.

*Provide new employment opportunities and attract investment through a business park, shops, and community facilities.

*Manage the risk of flooding on the site and in existing areas.

*Achieve a social return on the council's investment through financial sustainability – including increased income through council tax and business rates.

*Improve health and quality of life for residents through more leisure facilities and high quality housing.

*Link the residential areas to the south of Skellingthorpe Road with the city centre by attractive pedestrian and cycle routes.
What we need to do now is ensure the development feels a part of Lincoln, and meets the needs of the city as a whole.

"With members' support, we can create a masterplan for the site – addressing issues such as the infrastructure, layout, land uses and what mix of housing and services we will need to provide.

"At its core, the development will have a network of green spaces, which will help to reduce flood risk and also provide recreational areas."
– Andrew Taylor, Chief Executive of City of Lincoln Council