Countdown to Tour de France Grand Depart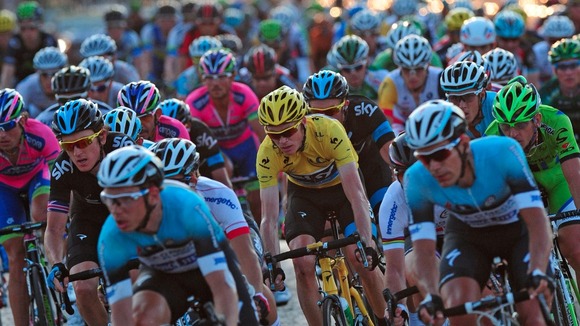 Sunday January 5 marks six months to go until the race begins on the Headrow in Leeds. The Grand Départ takes place in Leeds city centre heralding the start of two Tour stages across Yorkshire and a third in the south. Organisers have revealed that two days before the biggest ever Tour de France Team Presentation will take place at the Leeds Arena.
The event will be overseen by Martin Green, the Head of Ceremonies for the London 2012 Olympics, where he led the team who delivered the opening and closing ceremonies.
The TdF team presentation will see him return to the city where he studied for his masters degree in theatre studies at Leeds University.
The Team Presentation will showcase each team to mark the official arrival of the Tour de France - the world's largest annual sporting event - of Yorkshire's Grand Depart where two stages will take place on July 5 and 6 next year, with a third from Cambridge to London on July 7.
"This is a real opportunity for us to showcase Yorkshire and launch this global event in a big way. The arena will provide the perfect stage for this and drawing on my experiences from the London 2012 Olympics, I'm sure it will be an event to remember."
– Martin Green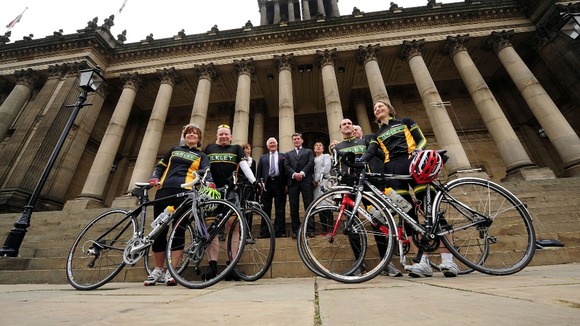 "When we found out our bid had been successful, we collectively promised alongside our key partners that we would do all we can to host the grandest of Grand Départs. The team presentation event promises to be a key part of that at this magnificent new arena that is the envy of the rest of Europe. By the time the teams take their place on the stage, people will truly realise how massive this event is for Yorkshire and globally."
– Gary Verity Chief Executive of Welcome to Yorkshire which led the successful bid to bring Le Tour to Yorkshire
"It's an honour for us to host this historic event on the eve of the world's largest annual sporting event coming to our county. We are ready, excited and raring to go. We have already proved that we can not only host the world's biggest acts, but make it a memorable experience for them too - and that's our aim with this."
– Ben Williams General Manager of the arena in Leeds