Unemployment in Yorkshire has decreased by 16,000 in the quarter to May, official figures have revealed.
According to the Office for National Statistics (ONS), a total of 222,000 people were unemployed in the region between March and May but there are 68,000 more people in work than this time last year.
The region's unemployment rate was 7.9% and saw a drop of 6.7% during the period.
Read: Nationally, unemployment drops by 121,000 to 2.12 million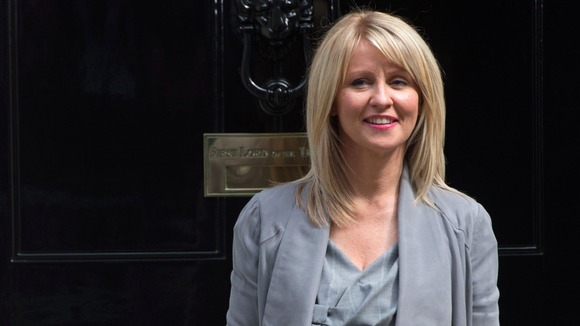 With 68,000 more people in work in Yorkshire and Humber than this time last year, the resilience of the country during the downturn is being rewarded. We know there is more to do, and the best way to do so is to go on delivering a plan that's creating growth and jobs.

An important milestone has been reached in our country's recovery. With one of the highest employment rates ever, it's clear that the Government's long-term economic plan to help businesses create jobs and get people working again is the right one.
– Employment Minister Esther McVey