Live news stream
Wind warning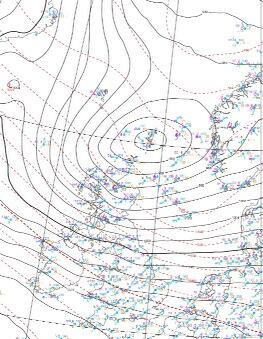 Wind warning
East Coast mainline services are expected to be disrupted throughout the day due to the high winds. Do check before you travel.
Advertisement
Wind warning
Transpennine Express services are suspended between York and Newcastle this morning as a result of the strong winds across the region.
Wind warning
Pedestrians are being urged to stay away from sea walls and piers today in areas in and around Whitby, Scarborough and Filey due to high winds.
Heavy waves are expected to crash over the sea defences, especially this afternoon.
There could be road closures in along the coastline.
Wind warning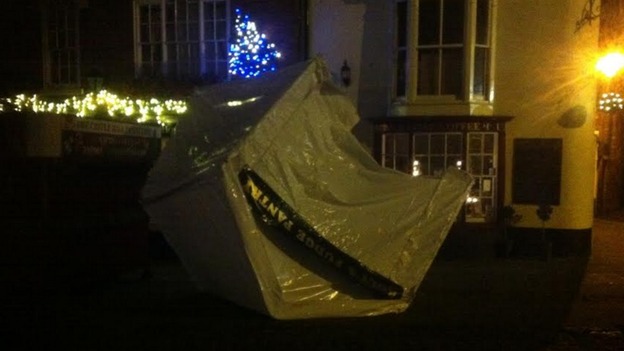 Lincoln is expecting winds of up to 75mph this morning - and one of the stalls has just blown over. The council said yesterday that stall holders have been told to "batten down the hatches". Around three hundred thousand people are expected to visit the market over the next few days.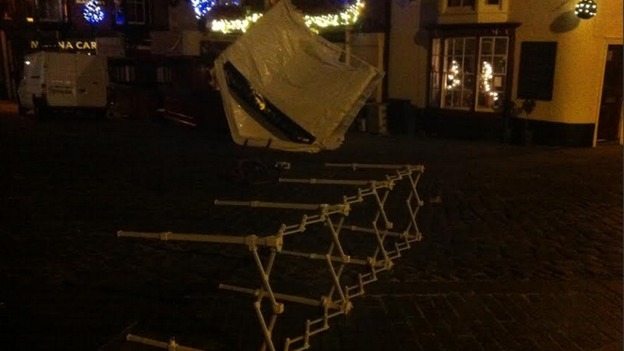 Wind warning
Drivers in Leeds are being warned to plan ahead to avoid possible major disruption around Yorkshire's tallest building, Bridgewater Place.
It was closed at 6am after the Met Office predicted winds of up to 75 mph.
The "amber warning" is in place between 2am and 4pm today.
Earlier this week a coroner called for Bridgewater Place to be closed in high winds after gusts caused by the building were found to have caused the death of Dr Edward Slaney, who was crushed by a lorry.
Advertisement
Calendar Weather
Calendar Weather
Calendar Weather
Calendar Weather
Load more updates
Back to top