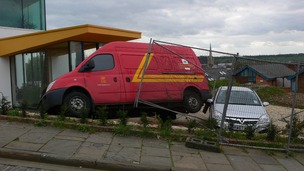 An investigation has begun after a Royal Mail van ended up crashing into a building in Lincoln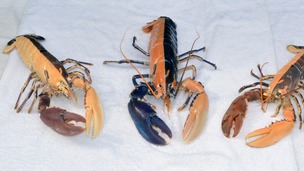 A rare two-tone lobster has shed its old skin to reveal a stunning new two-tone colour sheme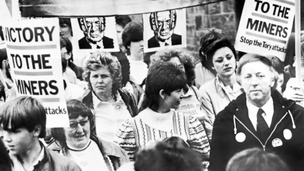 30 years since the miners' strikes, a new exhibition in Barnsley tells the story of the struggle of women from pit villages.
Live updates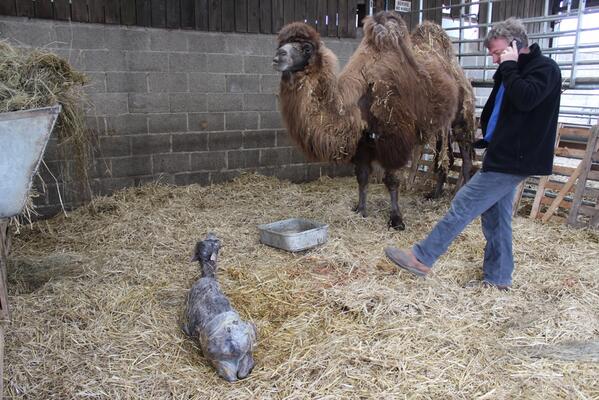 We are DELIGHTED to announce the birth of a BABY CAMEL here at Mainsgill this morning!! http://t.co/GWyQUO7p6z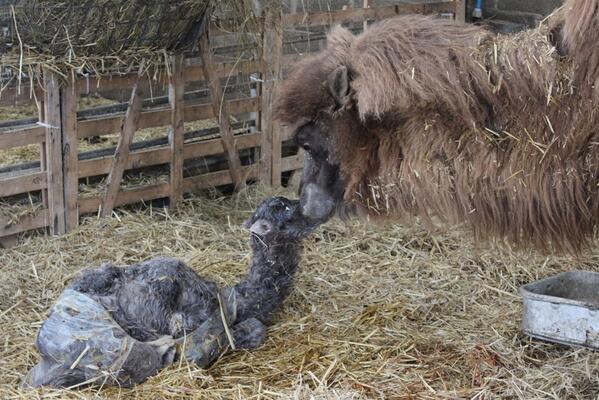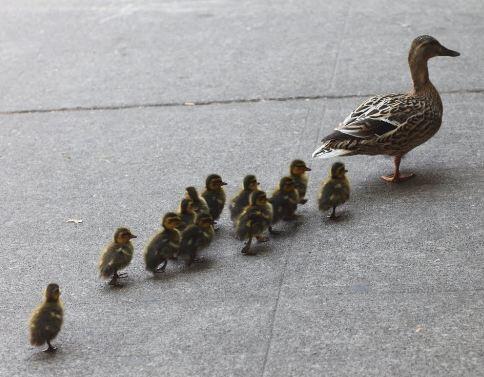 Advertisement
National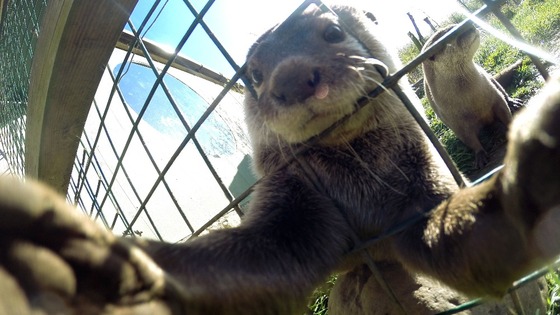 An inquisitive otter became the latest 21st-century being to take a selfie when it snapped itself with a professional photographer's camera.
Musa, a resident of the Washington Wetland Centre in Tyne and Wear, used a GoPro camera belonging to a Press Association photographer that it found lying on the ground.
Owen Humphreys, 41, said: "I had just put the camera down and the otter came up to the bars and snatched it in both paws. The craze for selfies has gone mad."
Musa's selfie is being hailed as an important breakthrough in ph-otter-graphy.
A group of musicians from Huddersfield have set a new record - as the fastest marching band in the world.
They were given a civic reception at Huddersfield Town Hall tonight. Chris Kiddey reports.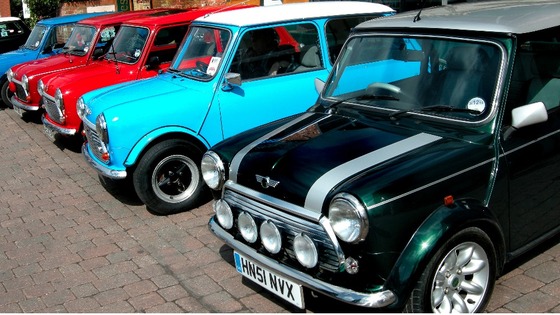 200 Minis have arrived in Lincoln city centre for the seventh Lincoln BIG Mini Day. Minis through the ages are on display from the early 1950s classics to the BMW versions of the modern day.
Teachers at Castleford Academy have come up with an unusual way to encourage their pupils to revise. Their performance of 'Revision Style' offers tips on the best ways to prepare for exams, all to the tune of hit 'Gangnam Style.' The video has got over 19,000 views in just 5 days.
Advertisement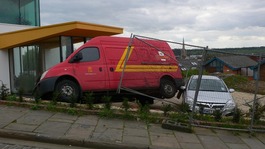 An investigation has begun after a Royal Mail van ended up crashing into a building in Lincoln
Read the full story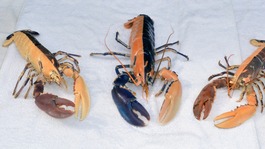 A rare two-tone lobster has shed its old skin to reveal a stunning new two-tone colour sheme
Read the full story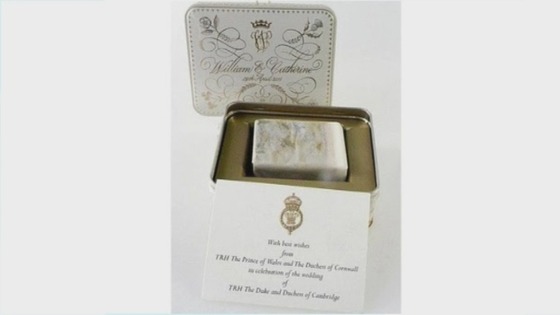 A piece of the Duke and Duchess of Cambridge's wedding cake goes under the hammer later. A Mansfield man who designed commemorative tins for guests to take their piece home in - donated it.
New Lincolnshire home for TV tiger
Staff at a Lincolnshire wildlife park have saved the life of one of the famous Esso tigers who once starred in the firm's petrol adverts.
Eighteen year old Tango was due to be put to sleep in Belgium after being seized from a circus last year along with his partner Julia. But the pair were rescued following a campaign by a team of keepers at Woodside Wildlife Park in Langworth.
Load more updates