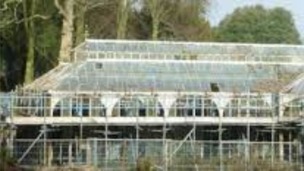 Finishing touches are being added to the £3.74m restoration project of Wentworth Castle's Victorian conservatory.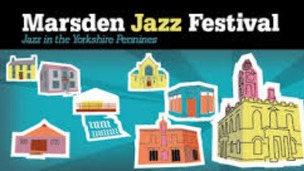 The Pennine village of Marsden in West Yorkshire is ready to welcome visitors to the 22nd annual Marsden Jazz Festival.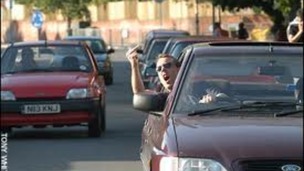 Sheffield has some of the politest drivers in the UK. The Steel City's motorists have come third in a survey of driver behaviour .
Live updates
A student from Leeds had a summer job with a few ups and downs - to say the least.
Seb Smith won a competition to work as a water slide tester in some of Europe's biggest holiday resorts. But he's returned and is now looking for work - so what next?
New Tetley art gallery
It was one one of Yorkshire's most recognisable landmarks and for nearly two centuries it brewed bitter beer which was exported throughout the world.
When Tetley's Brewery closed in 2011 the site was demolished - but its rich history has been captured in the form of a new art gallery and museum which opened today. Sarah Clark went along.
Advertisement
New Tetley art gallery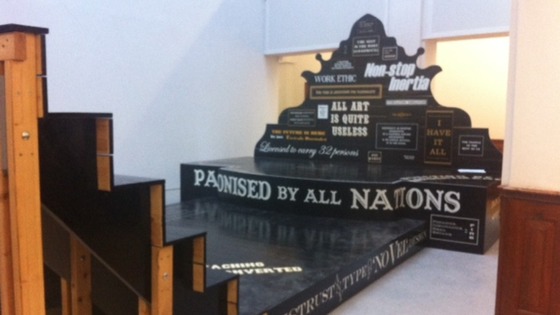 New Tetley art gallery
A new art gallery based at the former Tetley Brewery site in Leeds will open its doors to the public for the first time today. The centre will also showcase the history of the building.
Retired firefighter Andy Sangster from Cleethorpes has been on an epic journey down under. He has just returned from Australia after spending seven months cycling 10 tousand miles. Andy - and his bike - joined Duncan Wood and Gaynor Barnes in the Calendar studio.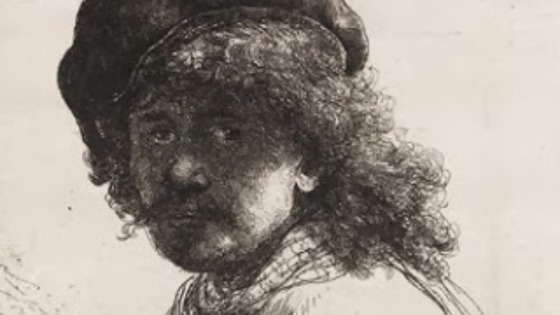 A rare selection of prints by celebrated artist Dutch artist Rembrandt go on display from today at historic Temple Newsam House as part of this season's winter/spring exhibition in Leeds.
The exhibition will consist of two displays; the first will examine Rembrandt portraits and figure studies, while the second will exhibit an intricate selection of biblical prints.
The first instalment of the exhibition 'Portraits and People' will run from today until March 30 next year and will showcase Rembrandt's early prints of people which highlight how he developed both his technique and interest in depicting emotion.
Key works will include a selection of Rembrandt's iconic self-portraits, etchings of his wife Saskia and a selection of his traveller and beggar studies.
To coincide with Easter, the second part of the exhibition will focus on 'Rembrandt and the Bible'. It will open on April 8 and run until July 20, 2014 and showcase Rembrandt's series of etchings illustrating stories from both the Old and New Testament will be showcased.
Set to feature will be Rembrandt's most ambitious etching 'The Hundred Guilder Print' and a series of prints depicting the life of Christ.
Advertisement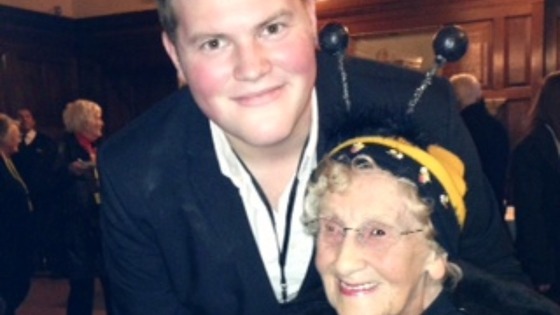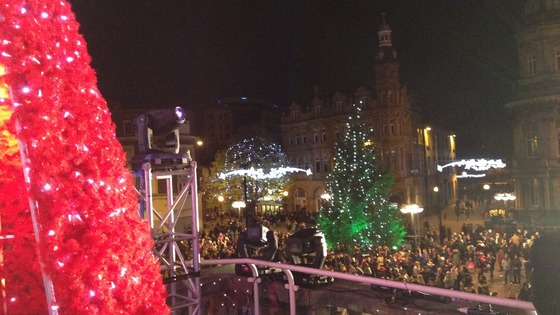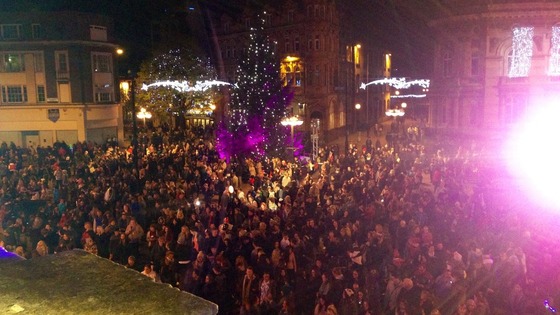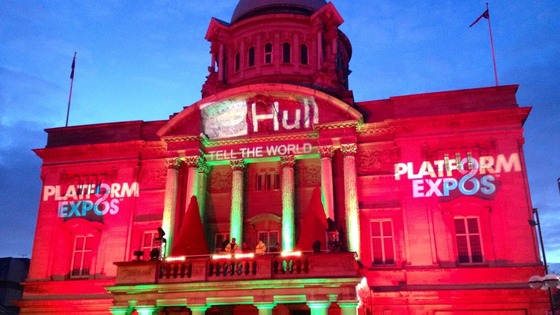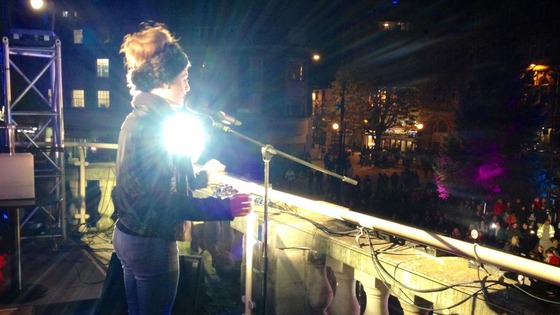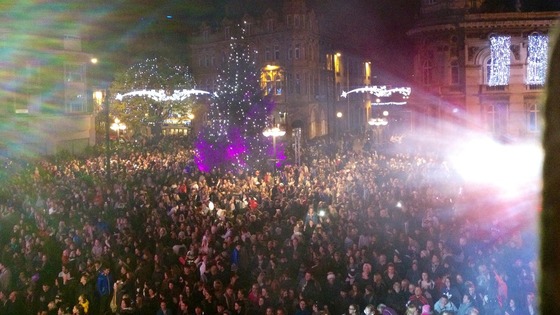 What is thought to be the oldest deck - of playing cards - has been sold at auction.
The unique set, dating back to the late 17th Century, shows every county in England, and gives an insight into geography more than three hundred years ago.
And the mystery buyer obviously thought it was a good bet - because the cards went for fifteen thousand pounds, as Sally Simpson reports.
It may be well over a month to go - but they're definitely getting into the Christmas spirit in Leeds. Earlier today the traditional German market opened for business in Millennium Square.
But that's nothing compared to the turnout for the switch on of the city's Christmas lights last night. Tens of thousands crammed into the centre of the city to see the Vamps, Nicola Adams and Les Battersby from Corrie!
Goose gets new beak
Tilly the goose has a prosthetic beak. See the full report, above.
Load more updates