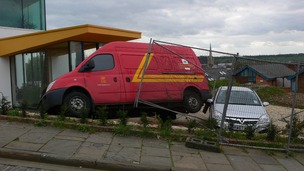 An investigation has begun after a Royal Mail van ended up crashing into a building in Lincoln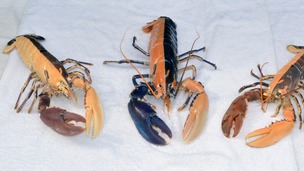 A rare two-tone lobster has shed its old skin to reveal a stunning new two-tone colour sheme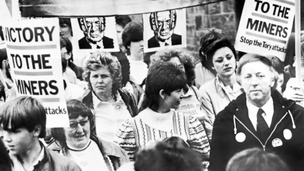 30 years since the miners' strikes, a new exhibition in Barnsley tells the story of the struggle of women from pit villages.
Live updates
New Lincolnshire home for TV tiger
Two tigers that were about to be destroyed in Belgium are settling into their new home in Lincolnshire.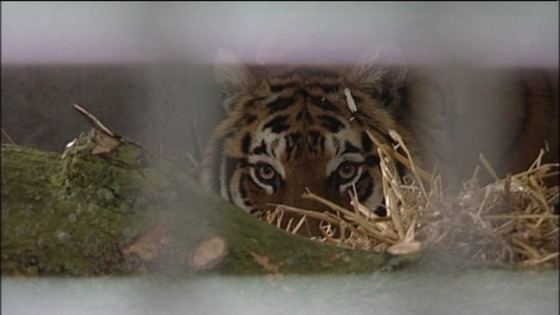 Tango, who starred in TV ads, has been rescued by staff at Woodside Wildlife and Falconry Park, along with his partner Julia
A remarkable collection of vintage fairground rides being lovingly restored in a workshop near Wakefield.
The collection, including carousels, gallopers and jet cars once had audiences in thrall for centuries, but have recently spent years rotting away, as Derek Johnson reports:
Advertisement
Award-winning Yorkshire Wildlife Park is celebrating a pre-Easter arrival – the birth of a cute camel.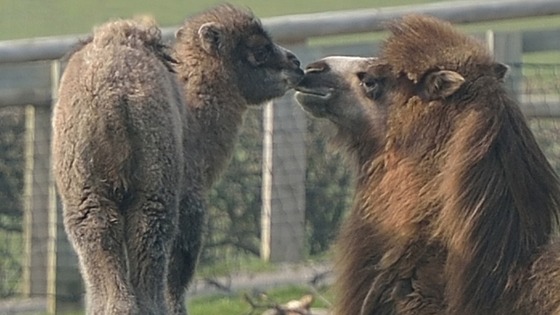 The rare baby Bactrian camel, made her debut in the outside reserve last week under the protective eye of her mother Lottie.
She will now be the star attraction alongside the other eight Bactrian camels during the Easter holidays. The baby camel has not yet been named but her name will begin with `G' as will all the animals who are born in 2014.
Forget about canal boating or caravan holidays, how about a self-drive break with a difference?
If you live, sleep and breathe steam trains, you can literally do just that on a brand new package deal - here's Tina Gelder
Illuminated wind turbines suggested as tourist attraction
A group of residents are hoping to boost tourism in Withernsea by lighting up an offshore wind farm.
The locals came up with the idea after work started on the first of 35 off-shore turbines which are being constructed by Dong Energy.
Whether the company will agree to the structures being illuminated is another matter though, as Fiona Dwyer reports
Illuminated wind turbines suggested as tourist attraction
The organisation responsible for the safety of shipping says it could not support the idea of illuminating wind turbines as a tourist attraction because of safety concerns.
Our statutory duty is to reduce the risk to the mariner as they navigate the treacherous and busy waters around the coastline. We provide aids to navigation that attain the high international standards laid down by the International Association of Lighthouse Authorities (IALA). Turbine lighting is also regulated to international standards. Any lights that may cause confusion or create distraction would fall foul of these regulations. We are not just talking about lights at sea here, but also lights on land visible at sea. Therefore, regrettably, we could not support this idea.
– Trinity House spokesperson
Advertisement
Illuminated wind turbines suggested as tourist attraction
Wind turbines are partly governed by rules from the Civil Aviation Authority to prevent aircraft from flying into them. Any structures taller than 150 metres must have a minimum of a red flashing light on top. The CAA is not aware of any rules on the maximum level of illumination.
Trinity House is responsible for the safety of shipping and places safety buoys and other lights to guide boats and ships around obstacles as well as in and out of ports. They say they would have concerns about such illumination of wind turbines if it detracted from safety lighting.
Illuminated wind turbines suggested as tourist attraction
This artist's impression captures the idea from a group of residents from Withernsea to fit flashing coloured lights to wind turbines to make them more of a tourist attraction. They have already suggested the change to one of the firms which runs wind farms and hope the idea can turn into reality.
Illuminated wind turbines suggested as tourist attraction
Some residents in Withernsea in East Yorkshire have dreamed up an idea they think could make wind farms more popular with the public as well as acting as tourist attractions. They would like to see new turbines fitted with flashing coloured lights.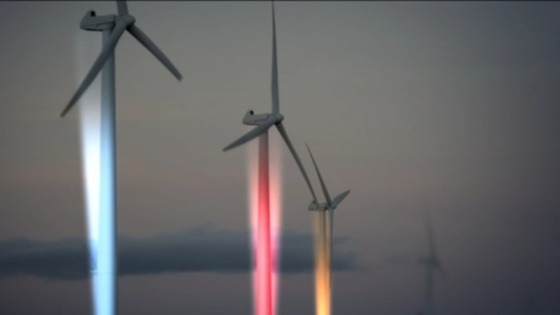 These artist's impressions show some of the residents' ideas including uplighting the masts with different coloured beams of light and altering the colour of the flashing safety beacons on top.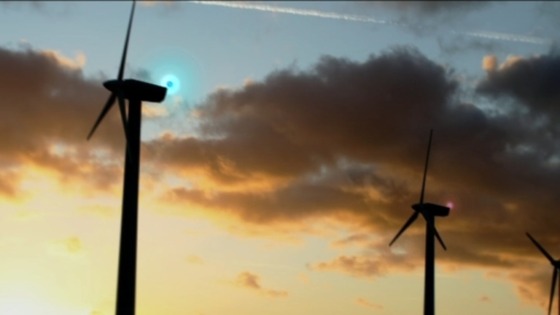 Another idea is to fit LEDs on the sails of the turbines which could create more spectacular displays as the turbines rotate.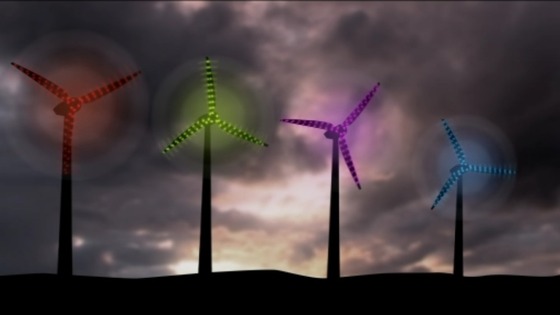 Huddersfield Queen artist launches children's book
At first glance his paintings look like photographs but on closer inspection the truth of his talent becomes all to clear. He has even painted the Queen.
And now Darren Baker's 25 year career is being showcased in his home town along with a his latest project- illustrating a children's book- all to raise money for charity. Sarah Clark went to meet the man himself:
Load more updates