11-year-old Paris Mulholland has written a passionate letter to the burglars who stole her Christmas and birthday presents.
Read the full story ›
Leeds United have revealed the matchday programme cover for this Saturday's game against Nottingham Forest.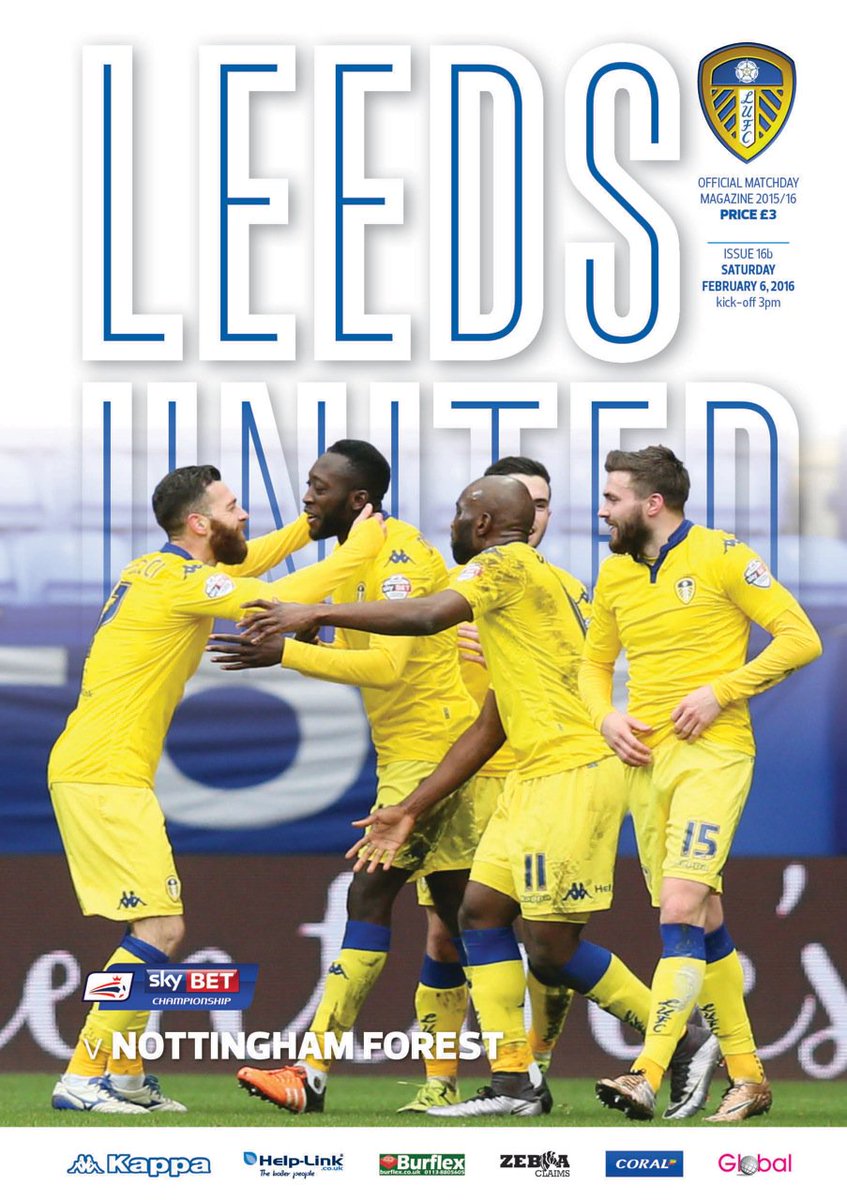 The programme is labelled "Issue 16b" - Leeds United owner Massimo Cellino is famously superstitious and believes the number 17 brings bad luck.
At the beginning of the season Cellino had the pitch blessed and the team went on to achieve a 1-0 win against Cardiff City.
He also famously hates the colour purple.
Advertisement
The couple who brought the Ice Bucket Challenge to Britain will today receive a British Citizen award for their services to volunteering and charitable giving.
Paula and Robert Maguire from Wakefield have raised more than £4m for charity. Last year Paula was crowned national fundraiser of the year at the Pride of Britan Awards. Here they are in action.
Doncaster born One Direction star Louis Tomlinson has named his son Sydney Rain, according to reports in The Sun.
Read the full story ›
A lottery ticket worth £1million is still unclaimed in Leeds - and the winner only has a couple of months before they lose their prize.
Read the full story ›
Tracey Curtis-Taylor has reached Sydney after successfully retracing the historic flight of aviator Amy Johnson did 85 years ago.
Read the full story ›
Advertisement
The return of the Flying Scotsman brought tears to the eyes of train enthusiasts when it returned to the tracks after a decade-long refit.
Read the full story ›
An ancient event is being held in the Lincolnshire village of Haxey this afternoon.
The Haxey Hood dates back to the 14th century and is recreated every year on the 12th night.
It sees two teams of villagers play an ancient game as they try and get a long leather stick back to their favourite pub without picking it up and running with it. It's been described as a messy rugby game without many rules.
People really getting in to the spirit of things here for the Haxey Hood. Check out the jeans. https://t.co/yM0ImOGGFi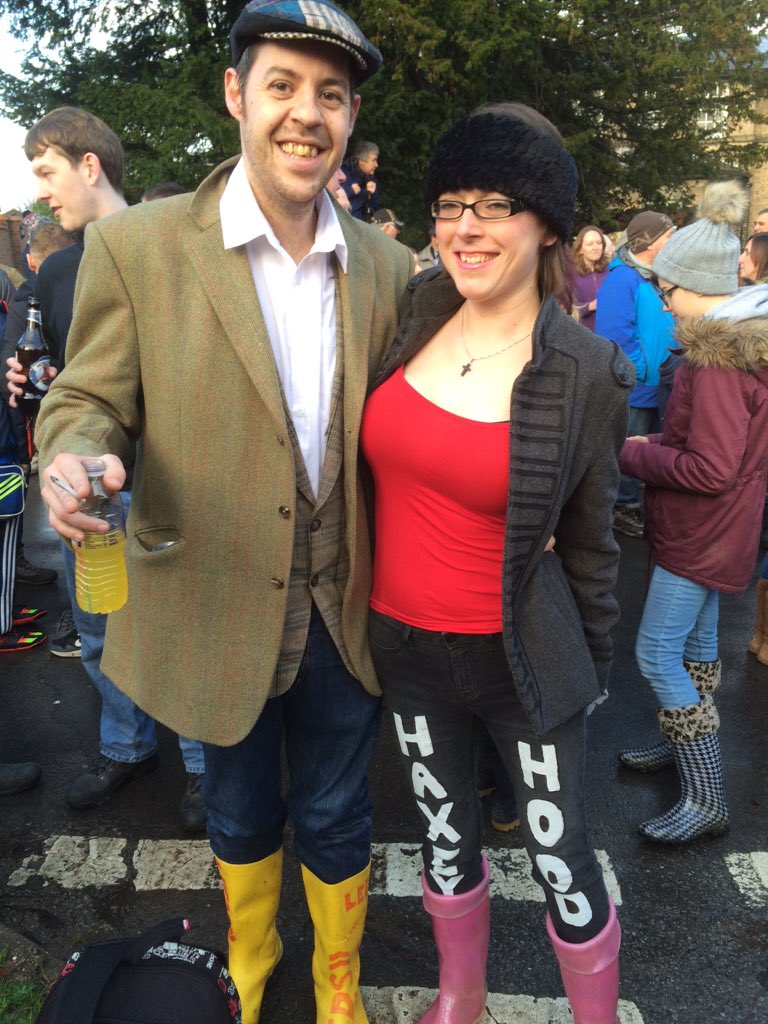 More than 15,000 people have signed a petition calling for a new heavy metal element in the periodic table to be named after rock star Lemmy
Read the full story ›
Hundreds of people in the Lincolnshire village of Haxey will be marking ancient tradition of the Haxey Hood.
Read the full story ›
Load more updates