A henpecked Emu from Doncaster has found solace ..... in the paws of a Staffordshire bull terrier.
Hercules the Emu stunned Wayne Brown from Doncaster when he appeared from a clutch of eggs that his broody hens were sitting on.
But he was even more amazed when Hercules chose Patches the staffie as his foster dad. Victoria Whittam explains.
Around thirteen hundred women and girls have taken part in 5k and 10k events at Wakefield's Thornes Park. It's hoped the event will raise around £90,000 for cancer research.
Among those taking part were ITV Calendar's very own Christine Talbot and Julie Hawkins who finished treatment for cancer a year ago to the day.
Were you there? See if you can spot yourself in the video below!
Advertisement
A rescue dog in north Lincolnshire has captured the hearts of thousands after a video of him snoring went viral online.
Read the full story ›
Locals in Whitby have taken part in a centuries-old tradition today. Legend has it that The Penny Hedge has to be built as a penance.
Read the full story ›
'Yarnbombers' in Thirsk are celebrating the Tour de Yorkshire by anonymously decorating the town with hundreds of woollen creations.
Read the full story ›
West Yorkshire Police horse Breeze has certainly got that Friday feeling judging by a tweet from the team. He's making the most of the spring weather by enjoying a good roll in his field.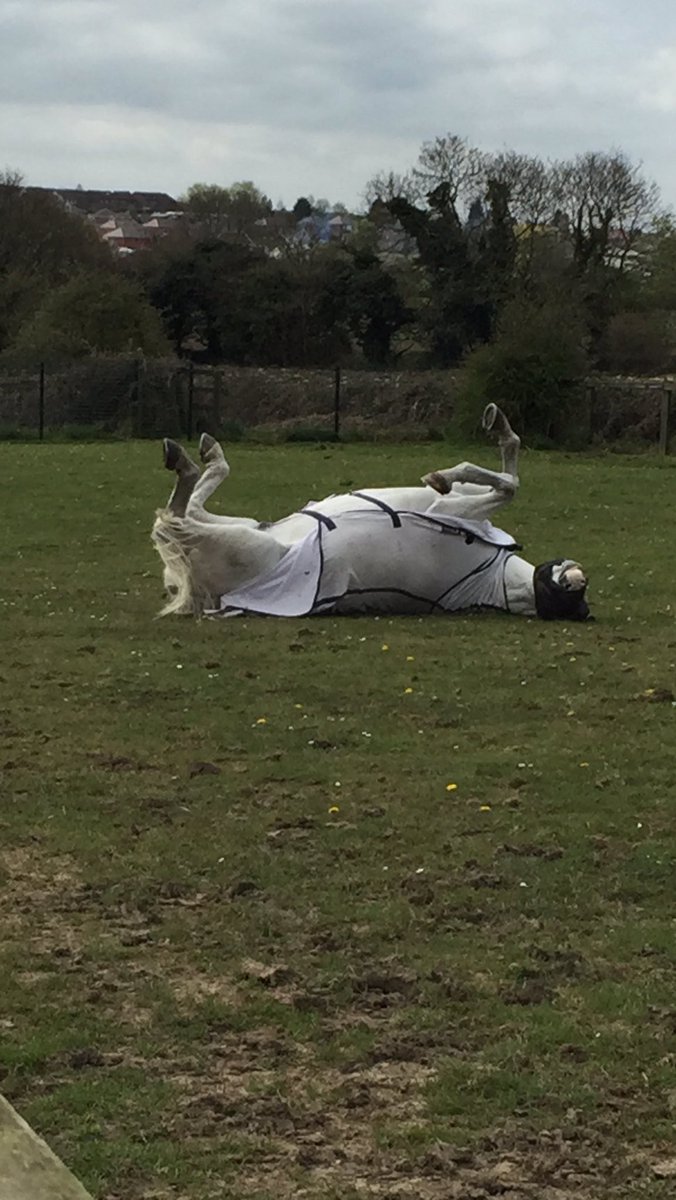 Meanwhile his pal Clifton is preparing for a busy weekend of work.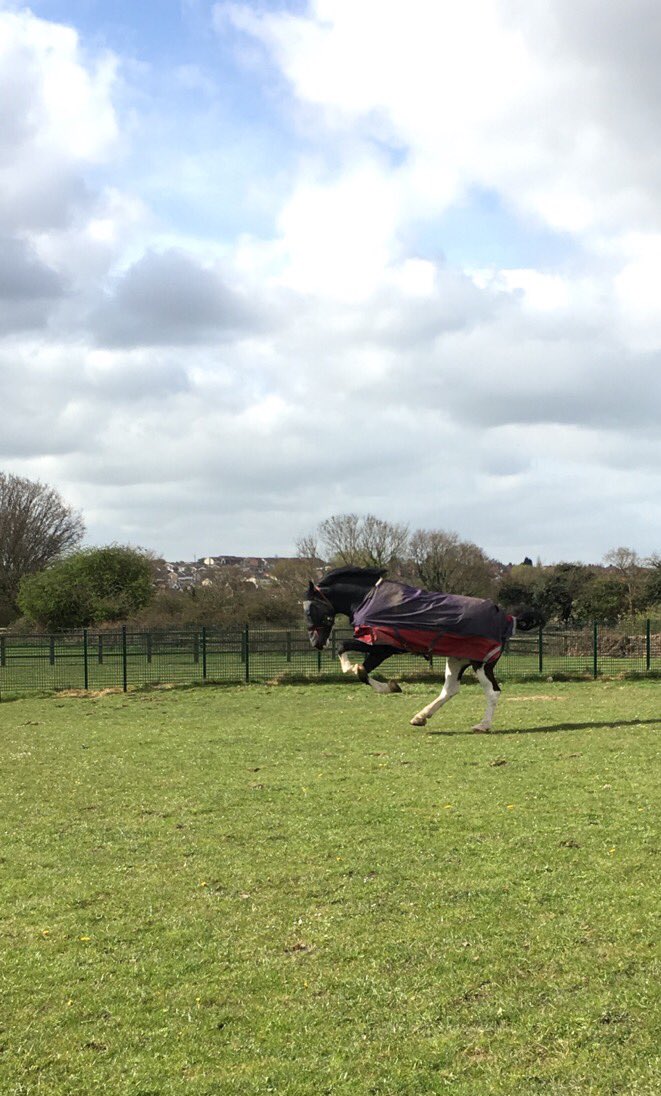 Advertisement
The World Dock Pudding Championship is being held today in the village of Mytholmroyd, which is still reeling from the Boxing Day floods.
Read the full story ›
An eccentric inventor from Lincolnshire reckons he's come up with the perfect alternative to a home gym.
Read the full story ›
The lucky holder of a £1million lottery ticket bought in Leeds has just 24 hours left to claim their winnings.
Read the full story ›
Men found themselves on the wrong side of lady luck after they were caught with £1,000 in coins and selfies charting their crime spree.
Read the full story ›
Load more updates