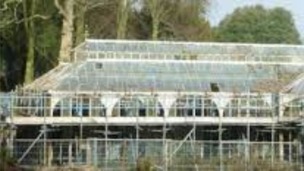 Finishing touches are being added to the £3.74m restoration project of Wentworth Castle's Victorian conservatory.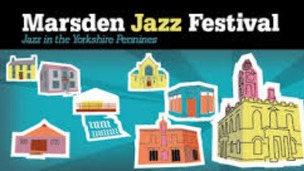 The Pennine village of Marsden in West Yorkshire is ready to welcome visitors to the 22nd annual Marsden Jazz Festival.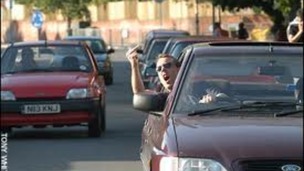 Sheffield has some of the politest drivers in the UK. The Steel City's motorists have come third in a survey of driver behaviour .
Live updates
More than five hundred pounds has been raised for a hospital thanks to a charity effort by two Richmondshire District Council officers.
Sheila Cantrell and Jean Stott completed a 5km obstacle course for the Scott Suite at the Friarage Hospital in Northallerton. The suite is currently seeking cash for a new machine to detect cancer in the lymph nodes.
They spent part of their weekend on the Major Series obstacle course at Bramham Park, Leeds which saw them crawl through muddy ditches, swim under marine barriers, navigate a darkened trench filled with ice and complete an electric obstacle course.
He's spent the last 15 years trekking more than 17 thousand miles as part of his attempt to become the first to complete a round-the-world walk. But after a wrangle with the Russian authorities, Hull adventurer Karl Bushby has taken a detour.
He's on his way to the embassy in Washington in the hope of securing a visa. Sally Simpson caught up with him - via the internet - as he stopped off in Las Vegas.
Advertisement
Curry Capital of Britain
Bradford has proved to be too hot for its competitors once again, as it's crowned the ''Curry Capital of Britain'' for the third year in a row.
The city beat off 21 other competitors including it's Yorkshire neighbours Leeds and Sheffield, to make it a nan above the rest. Sarah Clark reports.
The Bee Lady of Hull
Victoria Whittam reports on a brand new landmark in Hull. Yes everyone could soon be making a bee line for a special phone box and perhaps giving a certain lady a buzz.
The Bee Lady of Hull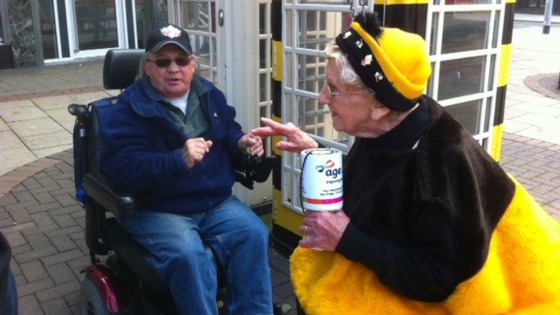 She almost ran comedian David Walliams out of Hull when she thought he was stealing her patch, but today Pride Of Britain winner, Bee Lady, Jean Bishop got a landmark that clearly defines her spot.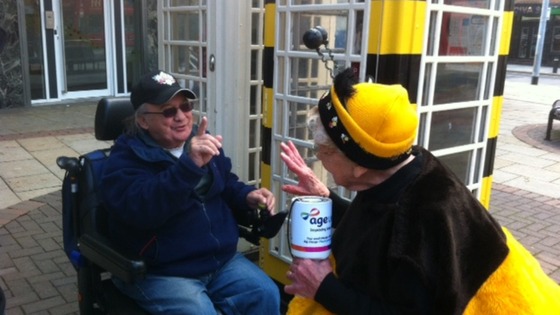 One of the city's unique white phone boxes has been painted in black and yellow bumble bee stripes, to recognise the fund-raiser's achievements
On the eve of England's final qualifier for the 2014 World Cup in Brazil, tonight's match against Poland brings back memories of the same fixture almost exactly 40 years ago to the day.
Memories especially of a notorious Polish goalkeeper.
For one man - the Leeds United and England striker Allan Clarke - that night is etched in his brain. He's been talking to Calendar's John Shires.
Advertisement
The Bee Lady of Hull
Fresh from being honoured at last week's Pride of Britain Awards, Hull's "Bee Lady" Jean Bishop is being praised her home town.
One of the city's unque white phone boxes has been painted black and gold. The 91-year-old has raised 92 thousand pounds in loose change for charity over the last fourteen years.
Curry Capital of Britain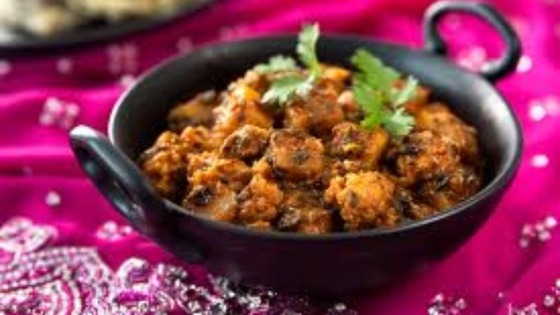 Bradford has been crowned 2013's Curry Capital of Britain for the third year running.
The city beat off competition from 22 other cities to take the title. Glasgow came second and Wolverhampton third.
As well as fund raising events like the world's first ever Poppadomathon, the city helped crisp manufacturer Seamark create a Chicken Karahi flavoured crisp with help from restaurant Akbar's.
Bradford is celebrating after being named Curry Capital of Britain for the third year in a row.
The Bee Lady of Hull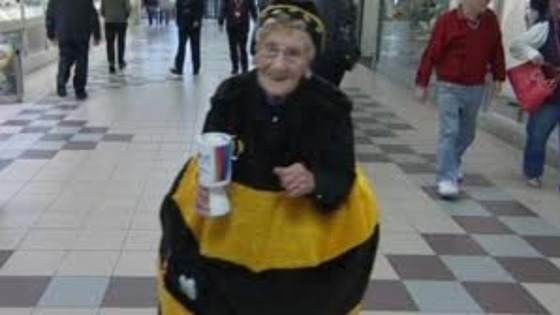 Jean Bishop, who has earned the nickname of the Bee Lady of Hull for her charity work dressed as a bumble bee, is to be honoured in her home city.
Kingston Communcations , who operate the city's telephone system is to paint one of their unique white phone boxes black and gold.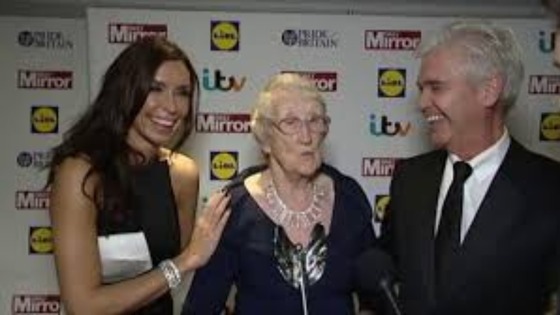 Last week Jean was honoured at the Pride of Britain Awards for her charity work.
Load more updates