A cat from Sheffield, who is so fat she can't fit in her cat carrier, has reached the finals of the UK's largest pet slimming competition.
The mega moggy, hoping to lead the way for millions of overweight pets across Britain, has been selected to compete against 12 other fat pets – including dogs, cats and even a rabbit.
Tipping the scales at 1st 3lb (7.5kg), Puff has eaten her way to becoming 50 per cent overweight (11lb).
The oversized white and cream kitty, who will pinch fish food from the tank if given the chance, was adopted by owner Marie Clair just over a year ago. When Marie collected her she was amazed by her sheer bulk.
Puff is the biggest cat I've ever seen. It was obvious her previous owners had overfed her and overdone the treats. She was even too big for the cat carrier so we had to use a dog cage to bring her home. She wasn't very social, and in her first few months with us needed lots of coaxing, but she's settled in now. I know she was quite stressed while living with her previous owner, which may have led to her over-eating or not getting enough exercise. She rules the roost here and, because she's so big, she bosses my dogs and other cat around. She knows her own mind and does whatever she needs to get her way!
– Owner Marie Clair
For the last 12 months Marie has kept Puff on a strict diet with the help of the PDSA Pet Fit Club, which has helped her shed around 5lb. But she still has a long way to go to reach her ideal weight of 11lb (5kg).
Two fat cats from our region have earned a place in the finals of a national slimming competition.
Read the full story ›
Advertisement
A red kite has been found dead with gunshot wounds in Chopwell Wood. It happened within days of another kite being shot in the region
Read the full story ›
Zoo keepers at Flamingo Land near Pickering have welcomed the first of a new batch of penguin chicks to the theme park. Staff will look after the chicks alongside their penguin parents until they are fully fledged.
We keep a close eye on our penguin chicks to ensure they are gaining weight and growing as we would expect.

Each day the chicks are weighed and their growth and vital statistics plotted to ensure they flourish."
– Ross Snipp, zoo manager
Humboldt penguins, which are categorised as vulnerable, are found in the southern hemisphere of the world, generally off the coasts of Peru and Chile.
West Yorkshire Police horse Breeze has certainly got that Friday feeling judging by a tweet from the team. He's making the most of the spring weather by enjoying a good roll in his field.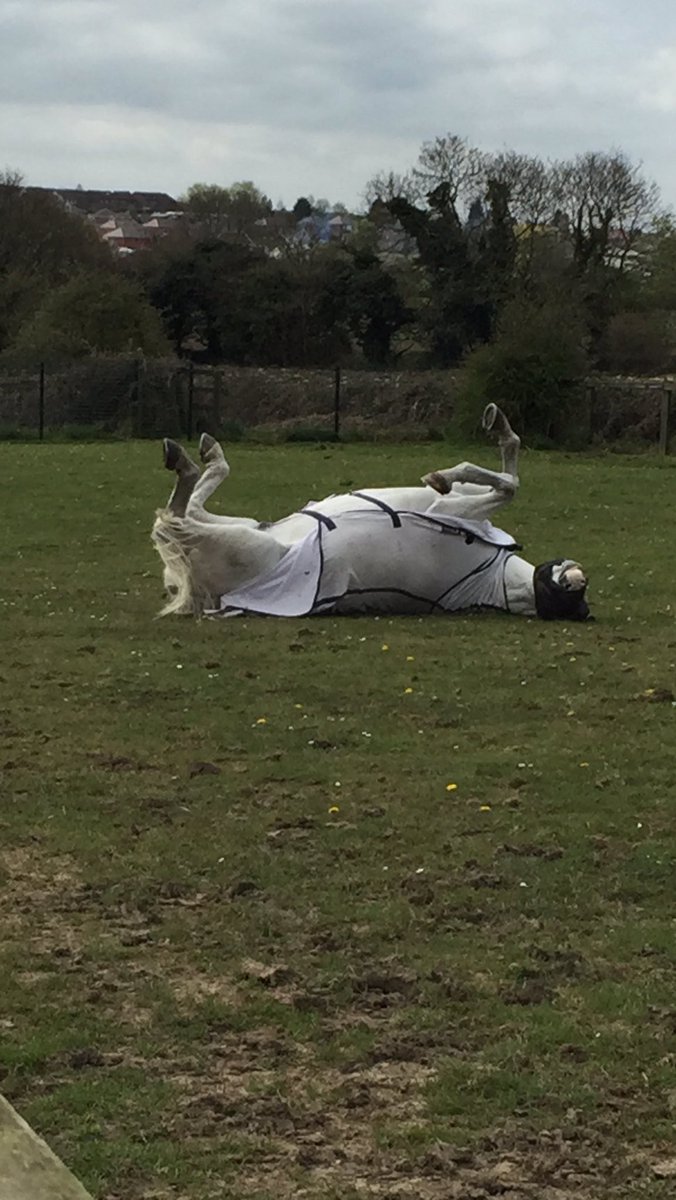 Meanwhile his pal Clifton is preparing for a busy weekend of work.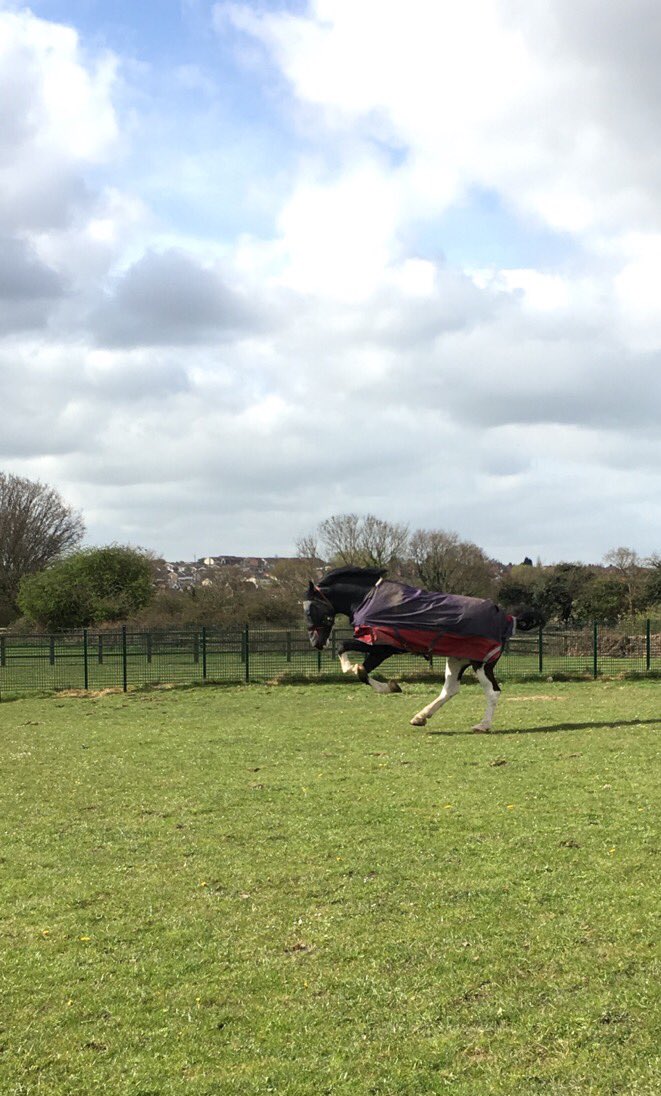 Advertisement
A giant 'Super Rat' has been captured by pest control experts at a house in Lincolnshire.
The two-foot rodent, caught in the village of Humberston, near Cleethorpes, is said to be the biggest ever encountered by S.W.A.T Total Pest Control.
The firm was called in after the family living at the address reported seeing rats on their patio.
An animal rights group has started a campaign in West Yorkshire because the region was once the "wool capital of the world".
Read the full story ›
Twelve lambs have died after being shot at a farm in Doncaster.
Officers are investigating the incident at Cherry Tree Lodge Farm in Crow Tree Bank which is thought to have happened overnight.
Six lambs were found shot dead, and a further six were left with gunshot wounds and are being put down. A further two ewes were injured.
Both incidents have caused distress and outrage not only in our local communities, but across South Yorkshire.

It is simply intolerable and I want to reassure the local community that we are determined to find those responsible.

I understand that people will be concerned and we are exploring a number of lines of enquiry to confirm that these incidents are linked.

We must keep an open mind in this early stage of the investigation and this is where any information that you hold, however small, could prove significant to finding out who did this.

Please, if you saw anything suspicious in the area or have heard anyone discussing this matter locally, get in touch.
– Inspector Mark Payling
A trio of endangered Tiger cubs have celebrated their first birthday and a landmark day for their species at Yorkshire Wildlife Park.
Read the full story ›
Load more updates