Humberside Fire and Rescue Service released two dogs locked in a car in sweltering heat by breaking the rear door window with a hammer. The pair were spotted in the vehicle at Castledyke, Barton Upon Humber, on one of the hottest days of the year.
An animal sanctuary faces the heart-breaking decision of having to put down up to fifty horses because it can't afford to keep them.
Mill House Animal Sanctuary in Sheffield has been inundated with unwanted animals and needs to raise thirty thousand pounds by the end of the month.
Advertisement
A seal pup was rescued by the RSPCA after being found stranded with a stick through its eye about 2km from the sea.
A couple were walking their dog at Freiston Shore Nature Reserve, on the salt marshes near Boston, when they came across the animal and called the charity.
He is now being cared for at the RSPCA's East Winch Wildlife Centre, in Norfolk. Once he has recovered he will be released into the wild.
The dog was adopted by one of the workers at the vets' surgery where he was taken after being found with a broken leg
Read the full story ›
CONTROL: Crews from Grimsby and Scunthorpe have rescued two kittens from a cavity wall - both kittens uninjured https://t.co/rK3LdEht31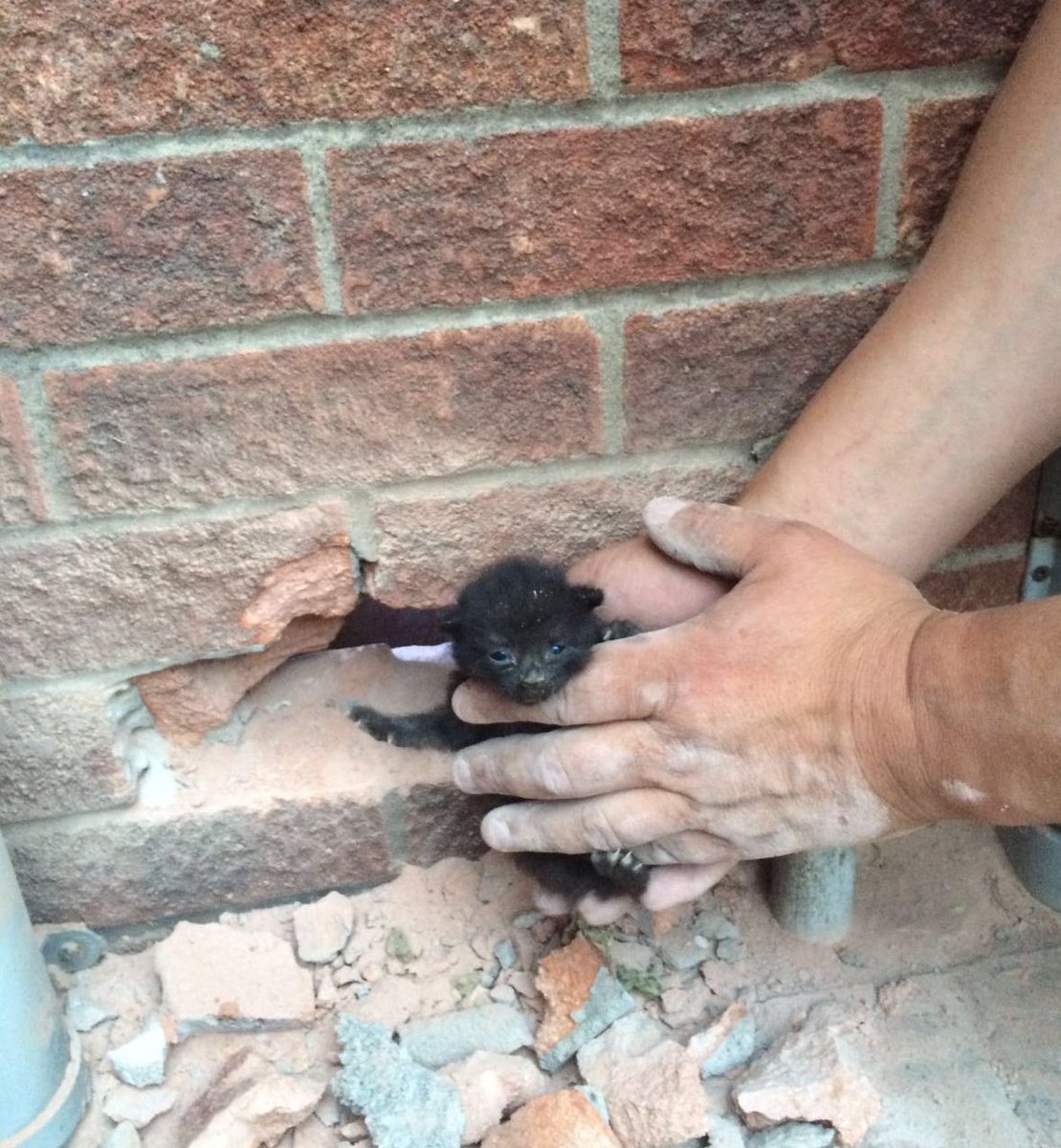 Firefighters have rescued two kittens stuck in cavity wall in Cleethorpes. They located the animals using a snake-eye camera and used a range of tools, including a disc cutter, hooligan bar and angle grinder, to free them. The kittens were unharmed.
Four new police recruits will be working together across four forces, including Lincolnshire.
The East Midlands Operational Support Service has recruited four new trainee police puppies called Riggs, Lionel, Olly and Mac.
Olly, an 11-week-old German Shepherd will be based in Lincolnshire and his brother, Mac, in Northamptonshire. Riggs and Lionel, who are 18 week old Dutch Herders, will be based in Nottinghamshire. They will, however, work across all four forces of the EMOS collaboration during their working career.
They are all general purpose police dogs who will be trained to work in a variety of conditions including searching for suspects or missing people, locating dropped or hidden objects and chasing suspects and detaining them.
Advertisement
Firefighters in Gainsborough were called out to deal with a slippery character.... Billy the boa constrictor had got himself into a tight squeeze, and was trapped inside a wall-mounted gas fire. But with a little coaxing and tugging he was eventually freed and reunited with his family.
Not everyday you go to a snake rescue! But Billy the boa constrictor needed some help to get out of this tight spot. https://t.co/ftniKduVCO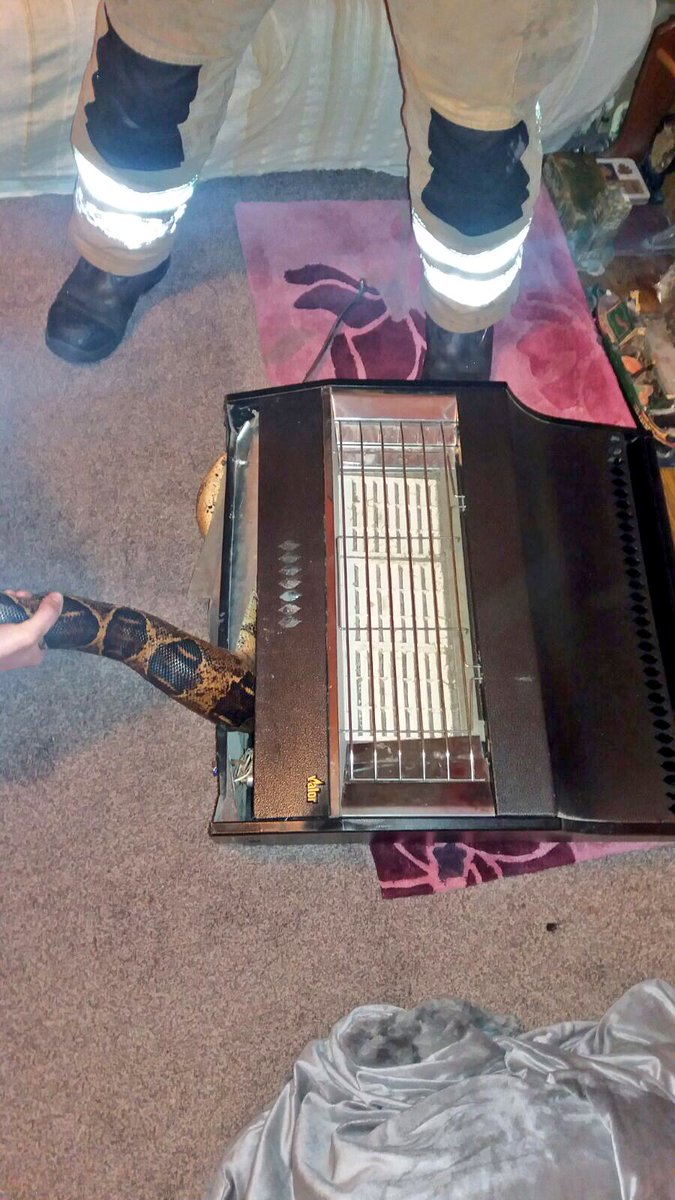 Animal welfare charities are seeking the owner of a foal left in a field near Leeds with its skin being 'eaten alive' by maggots.
Read the full story ›
More than 10,000 school children from across Sheffield have united to raise £40,000 for The Children's Hospital Charity.
Read the full story ›
A new born baby donkey took its first steps yesterday at Cannon Hall Farm, near Barnsley:
Sorry, this content isn't available on your device.
Load more updates