Rescued lions are celebrating five years since arriving in Yorkshire.
The neglected pride had been kept in concrete pens, and faced an uncertain future in Romania.
But a huge public campaign brought them to a new purpose-built home in Doncaster.
Claire Ashforth reports:
The Yorkshire Wildlife Park in Doncaster Is celebrating the fifth anniversary since they saved 13 lions from a sub standard eastern European zoo.
The celebrations begin "Love Your Zoo Week" at the park.
Advertisement
A man from Sheffield has been charged with offences relating to the capture of wild owls.
Joel Martin, 20, of Clayton Crescent in Waterthorpe has been charged with taking and possessing two wild Tawny owls and of having a trap capable of being used to take wild birds.
He was arrested on 19 May by Wildlife Crime Officers from South Yorkshire Police and the National Wildlife Crime Unit.
He is due to appear in court on 16 June.
Yorkshire wildlife artist Robert Fuller has successfully taken advantage of the nurturing instincts of owls to re-home some tawny owlets and barn owl chicks with a foster family of owls near his home in the Yorkshire Wolds.
He captured the moment he introduced a chick to its new foster family via a camera hidden in the nest box.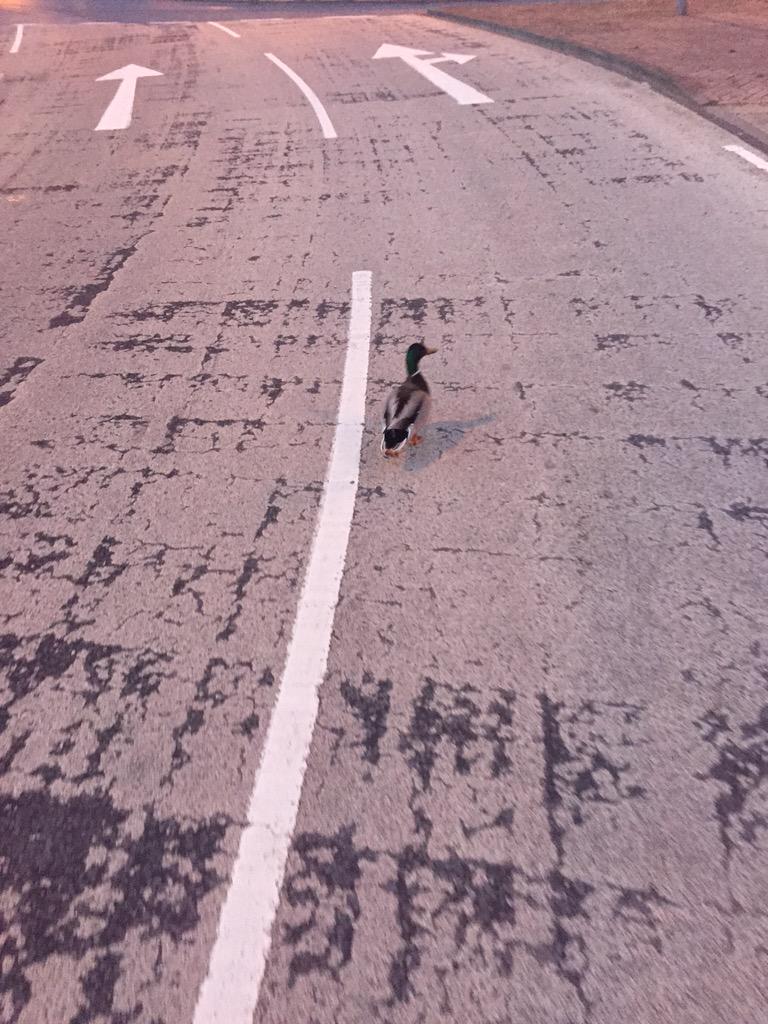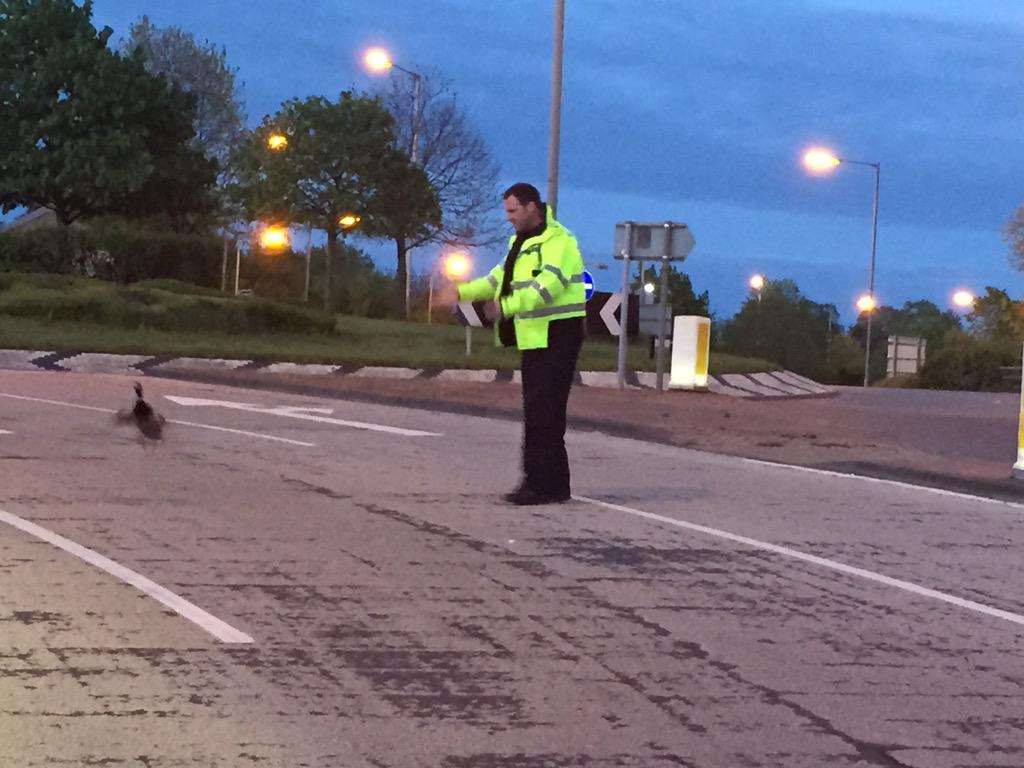 Advertisement
A newborn twin foal vets thought would never survive is being nursed back to health by a family in East Yorkshire - in their home.
Read the full story ›
Expect the unexpected as we found out tonight. A glancing blow but fortunately Bambi ran off apparently uninjured http://t.co/fMluODBpng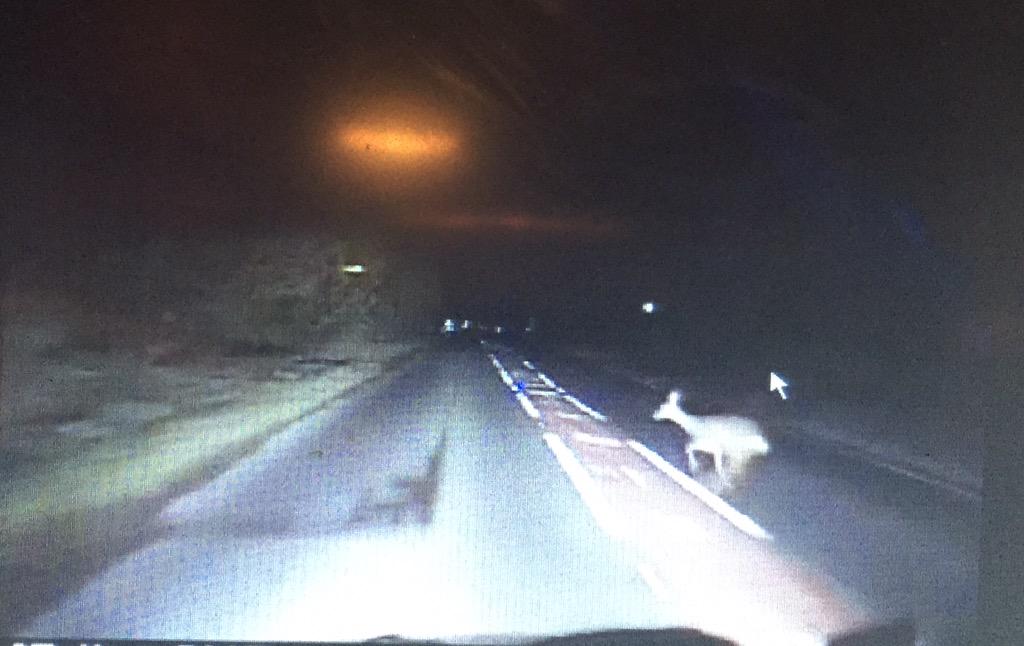 Six ducklings had a lucky escape this week after a walker spotted them in a drain in Keighley.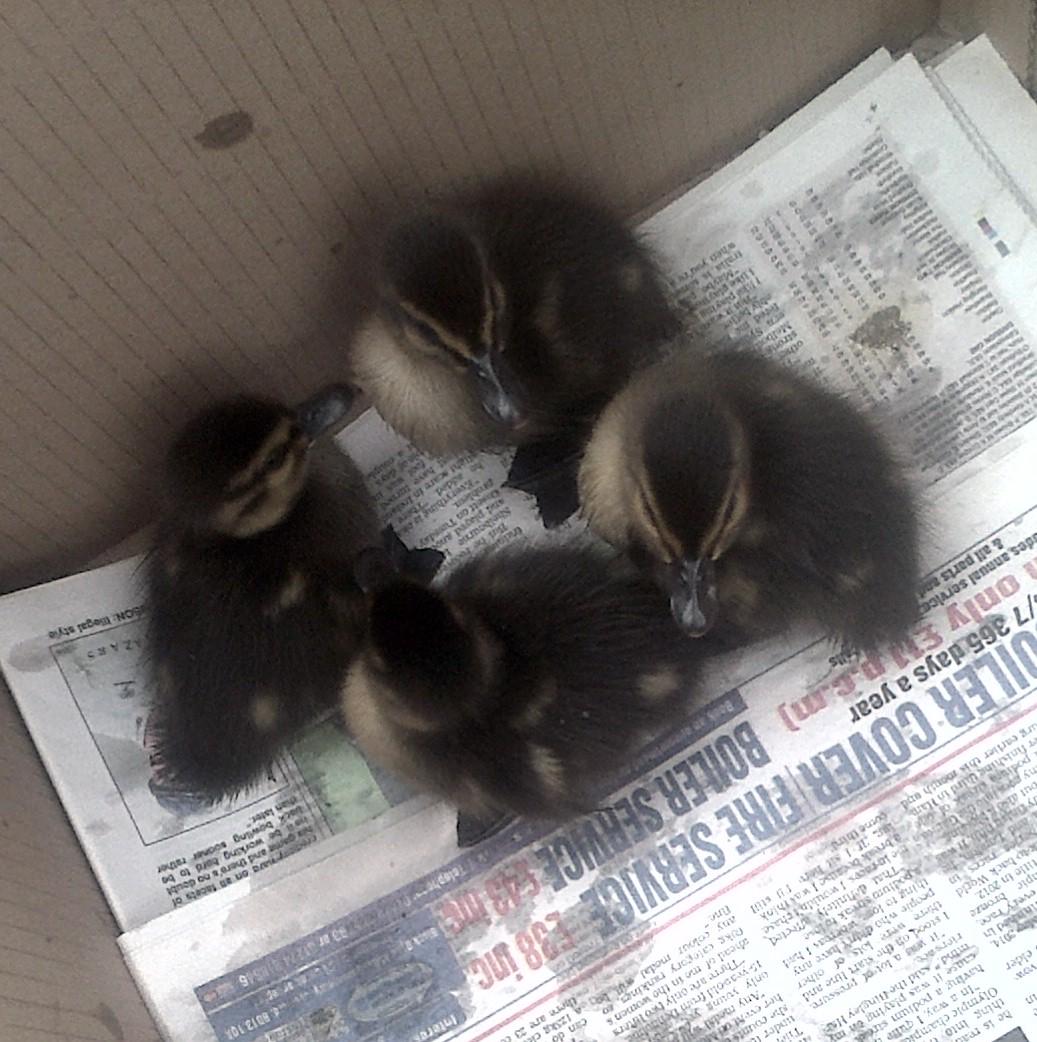 Unable to find the mother, the walker called the RSPCA who enlisted the help of West Yorkshire Fire Service. They removed the grate and the ducks were rescued.
Load more updates