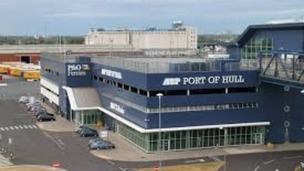 Local road bottlenecks are hindering access to Hull port, according to a report published today by MPs.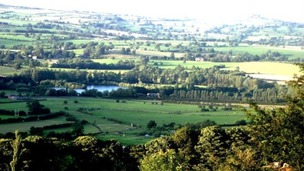 More of why you think Yorkshire is deserving of being included in Lonely Planet's best places to visit 2014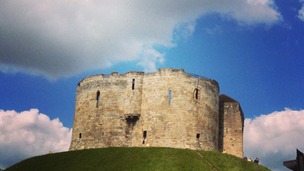 Yorkshire has been chosen among the top places in the world to visit in 2014 in a "best-of" booklet by travel guide company Lonely Planet.
Live updates
Drax to become UK's largest renewable energy plant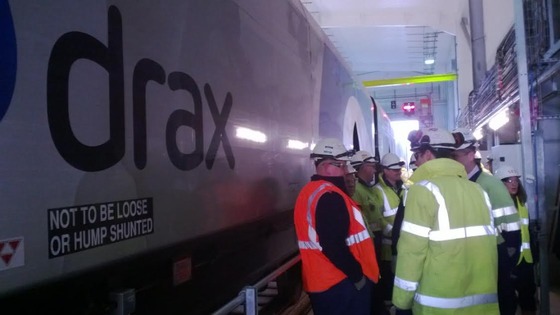 The Energy Secretary, Ed Davey, has officially launched a big energy switch-over at North Yorkshire power station Drax.
The plant, which provides more British homes with coal-fuelled electricity than anywhere else in the UK, has begun a £700 million project to switch to wood - or biomass as its known. It will see Drax become the biggest renewable generator in the UK and one of the biggest in the world.
Government plans to increase subsidies for offshore wind power in favour of onshore wind farms have been welcomed by renewables experts. Sam Pick from the Renewables Network says up until now, the strike price hasn't been high enough to attract the investment needed.
Advertisement
Technology giant Hewlett-Packard plans to cut more than 1,100 jobs at a number of UK sites in the new year including in Sheffield, according to union leaders.
Unite said the US-based firm will axe 1,124 posts in Bracknell, Sheffield and Warrington, as well as among staff who work from home.
Unite said 618 jobs could be lost at the Bracknell hub, although the employees work at multiple locations; 483 will go at Warrington and 23 at Sheffield.
The company has blamed falling demand and reorganisation for the job losses it wants to implement in the first three months of 2014.
Plans were being outlined at a meeting in Bracknell, Berkshire.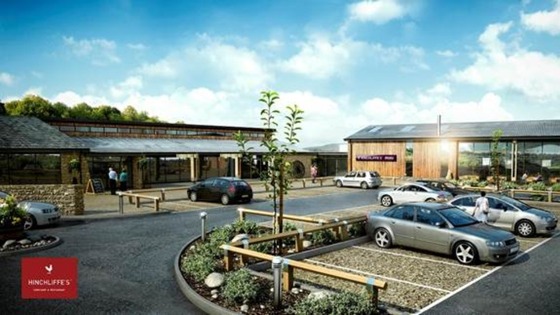 A family-run farm shop in Huddersfield almost destroyed by fire is to be rebuilt.
Hinchcliffe's was struck by a devastating fire in 2010, but Kirklees Council has granted full planning permission for a new farm shop and restaurant on the site.
"The fire destroyed our buildings but it never destroyed our passion,' said director Simon Hirst. 'We've continued to provide pasture to plate food in the subsequent three years and have been consistently buoyed along the way by the enthusiasm and loyalty of both our staff and customers.
"This decision is great news for all of us – it's the best Christmas present any of us could have wished for."
National
Embattled Co-operative Bank has admitted it is losing current account customers as its reputation takes a battering following its financial woes and the scandal involving its former chairman.
The group revealed in a statement outlining technical changes to its rescue fundraising deal that "recent events" were likely to have contributed to an increase in the number of customers switching current accounts to rivals.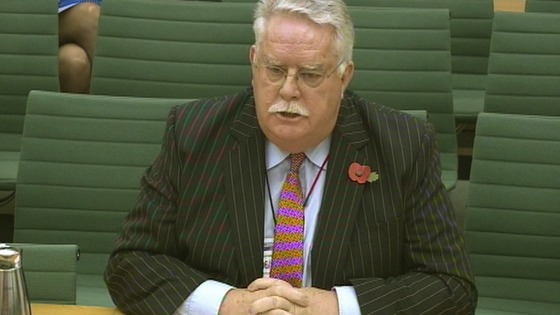 But the Co-op said savers were so far sticking with the group, with its deposits remaining stable.
The lender has been thrown into turmoil after regulators uncovered a $1.5 billion black hole in its finances and as the scandal surrounding ex-chairman Paul Flowers and his appointment refuses to die down.
Mr Flowers has been bailed after being questioned by police officers investigating allegations of drug supply offences.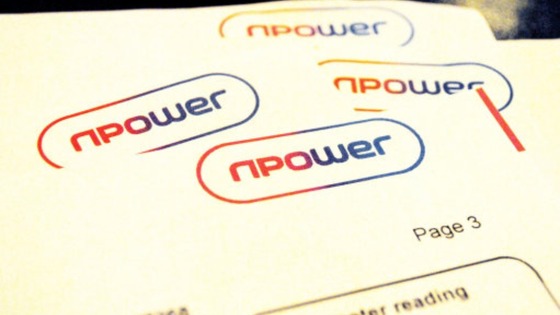 Energy giant npower has confirmed plans to cut 1,460 jobs, including in Leeds, under restructuring of its customer service activities, including outsourcing work to India.
Npower's offices in Stoke-on-Trent will close, affecting about 550 employees, and one of three offices in Oldbury will close, making 400 workers redundant.
There will also be redundancies at npower's site in Leeds, affecting 80 workers.
A site in Thornaby will close but employees will relocate to npower's head office in Rainton.
Much of npower's customer facing work will be outsourced to Capita, affecting 540 employees.
Npower said all phone calls would continue to be answered in the UK and people transferring to Capita would still to be based in the north east of England, with the same terms and conditions of employment as before.
Back office administrative activity such as checking meter readings against customers' bills will be outsourced to India.
Advertisement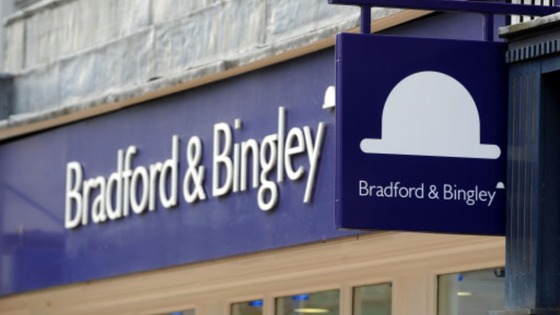 The Treasury will be asked to look at whether or not Bradford & Bingley could be resurrected and returned to the high street to provide greater competition, a minister said on Wednesday.
It comes after MPs lobbied the Treasury to release documents revealing why the building society-turned-bank was nationalised and broken up at the height of the financial crisis.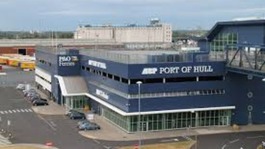 Local road bottlenecks are hindering access to Hull port, according to a report published today by MPs.
Read the full story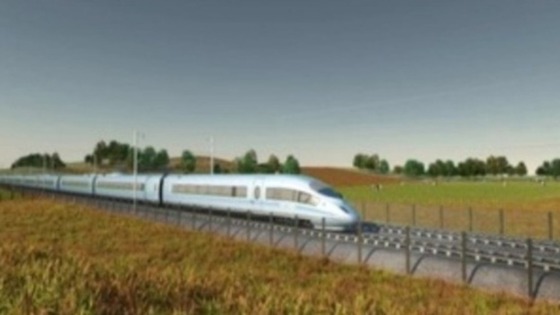 The HS2 Growth Taskforce is meeting key figures from across Yorkshire today as part of a series of roadshows designed to ensure regions maximise the benefits of high speed rail.
Supporters of HS2 claim it will play a key role in job creation, regeneration and development across the county. The journey time to and from London to Leeds will be cut from 2hrs12m to 1h23m.**
But opponents say it will cut a swathe through the countryside , cause a drop in house prices along the route and will be a very expensive white elephant.**
Commercial Secretary to the Treasury and Chair of the HS2 Growth Taskforce Lord Deighton said: *"HS2 will give a massive boost to Yorkshire, creating new employment and business opportunities, freeing up capacity on the railways and improving connections. *
"An estimated 70% of jobs from HS2 are expected to be outside the capital, which is why it is so vital that the Growth Taskforce meets with city and business leaders from across the country.**
"It is vital that Yorkshire does everything possible to maximise the benefits that the new north-south line offers."**
Taskforce member and Chair of the Leeds City Region Local Enterprise Partnership Roger Marsh said:"We are determined to squeeze out every possible benefit from HS2 for Leeds and the wider city region, so I am very pleased to welcome the Growth Taskforce to the city."
North Ferriby homes inquiry
The long-running battle to stop hundreds of new homes from being built in East Yorkshire entered its latest stage today with the start of a public inquiry.
The developers behind the plans near North Ferriby say they're responding to local demand. But campaigners fear the houses will destroy their village. Adam Fowler reports.
Load more updates