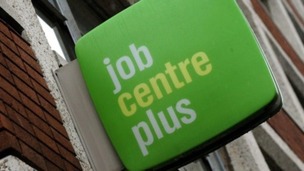 Unemployment in Yorkshire has decreased by 16,000 in the quarter to May, official figures have revealed.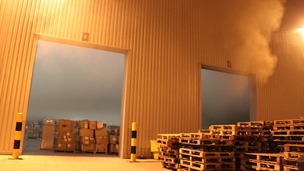 Police are treating the cause of a huge fire at ASOS warehouse in Barnsley as deliberate. A criminal investigation is underway.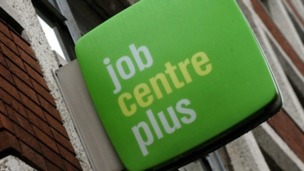 Unemployment rates have fallen across the region since January
Live updates
Traders at Leeds' Kirkgate Market are to be given a 20 per cent rent reduction to ease the impact of renovation work.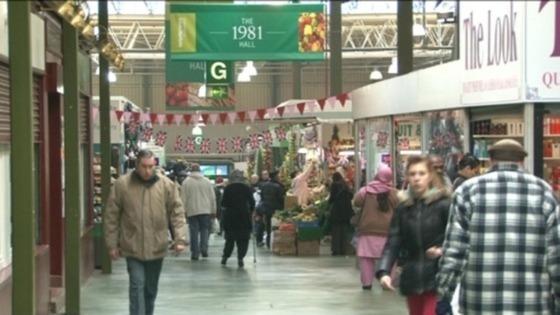 The city council are investing £12.3 million in the refurbishment of the historical market which will cause areas of the centre to be closed.
The rent reduction is yet to be approved by the council's executive board but would begin in October 2014 and last for a year.
Traders on the fish and game row will be offered temporary stalls on Butcher's Row while work in their area is carried out.
The market's Victorian drainage is being replaced, ventilation will be improved and the sprinkler system and electrics upgraded in the redevelopment.
While this is one of the most exciting developments at Kirkgate Market for many years, we know it's going to be a challenge. As well as being about the refurbishment of a much loved Leeds landmark, it's also about people and their livelihoods and the long-term commercial success of the market. We're determined to find the right balance that allows businesses to trade while working on the fabric of the building and keeping the long-term goal in mind. We're listening to traders' concerns, both in respect of changes already experienced and what is yet to come, and that is why we're proposing a year-long cut to rents.
– Cllr Richard Lewis
Staff strike to cause rail service disruption
East Midlands Trains staff are to strike for four days in a dispute over pay.
Engineering and maintenance staff in Leeds, as well as Derby and Nottingham, will strike from 6am on Sunday 27 July to 5.59am on Thursday 31 July.
Workers' union Unite asked for an improvement on what they describe as a 'paltry' 2.75 percent pay rise for the year April 2014 to April 2015. That offer has now been withdrawn by East Midlands Train bosses, according to the union.
The strike coincides with the "big get away" weekend as schools across the country stop for summer and many families rely on public transport to go on holiday.
Our members have worked hard for this company adapting to the many changes asked of them. However, they were very disappointed with the current paltry pay offer, now withdrawn, at a time when household bills are going through the roof. The management has not applied equal treatment to this group of workers as other groups of employees have received greater improvements to their terms and conditions. The timing of this dispute was set by the employer's failure to recognise Unite members' legitimate grievances.
– Mick Millichamp, Unite regional officer
Advertisement
Miners' buyout of Kellingley scrapped
For four months the six-hundred miners at Kellingley Colliery in North Yorkshire have been working as one to try to save the pit by buying it themselves.
But last night the workers buyout was shelved after they were told they would have to take on the debts of the doomed Thoresby colliery in North Nottinghamshire.
They say they were kept in the dark about this.
Tina Gelder reports:
A global health and hygiene company is to invest £100 million in a new research and development facility in Hull.
The investment by RB, formerly called Reckitt Benckiser, will secure 1,200 jobs at the firm which was founded in the city almost two-hundred years ago.
Chancellor George Osborne, who today visited the company, which is best known for its Dettol and Nurofen brands, welcomed the announcement:
A new Centre of Scientific Excellence development is to bring £100 million of investment into Hull.
The Recketts Benckiser centre will be one of six such facilities worldwide and will create 1,200 jobs in the city.
Part of the business originally started in Hull over two hundred years ago and the company has gone on to develop brands such as Lemsip, Nurofen and Dettol.
RB is now the worlds top ranked consumer health and hygiene company.
MPs including the Chancellor of the Exchequer George Osbourne have been in Hull to welcome the announcement.
Good to be at RB plc in Hull to welcome £100m investment to create state of the art Centre of Scientific Excellence in North of England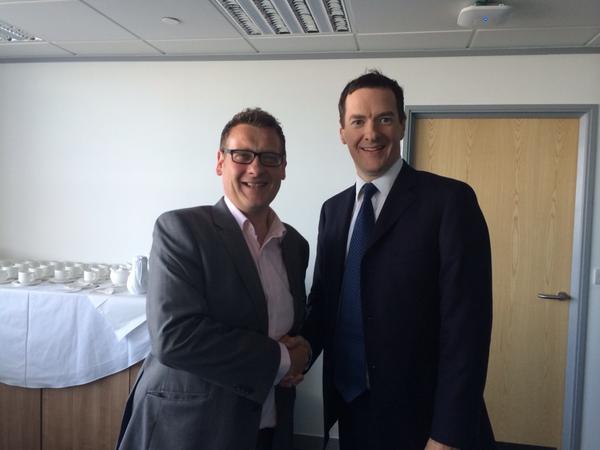 Miners' buyout of Kellingley scrapped
A bitter war of words has broken out after the collapse of a workers' buyout of Kellingley Colliery.
The NUM says the men at Kellingley were shocked to be told they would have to take on the debts of Thoresby Colliery in North Nottinghamshire which is also facing closure.
But UK Coal has accused the union of misleading the miners about the full implications of a buyout:
Advertisement
Miners' buyout of Kellingley scrapped
The MP for Normanton, Pontefract and Castleford has visited miners at Kellingley Colliery following news that their buyout of the pit had been scrapped.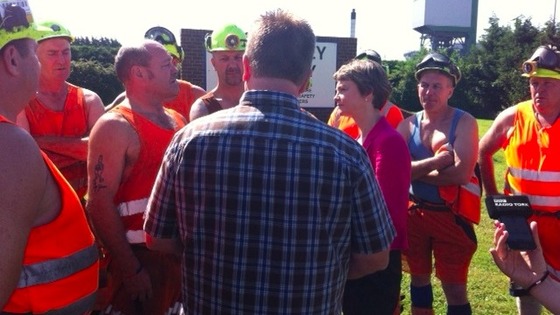 Yvette Cooper MP is expected to speak to miners gathered outside the colliery and take part in a question and answer session.
The deal reportedly fell through after Kellingley miners were asked to take on the £8 million debts of the nearby Thoresby mine, which is also set to close.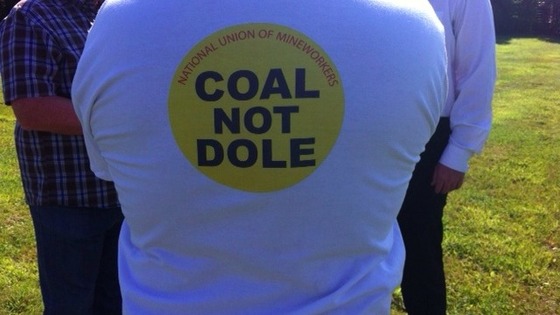 The long-running saga over the future of Louth's Cattle Market moved a step closer to being resolved today when East Lindsey District Council approved the sale of the site to Leeds-based supermarket giants Asda.
It is anticipated that a planning application will be submitted by Asda in the coming months.
Portfolio Holder for Finance at the Council, Councillor John Upsall, said: "The Council has a very clear duty to ensure taxpayers receive good value for money and I'm pleased Council voted to sell this significantly underused site. Not only is it underused; it would have required hundreds of thousands of pounds of investment over the coming years to maintain it in its current form.
"The Council will now consider in detail options for replacing the Livestock Market facility."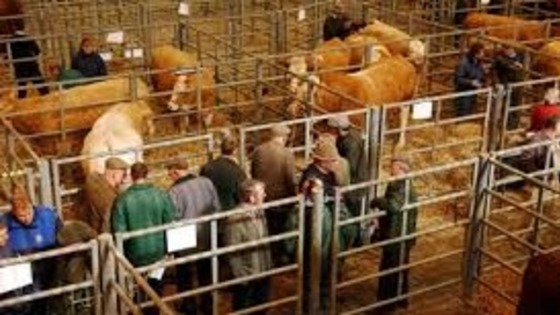 Miners' buyout of Kellingley scrapped
"We don't need to make millions but we need to make some money for a rainy day but this latest cost just cripples the plan. As it stands the pit will close in December 2015. "We have done our best. It's not worked out but we have done our best. If I had not done everything I could I would have questioned it for the rest of my life."
– Keith Hartshorne NUM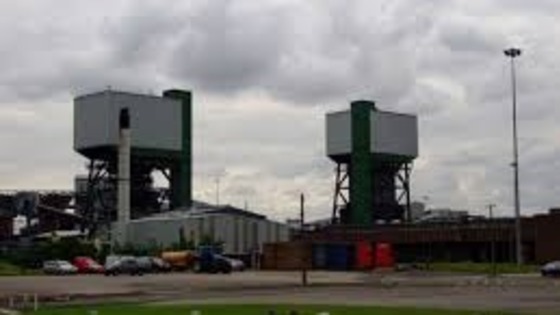 Miners' buyout of Kellingley scrapped
A buyout of Kellingley Colliery by the miners has been scrapped.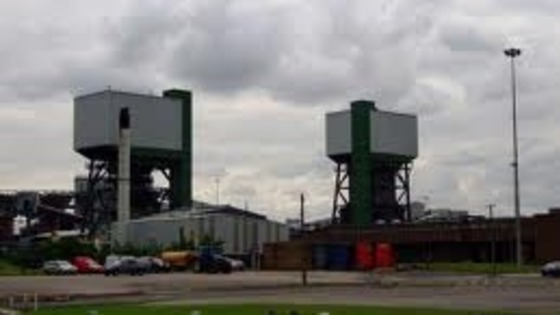 The National Union of Mineworkers had been working on a deal which would have seen workers invest £2,000 each to keep the pit open until 2020.
But letters went out today from the NUM telling miners that the deal would not not raise enough money to secure the site's future.
The NUM says they were being asked to take on the £8 million debts of the doomed North Nottinghamshire Thoresby pit.
Today's news means Kellingley will close in December 2015. More details are expected to be released by the NUM and UK Coal tomorrow.
Load more updates