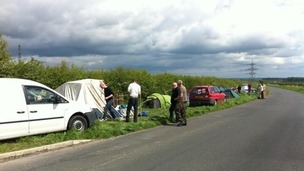 An anti-fracking group will arrive in Hebden Bridge later as part of its latest stunt, dubbed "Tour de Frack".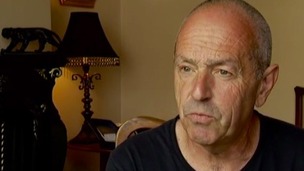 A Yorkshire man has won a legal battle over a disputed gas bill and says more people should stand up to energy giants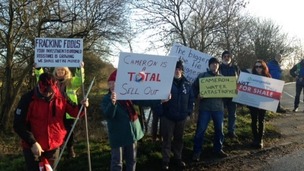 A firm drilling for oil and gas in East Yorkshire has won a High Court bid to seize back land taken over by anti-fracking protesters.
Live updates
Work and Pensions Secretary Iain Duncan Smith said the government's long-term economic plan is working after new figures revealed a fall in unemployment.
Danger cosmetics seized by North Yorks e-crime team
Thousands of pounds worth of fake cosmetics, some of them described as unsafe, which are from China and the Far East, have been seized by a North Yorkshire-based crime team.
The National Trading Standards eCrime Team run by North Yorkshire County Council and City of York Council, intercepted two large shipments of illegal goods bound for the UK
Among the goods seized were make-up, nail glue, nail gels, eye shadows, lipsticks, and unsafe UV lamps.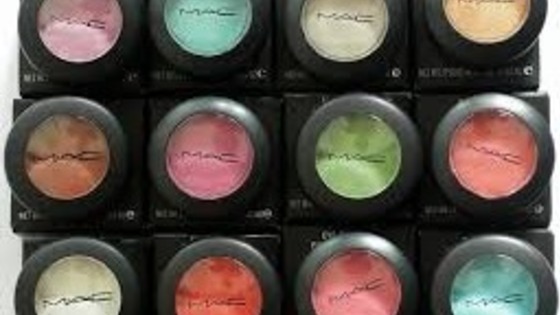 "These goods are not to be sold in the UK due to various pieces of registration on unlabelled goods being sold within this country. We know some of these goods are unsafe," said Sophie Davies of the City of York Council.
Mike Andrews, coordinator of the national eCrime team, said: "The eCrime Team will continue to crack down on companies that use the internet to scam consumers.
"The action we have taken in this case demonstrates that we will not allow potentially unsafe and dangerous products to be sold online.
"We are pleased that we have been able to prevent tens of thousands of these products from being sold on to unsuspecting consumers."
Mr Andrews said one man had been cautioned in connection with the imports.
Advertisement
A full flavoured, classic bitter made in Yorkshire has been crowned the best beer in Britain.
Timothy Taylor's Boltmaker beat beers from microbrewers and large regional companies to win the accolade.
The Keighley brewed ale was judged the Supreme Champion by the Campaign for Real Ale (Camra) at its annual beer festival in London.
Timothy Taylor's head brewer Peter Eells said: "We work very hard to produce great beers and we really believe this is the best beer we can brew, so to have it acknowledged in such an important competition is absolutely fantastic."
Plans for a new £5 million development in Grantham - including a multiplex cinema and a food court -have been given a major boost after South Kesteven District Council's cabinet recommended the project go ahead as part of the town's regeneration.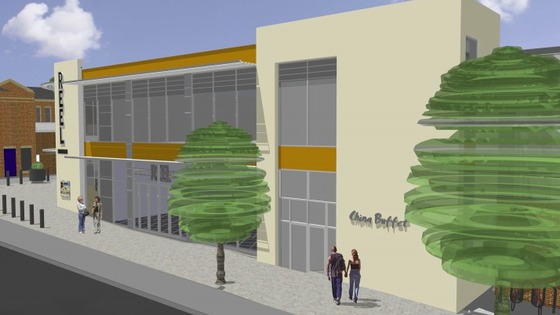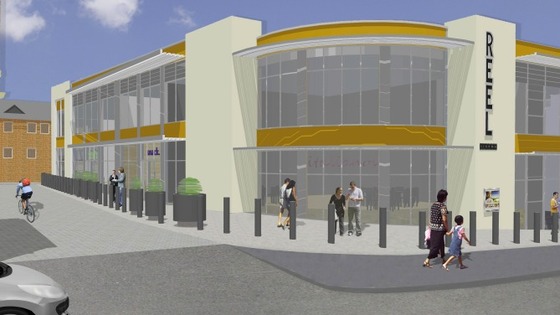 A leading think-tank says the north of England is missing out on public infrastructure spending.
IPPR North research showed that spending per person was significantly lower outside of London with the East Midlands, including Lincolnshire, among the lowest on the list.
IPPR North say the imbalance is a result of big projects in the capital such as Crossrail, Thames link and the average cost of a project in London is £1.2 billion compared to £83 million in the North East.
Spending per head in regions is shown below:
£5,426 per head in London
£1,248 per head in the North West
£614 per head in the East of England
£581 per head in Yorkshire & the Humber
£502 per head in the South East

£474 per head in the South West
£438 per head in the East Midlands
£389 per head in the West Midlands
£223 per head in the North East

The report says the north must come up with its own ideas for major projects and take the lead in transforming local economies.
The Government says it is working to tackle "decades of underinvestment" and is looking to create a "northern economic powerhouse."
A key part of the government's long term economic plan is reversing the decades of underinvestment in this country's infrastructure. As the Chancellor has made clear, we have an opportunity to build a northern economic powerhouse by better connecting the cities in the North of England. This will be a centrepiece of the Autumn Statement, working with city leaders to deliver new infrastructure, new transport, and new local powers.
– Treasury spokesperson
One-hundred-and-forty jobs are to go at Smith and Nephew in Hull after the company announced plans to transfer some of its production work to China.
Noel Waters from the company said they care about their employees, but the changes had to be made.
The pharmaceutical giant, one of Hull's biggest employers, says the move will take place over the next two years.
Advertisement
A one and a half million pounds project to regenerate the Fruit Market area in Hull has been given the go ahead thanks to a successful bid to the Coastal Communities Fund. The money will transform empty warehouses along Humber Street which will become a centre for arts and culture.
Councillor Steven Bayes
Work on a multi-million pound manufacturing park for wind turbines in Hull starts today. The communities secretary Eric Pickles will mark the beginning of preparation work on the Siemens plant which will create four thousand jobs around the Humber.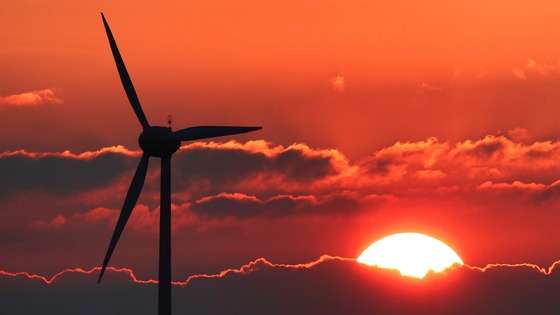 Council bosses in Barnsley have released more details of a planned 41 million pound makeover of the town centre.
The proposals include a new town square, central library and shopping boulevard. It is hoped the revamp will attract future investment into the town.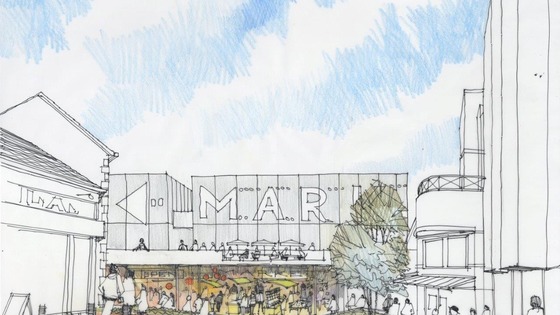 "We've asked hundreds of people, and held several working groups. People were clear about what they wanted. Among other things, we were told loud and clear that Barnsley needs to keep its markets, to create quality open spaces that feel safe, and to make sure business servicing and parking needs are met."
– Sir Cllr Stephen Houghton CBE, Leader of Barnsley Council,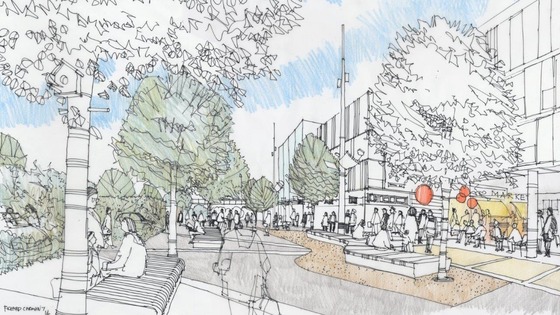 New town square – Expected October 2016: A new landscaped public square where routes into the town centre meet. The square will be large enough for market stalls and public events, and will look into the refurbished indoor market.
Revamped metropolitan centre and market hall – Expected early 2017: Bright, open and inspiring, this newly refurbished space will create flow between outdoor and indoor shopping, and easier to get to for shoppers and businesses.
New shopping boulevard – Expected 2017: By extending Lambra Road there'll be a new route behind the redeveloped indoor markets with new shopping and leisure opportunities.
New central library – Expected early 2017: Proposed for location on Mayday Green, this state of the art building will be a hub for community activity.
New car parking – Expected November 2015: High quality, safe, bright, and easy to access open-air car parking, with plenty of spaces.
Up to 140 jobs are to go at Smith and Nephew in Hull after the company announced plans to transfer some of its production work to China.
The pharmaceutical giant, one of Hull's biggest employers, says the move will take place over the next two years. Both voluntary and compulsory redundancies are expected.
Managers today stressed they are still committed to the area and that the Hull site remains a major cornerstone of their business.
Load more updates