British Steel plans to reinstate the 3% salary sacrifice it agreed with workers when it took over the business.
Read the full story ›
The company was unhappy after the council approved a bigger cinema complex than originally planned
Read the full story ›
Advertisement
The company says declining use and the growth of digital services means there is less need for branches
Read the full story ›
Supermarket Morrisons reported a 2.9% surge in like-for-like sales excluding VAT and fuel for the nine weeks to January 1, marking the group's best performance for seven years.
The chain upped its full-year profit outlook after the better-than-expected sales hike for the nine weeks to January 1, pencilling in underlying pre-tax profits of between £330 million to £340 million.
The distribution centre is one of two that the company is closing at it tries to 'simplify' its management process
Read the full story ›
The recently opened Siemens factory in Hull has passed an important new milestone with the first components made there leaving the port on a boat - bound for a wind farm in the North Sea.
The vessel set off this morning with the parts to make four turbines on board - including the first to be manufactured on the banks of the Humber. James Webster reports.
Advertisement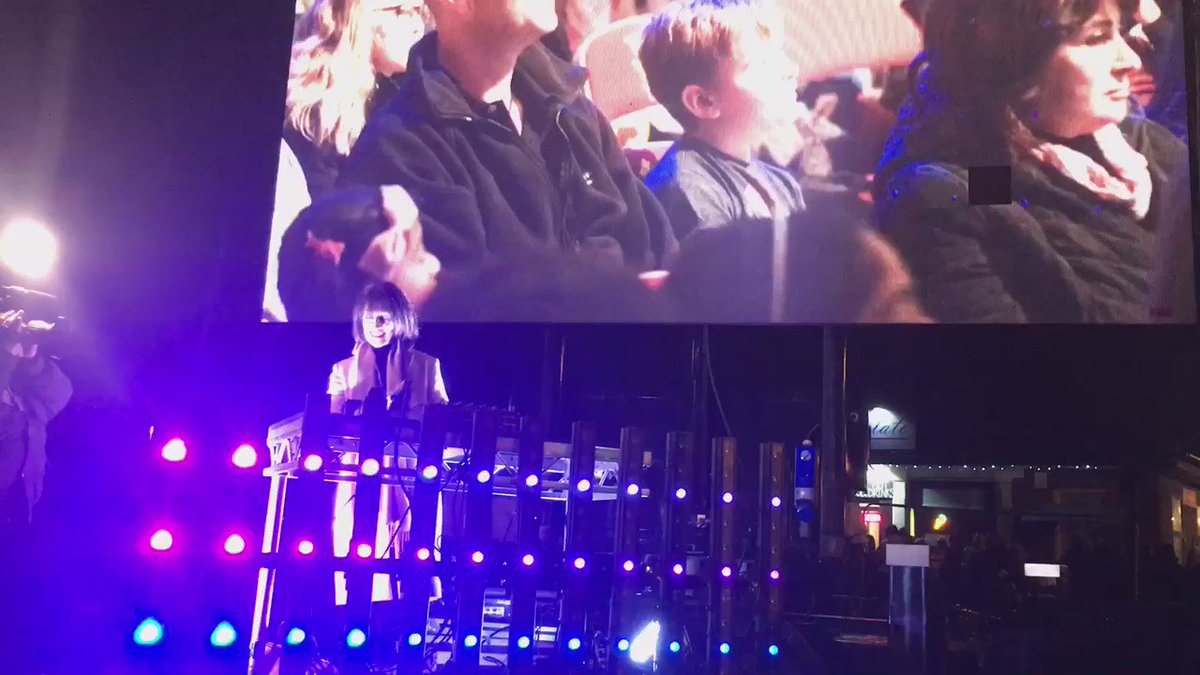 High Street giant, the Co-op is to invest £70 million in 100 new stores across the country including ones in East and South Yorkshire next year, creating 1,500 jobs.
The retail giant is to open stores in Beverley and Sheffield but said it will focus on opening stores in London and the South East, with five new sites in the capital before the end of March.
"The Co-op has a clear food strategy, which is to deliver a great and convenient shopping experience for millions of members and customers on a daily basis.

"As part of this strategy our acquisitions programme is fundamental to its success, and we are actively seeking new opportunities."
– Stuart Hookins, Co-op's Property Portfolio and Development Director
Almost a year after the Boxing Day floods devastated parts of York, some businesses are still closed.
Read the full story ›
Business owners in Hebden Bridge have spoken of their delight after the town's Market Street was named the best high street in a small market town in the country.
The award's a massive boost, with the town still reeling from the worst floods to hit it in living memory last Boxing Day. Eileen Kelly is from the town's Business Forum.
Load more updates