The president of the union has released a statement calling for an early commitment "to ensure British farming is not disadvantaged."
Read the full story ›
North Yorkshire fire and rescue service have posted pictures of a rather unusual call out ..... to release a cow with its head stuck in a tree! Luckily the animal seemed none the worse for its ordeal at Northallerton.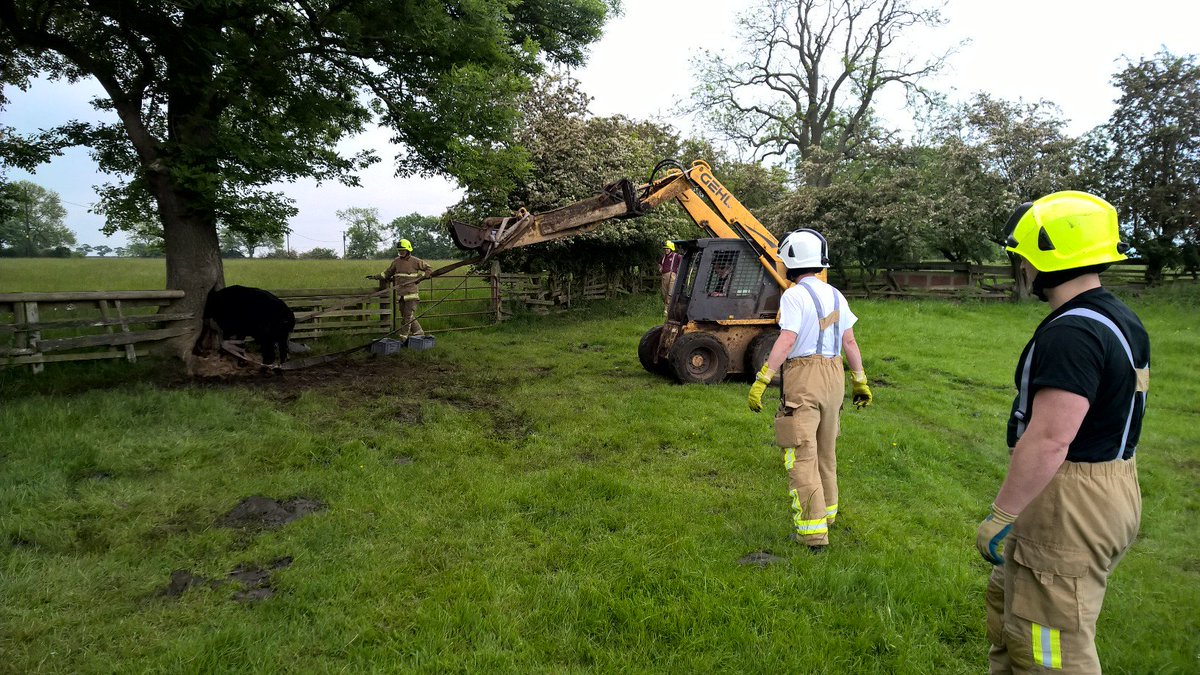 Advertisement
Shepherdess Amanda Owen not only tends her flock of sheep and children in the Yorkshire Dales ..... she also finds time to write books!
Read the full story ›
Welcome to Yorkshire have won a silver medal at the Chelsea Flower Show with their exhibition 'God's Own County'.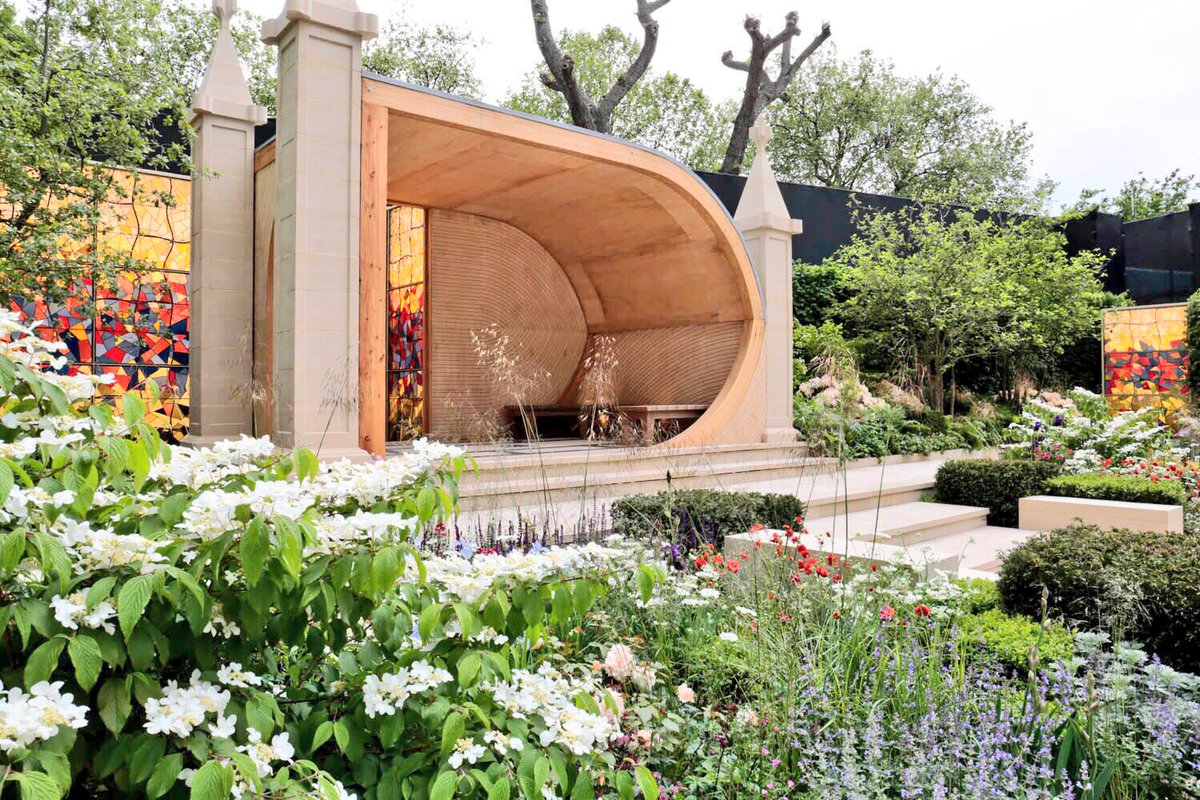 The destination management agency will showcase a garden at the Chelsea Flower Show for the seventh consecutive year today.
Read the full story ›
A beautiful carpet of bluebells at Tattershall Carrs has been destroyed by trail bikes.
Read the full story ›
Advertisement
Thieves who forced open vending machines at a farm in Hornsea then threw the broken containers into a pond, kiling a number of ducklings and moorhens.
It happened at Honeysuckle Farm, on Bewholme Lane between 7pm and 7am on May 15th.
The thieves stole money from the vending machines for fish food by the side of the pond, before throwing both the containers and stones into the water, killing the birds.
Anyone with information about the incident are urged to call 101 or Crimestoppers on 0800 555 111.
North Yorkshire Council is to recommend that tests for fracking SHOULD go ahead on fields near the North Yorkshire Moors National Park
Read the full story ›
The £6m scheme will see the creation of a Flood Storage Reservoir which will protect around 150 homes as well as parts of the A1.
Read the full story ›
Brimham Rocks, near Harrogate, is urging the local community to join forces for European Clean-Up Day and help keep Brimham tidy.
Read the full story ›
Load more updates