University of Sheffield is among the world's top 100 universities according to The Times' Higher Education global league table.
The institution has climbed up 24 places, from 121 to 97.
The University of Leeds and the University of York are named in the top 200. York has dropped from 113 to 131, whilst Leeds has improved from 146 to 133.
A change in the law will help to protect children from the harmful effects of cigarette smoke - and go some way to saving the NHS thousands of pounds a year.
From tomorrow it will be against the law to smoke in a car with anyone under the age of 18. It follows a campaign led by a teenager who put together a petition calling for the government to introduce the ban. The move has been widely praised by health professionals - but one smokers' rights group says it is a step too far. Matt Price reports.
Advertisement
More than a thousand local primary school children have taken part in the Big Dance and Sing event in Leeds' Millennium Square.
Read the full story ›
Parents and children were reunited today at a school in Leeds today after 50 pupils and teachers were taken to hospital in Belgium following a mystery illness. The pupils from Guisley arrived home this afternoon, with those who were initially too ill to travel due back tonight. Adam Fowler reports.
A group of pupils from a school in West Yorkshire who were taken ill in Belgium have returned home.
50 students and staff from the Guiseley School were hospitalised with a mystery illness in the town of Zebbrugge on the Belgian coast. They returned to the school on Wednesday morning.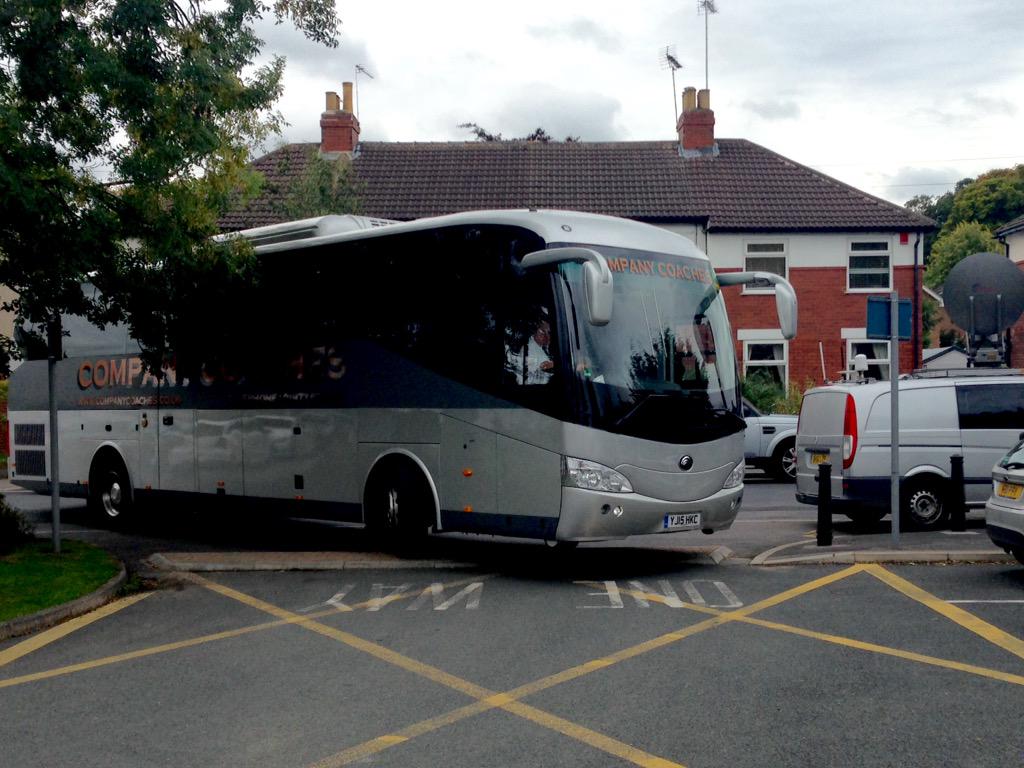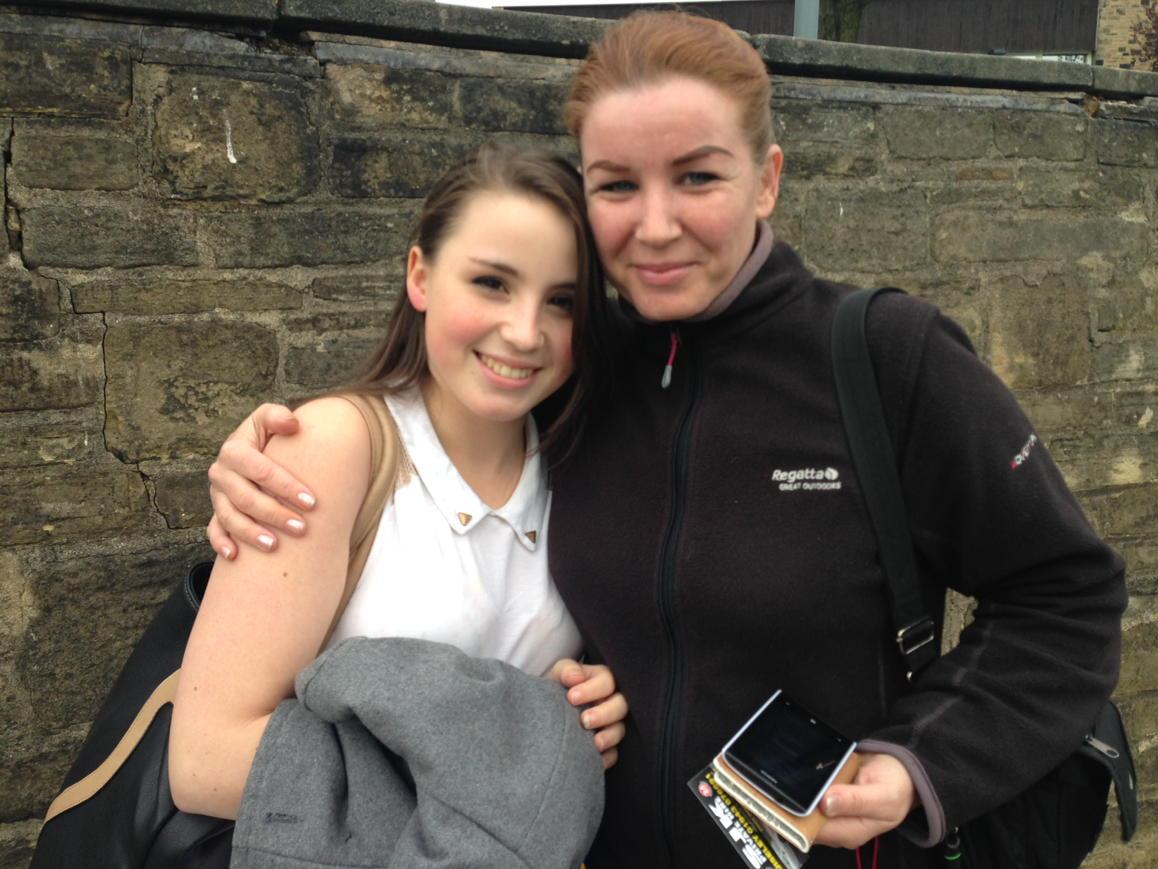 Advertisement
Half of the Guiseley School pupils and all the members of staff affected by illness on a trip to Europe have now been released from hospital in Zeebrugge.
46 pupils and four members of staff had to be hospitalised after they became ill on the Year 11 trip to the First World War Battlefields in France and Belgium. 80 pupils and eight members of staff were on the trip.
More of the pupils affected are expected to be released from hospital later today.
The source of the illness is still not known.
All of the students discharged from hospital and those unaffected by the illness will return home this evening.
50 school children and teachers have been hospitalised during a trip to Belgium. The group of around 80 were visiting the coastal town of Zeebrugge from the Guiseley School, in West Yorkshire.
A statement released by the school said those affected were being checked by doctors, while extra staff have been sent to provide assistance:
Whilst travelling back from a school trip to Belgium and France, a number of our staff and children were taken ill. Both children and staff have been checked by doctors and while their conditions are not thought to be serious or contagious, as a precaution, some were kept in hospital and are being monitored.

Our first priority is always the safety of our children. Extra staff from school have arrived in Belgium to assist further, and working with the Belgium authorities, we are hopeful that most of the children will be starting their journey home today.
– Guiseley School statement
Speed cameras go live on the A15 South of Lincoln today on a 4 kilometer stretch between Tower Lane and the Navenby junction.
They have been trialled there over the past four weeks and it is hoped they will help cut down the accident rate on the road, where seven people have been seriously injured and several more slightly hurt in accidents over the past five years. Here's John Siddal from the Lincolnshire Road Safety Partnership.
As first-time university students in our region gear up to the start of term, the charity Samaritans is reminding teenagers that its volunteers are available any time of day or night.
A recent survey revealed 40 per cent of teenagers have struggled to cope at some point. And the charity is reminding those who feel like a 'Fresher out of water' that its volunteers are available any time of day or night to listen if they are struggling to cope
University life is often portrayed as a wild, fun journey of self-discovery. Whilst that can be the case for some, the reality is that moving away from home, making new friends, managing a new workload and financial pressures can be a struggle for many young people. As Freshers' Week begins, Samaritans are making an urgent plea to new students to remember that help is always at hand. Samaritans know that having a listening ear when times get tough helps people work through their problems. If you, or anybody you know, is struggling to cope, for whatever reason, please don't hesitate to get in touch. You can tell us anything, it stays between us."
– Samaritans CEO, Ruth Sutherland
Samaritans can be called on 08457 90 90 90 or visit their website
Load more updates