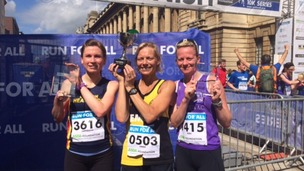 Thousands of runners have turned out for the annual Hull 10K.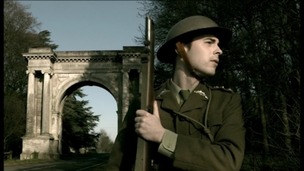 A film about the Grimsby Chums has had its premiere.They were first World World soldiers who volunteered to fight on the Western Front.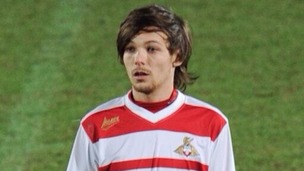 One Direction's Louis Tomlinson made his professional football debut for Doncaster last night, delighting 5,000 fans with his cameo.
Live updates
Just a few weeks ago we were all marvelling at the opening ceremony of the Grand Depart of the Tour de France at the arena in Leeds - which kicked off one of the most spectacular weekends for Yorkshire.
Now the man in charge of putting on that show has got a new job. Martin Green has been appointed as Chief Executive of Hull City's of Culture 2017. He has been chatting to Duncan Wood.
Leeds Festival to host 'greatest band in the world'
The man in charge of the Leeds Festival says everything is on track for the three-day event to be a big success.
Hundreds of bands from across the world will play to crowds of more than 70,000 people at Bramham Park on the August bank holiday weekend.
Melvin Benn told ITV Calendar all the pieces were falling in to place:
Advertisement
Leeds Festival to host 'greatest band in the world'
With less than a month to go till the north's biggest music festival takes place, organisers have been talking about the home-grown headliners the Arctic Monkeys.
The Sheffield band are to close the annual three-day Leeds festival which takes place over the August bank holiday.
Over 70,000 music lovers are expected to attend the event at Bramham Park to watch hundred of bands take to the stage, but the festival's organiser, Melvin Benn, is excited to see the Yorkshire band headline on home soil for the first time since 2009:
Leeds Festival to host 'greatest band in the world'
The latest acts and final details for this summer's Leeds Festival are set to be announced today.
The August bank holiday event at Bramham Park will be co-headlined on Saturday by Paramore and Queens of the Stone Age, while Blink 182 and Sheffield's Arctic Monkeys top the bill on Friday and Sunday respectively.
Watch: Man behind Leeds Festival discusses first ever double headliner
Leeds Grand Theatre has become the first venue to put on Shrek the Musical following its acclaimed West End run. The musical version of the film series, which is Directed by former Eastender Nigel Harman, has just launched its nationwide tour in Leeds, before heading around the country including Sheffield next year. Daniel Harris reports.
The Tramlines festival continues today - with thousands expected to watch acts across Sheffield, from the Peace Gardens and Weston Park to the Folk Forest.
Although the festival has previously been free, some venues will be limited to ticket-holders only.
These are: Devonshire Green, Leadmill, Foundry/Fusion, Octagon, o2 Academy, Hope Works, The Harley, Queens Social Club, City Hall, Cathedral, Yellow Arch, The Night Kitchen, Millennium Galleries, Corporation and Fez.
Today's acts include The Cribs, The Spiils, Bloodsport and Awesome Tapes from Africa.
Advertisement
A show billed as the "largest village show in England" continues today.
There is plenty to do and see at the 147th Heckington Show, from show jumping, cycling, athletics, vintage machinery and even a donkey show.
The fun ends at 5.30pm today.
Two members of the chart-topping group Rudimental will be back at their old university today to receive honorary degrees.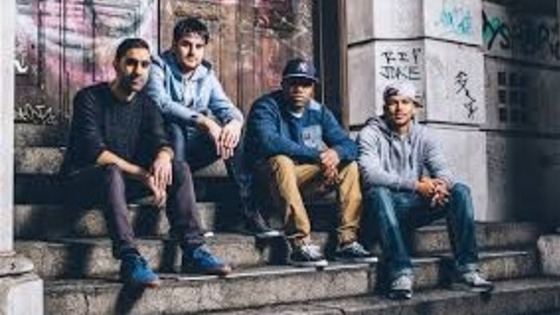 Piers Aggett and Kesi Dryden, who graduated from Leeds Met in 2008, make up half of Rudimental, who topped the charts in 2012 with their single Feel The Love.
Last year their album Home, which features a string of stars including John Newman and Emeli Sand, debuted at number one in the charts, and in February this year, the band won their first BRIT award for Best British Single for their track Waiting All Night.
The pair, who graduated with BSc (Hons) in Creative Music and Sound Technology, will today be made Honorary Masters of Music.
Former Lostprophets singer and convicted paedophile Ian Watkins will appeal against his 35 year jail sentence later today. A mother from Doncaster who was jailed for allowing Watkins to abuse her child is also appealing against her sentence. The joint hearing will be at Cardiff Crown Court.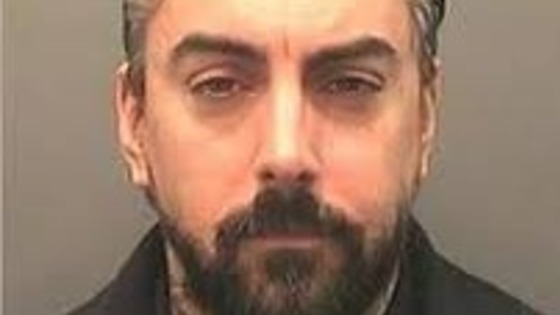 The full line-up for Hull's Freedom Festival has been unveiled, with hotly-tipped London rapper Kate Tempest today announced as headliner for a brand new stage which celebrates emerging talent.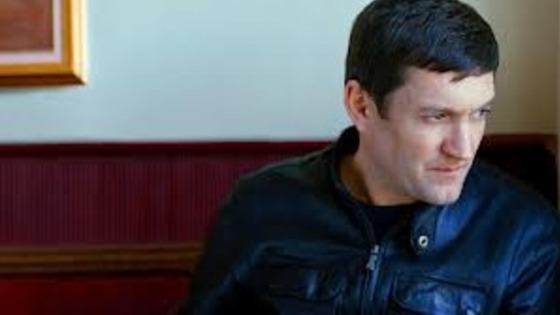 Kate joins a wildly eclectic 2014 festival programme, featuring internationally-renowned artists, street performances plus an unprecedented number of interactive, participatory attractions and events that enable audience members themselves to become part of the festival programme this year.
New at Freedom Festival 2014 is the 'Bridge Stage', which aims to help emerging local talent get ahead in the industry and is supported by Hull's former Housemartin and Beautiful South singer Paul Heaton.
The stage, featuring Hull-based artists Life, Endoflevelbaddie, Bud Sugar, Mother and many more will be headlined by Kate Tempest, whose pivotal Glastonbury appearance last month further boosted her profile and fan base, following rave reviews of her debut album Everybody Down.
Paul Heaton said: "The Bridge Stage at Freedom Festival is giving new artists the opportunity to meet and co-operate with other similar, like-minded talent. It's incredibly important that Hull harnesses its talent and displays it. The new stage does both, while giving the audience a real chance to see what music is making Hull sparkle at the moment."
Full details of the Freedom Festival 2014 programme can be found at www.freedomfestival.co.uk.
Load more updates