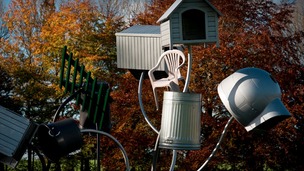 A forest with a difference has sprung up at Yorkshire Sculpture Park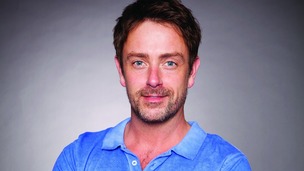 This week's dramatic siege on Emmerdale is the culmination of a long-running storyline centred around the character of Cameron Murray.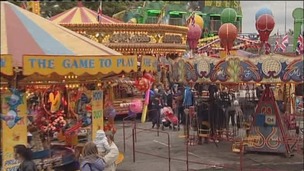 Hull Fair rolls into town today - and it's history spans more than 700 years.
Live updates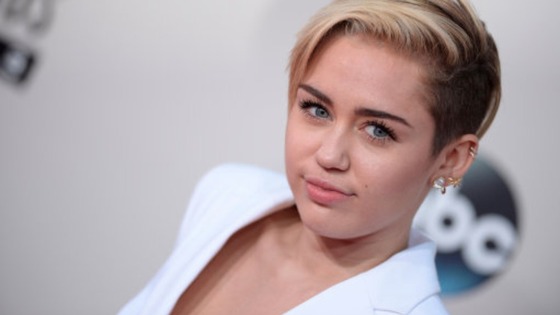 Miley Cyrus has announced she will be playing at Leeds Arena on May 10 next year. Tickets for the Wrecking Ball will go on sale this Friday.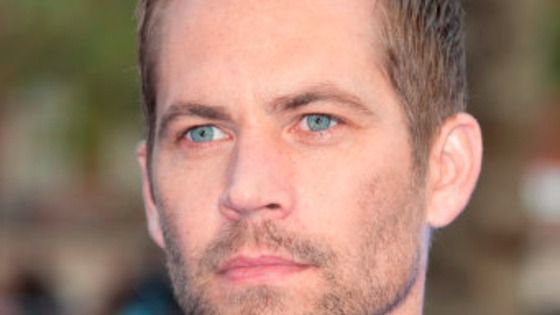 Car lovers from around West Yorkshire are paying tribute to actor Paul Walker today.
The 40-year-old, known primarily for his roles in the "Fast and Furious" movie franchise, died last Saturday in a crash in California.
His fans in the region, including those with modified vehicles, are gathering to remember him at a car park in Kirstall, Leeds.
Advertisement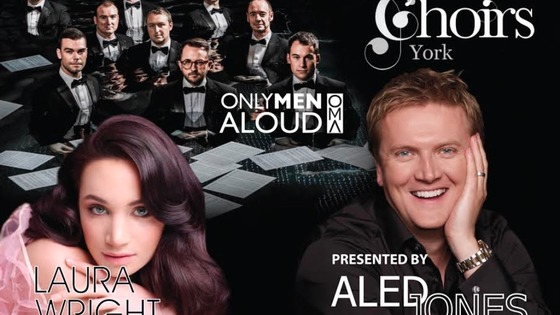 Some of the biggest names in British classical music will perform a special tribute to the UK's Armed Forces against the stunning backdrop of Scarborough Open Air Theatre next summer.
Daybreak presenter and classical singer Aled Jones will host and perform in a spectacular Last Night of the Proms concert on Saturday 28 June 2014.
Also on the bill will be the Military Wives Choirs York, Britain's most exciting young mezzo soprano Laura Wright and Welsh male choral group Only Men Aloud.
Musical accompaniment will be provided by the National Symphony Orchestra and the concert will finish with a grand firework finale.
The date has been specifically chosen to coincide with national Armed Forces Day and the council has arranged for everyone buying a ticket for the concert to be able to make a voluntary donation to the national Armed Forces charity SSAFA.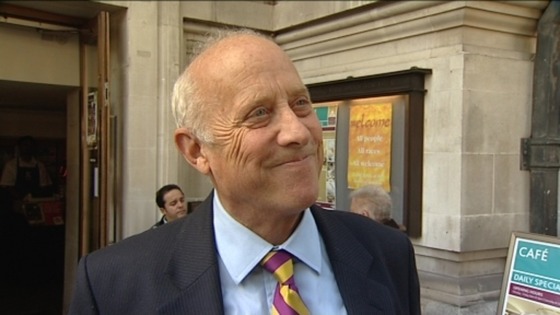 Controversial politician Godfrey Bloom's colourful turn of phrase has won him an award - for gobbledygook. The controversial former Ukip MEP - now an Independent MEP for Yorkshire and Humber - has been named the winner of the Plain English Campaign's Foot in Mouth award for 2013.
It marks an eventful year for Mr Bloom, who was censured for calling women "sluts" at a meeting and for hitting journalist Michael Crick over the head with a conference programme.
He had previously been widely condemned for referring to Bongo Bongo Land when he was discussing overseas aid. Mr Bloom was one of a number of public figures - including royalty and a footballer - highlighted for their use of the language.
A campaign spokesman said: "Bloom was an overwhelming choice for the Foot in Mouth award and, to be fair to him, could easily have won this award on at least two other occasions. (He is) a wince-inducing gaffe machine and we could fill a page or two with his ill-advised quotes from 2013 alone."
With acts including Blink 182 and Jake Bugg announced to perform at Leeds Festival 2014 the event's organiser says it will be an amazing show.
2013 was a year of exciting additions for Reading & Leeds Festivals, making them bigger and better than ever. With extra stages and genres at both sites, there was a new diversity for all our fans to enjoy. However the core essence of the festival hasn't changed and I think the line-up for next year will most certainly reflect that.
I know our fans will be delighted to welcome back our first headliners, Blink-182, with what promises to be an amazing show, as well as the brilliant Jake Bugg stepping up to the Main Stage. I can't wait to reveal the rest of our incredible line-up, so watch this space!
– Melvin Benn, Leeds Festival organiser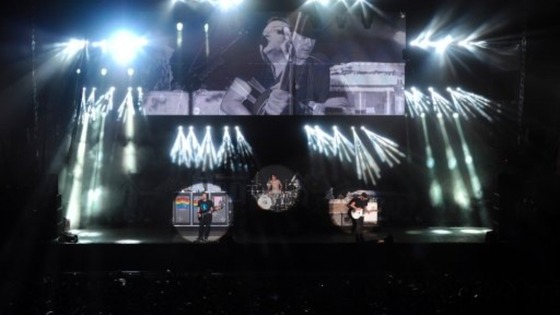 It has been announced that Blink 182 will headline Leeds Festival in 2014.
It will be the band's fourth time playing there, having first appeared in 1999..
Jake Bugg will also be performing. For more details click here.
Advertisement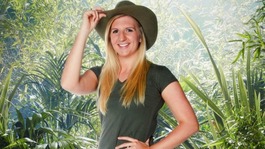 Olympic swimmer Rebecca Adlington put in a gold medal performance as she finally did her first Bush Tucker Trial in the jungle.
Read the full story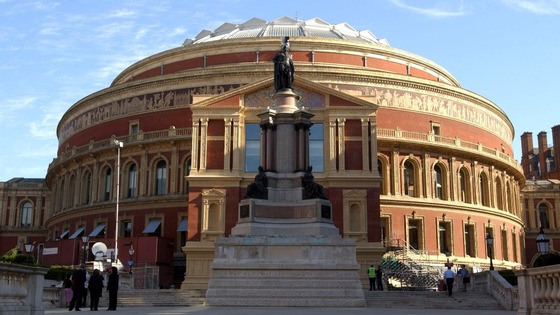 Sudents from City of York Council's arts academy are heading to the Royal Albert Hall this Sunday to take part in a Youth Concert of Handel's Messiah.
The students, aged between 14 and 18 years, sing every week at York Arts Academy's chamber choir and will be raising the London concert hall's roof as part of The Really Big Youth Chorus, a choir of 1,200 young people from across the country.
It's that time of year again ....... Oh yes it is! ....and panto king and all-round funnyman Billy Pearce is getting ready to take to the stage as Aladdin at the Alhambrah Theatre in Bradford. But he still made time to pop into the Calendar studios and entertain Christine and Duncan.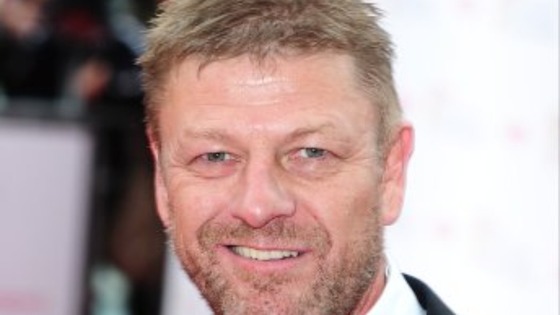 Sheffield's Sean Bean took home the International Emmy for 'Best Actor' in New York on Monday night.
While best known for his hard-man roles Boromir, in Lord of the Rings, and Ned Stark in Game of Thrones, Bean won the award for his portrayal of a transvestite.
Bean plays 'Simon', and his cross dressing alter-ego 'Tracie' in BBC drama, 'The Accused'.
He first rose to prominence in the early 1990's as Colonel Richard Sharpe in ITV historical drama, 'Sharpe'.
Load more updates