Former 1D star Zayn Malik seems to have fallen out with collaborator Naughty Boy after calling him "a fat joke" on social media.
Read the full story ›
Some of the newest officers of Lincolnshire Police will be the subject of a three part ITV series, "Rookies", starting tonight on ITV at 9pm.
The new series follows some the recent recruits as they undergo the personal and professional transition from appointment to fully fledged officers patrolling independently:
Advertisement
Kate Hemingway has been watching, rather enviously, the people of Lincoln who were lucky enough to 'zoom the flume' today. And among those having a go - a police officer who is about to retire.
Thousands of people have been in Lincoln today to see a giant water slide on Flaxengate- which was brought to the city to boost tourism and raise money for charity. Hundreds who won a lottery style draw also got the chance to have a go on the so called Lincoln Flume. Among the thrill seekers was Sgt John fluck, three days before he retires from Lincolnshire police force.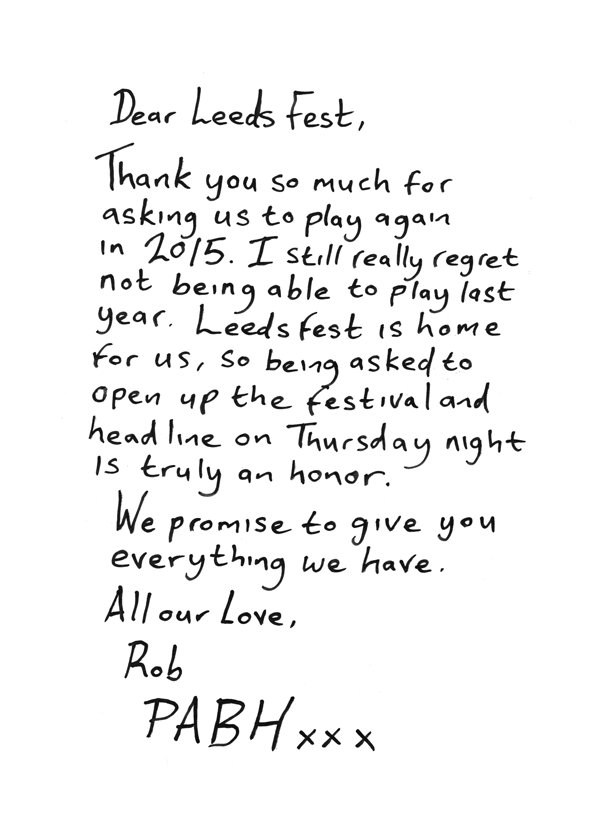 With fewer than eight weeks until the August bank holiday, the site for Leeds Festival is getting ready for a remarkable transformation.
Read the full story ›
Advertisement
The man behind Leeds Festival says he has booked the "ultimate rock band" with this year's headliners Metallica.
The metal giants close the weekend following headline performances from The Libertines on Friday and Mumford and Sons on Saturday.
Melvin Benn said Metallica were consistent performers still at the top of their game:
We asked how you have been cooling off .... and here's a selection of your pictures. It's obviously a dog's life for some.
Opera north has spent the last year working with children at Bude Park Primary School on the Bransholme estate in Hull.
Today the pupils put on a very special performance for an audience including their parents.
Fiona Dwyer was there too:
Tributes have been paid to Irish singer Val Doonican, who has died aged 88. His family said he died peacefully on Wednesday night.
Read the full story ›
Load more updates