Fans who queued for a glimpse of One Direction's Louis Tomlinson at Doncaster's Keepmoat Stadium say it was well worth the wait. The pop star pulled on a Doncaster Rover's shirt for the second time as part of James Coppinger's testimonial match - and to raise money for Bluebell Wood children's hospice.
Former One Direction star Zayn Malik has thanked his fans for their support following his decision to leave the band.
The singer, 22, returned to the public eye last week at the Annual Asian Awards, where he showed off a new shaved hairdo.
Malik has been quiet on Twitter ever since he declared his love for fiancee Perrie Edwards, after pictures emerged of him apparently close to another woman.
He flew home from the boyband's world tour with "stress" before suddenly quitting the group, saying that he wants to be a "normal 22-year-old".<
At the Annual Asian Awards, which Malik attended with his mother, the star paid tribute to his former bandmates, calling them "four of the best guys that ever met".
"Some of the things that we did will stay with me for the rest of my life," he said.
Wanna say thanks to everyone that's been there for me over the last few weeks, love you all.. you know who you are x
Advertisement
One Direction fans were out in force in Doncaster where after getting wind that one of their idols was in town.
Louis Tomlinson took time out of his schedule to take part in a legends game for Doncaster Rovers' veteran James Coppinger
The singer posed for photographs and talked with fans who had camped overnight to secure their place at the front of the cordon:
Zayn Malik took his mum as he made his first solo appearance at the Annual Asian Awards in London.
Read the full story ›
Paula Tilbrook will leave Emmerdale this year after playing Betty Eagleton for 21 years, it has been announced.
Betty first appeared in April 1994 for just three episodes when she ordered a sweet sherry in the Woolpack. Being an old friend of Seth Armstrong, she soon put down roots in the Village and even fell prey to wheeler dealer Eric Pollard. Seth proposed at the end of her first year but the marriage never happened as they postponed it indefinitely - remaining a couple until Seth's passing on a trip home from Australia.
The 85-year-old's final scenes will be aired in mid-May.
Today is both the saddest and the happiest day of my life. Happy because I've got everyone here with me but the sad part is I'm leaving. But there is a great atmosphere and it is nice to go out on a high.
– Paula Tilbrook
Advertisement
Two acts from East Yorkshire have made it through the first round of auditions on this year's Britain's Got Talent.
Read the full story ›
Marc Almond will perform at Leeds Town Hall as part of his new UK tour.
He'll be appearing at the venue on Friday 24 April, following the release of his new record, The Velvet Trail.
Almond, who released a four track EP in 2014 with collaborations including Jarvis Cocker (Pulp) and Carl Barat (The Libertines, Dirty Pretty Things), will perform a mix of old and new material.
The singer and songwriter lived in Harrogate and Leeds during an unsettled upbringing. It was at Leeds Poly that he met David Ball and together they formed the internationally successful 'electro duo' Soft Cell in 1979.
Leeds man Leigh Francis, known for his screen name Keith Lemon has been nominated for a BAFTA award.
The 41-year-old, originally from Beeston, has been nominated in the Entertainment Performance category for his ITV2 show Celebrity Juice.
Just heard that I'm nominated for a bafta! Me not Keith Lemon me! Hurrraaaah! That's brightened up my cloudy day http://t.co/ZaHDPtDB4m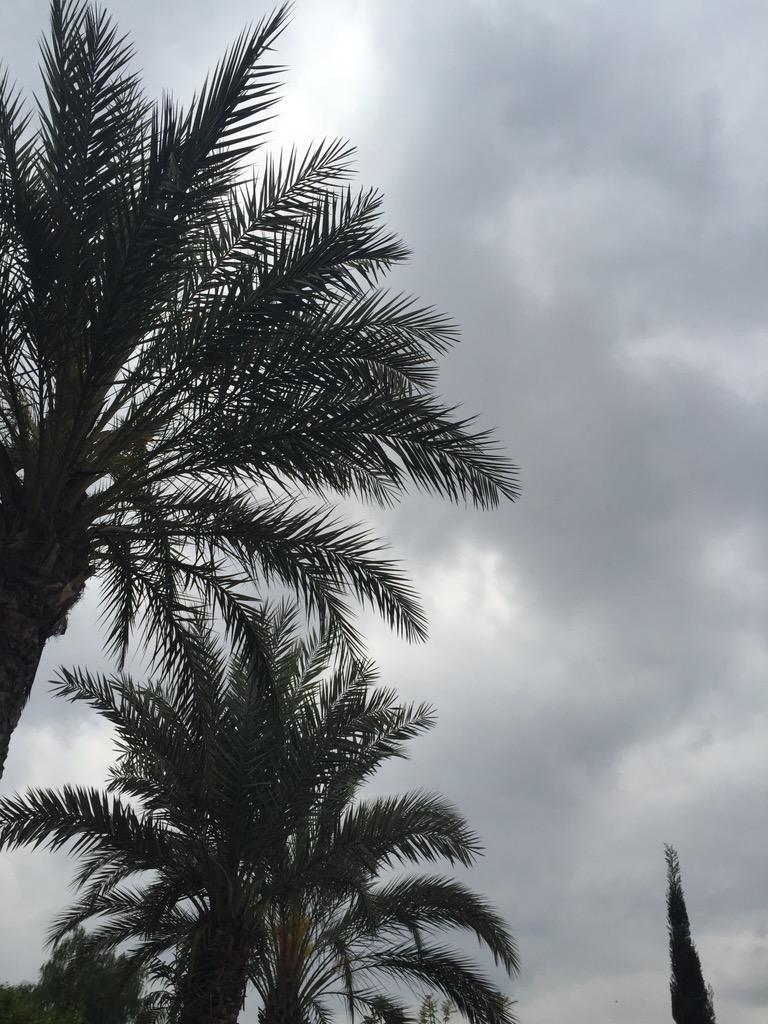 Lincolnshire actress Sheridan Smith has been nominated for a British Academy of Film and Television Arts (BAFTA) award.
The 33-year-old will compete has been nominated in the Leading Actress category for her performance in the Cilla Black biopic, Cilla.
Smith will be competing against Georgina Campbell (Murdered by My Boyfriend), Keeley Hawes (Line of Duty) and Sarah Lancashire (Happy Valley) for the coveted prize.
This year's ceremony will be held at the Theatre Royal in London on 10 May.
Load more updates