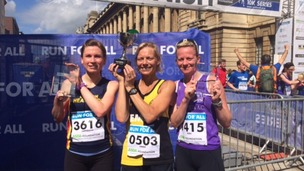 Thousands of runners have turned out for the annual Hull 10K.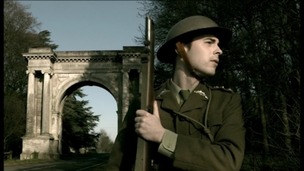 A film about the Grimsby Chums has had its premiere.They were first World World soldiers who volunteered to fight on the Western Front.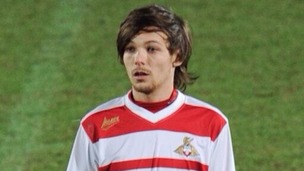 One Direction's Louis Tomlinson made his professional football debut for Doncaster last night, delighting 5,000 fans with his cameo.
Live updates
A show billed as the "largest village show in England" continues today.
There is plenty to do and see at the 147th Heckington Show, from show jumping, cycling, athletics, vintage machinery and even a donkey show.
The fun ends at 5.30pm today.
Two members of the chart-topping group Rudimental will be back at their old university today to receive honorary degrees.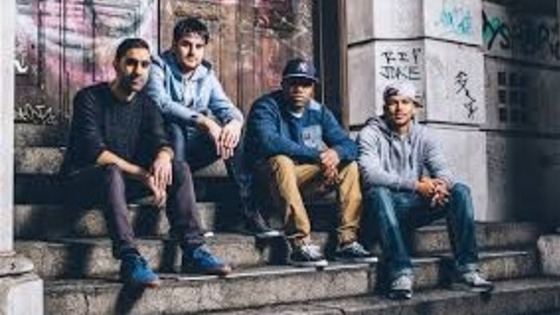 Piers Aggett and Kesi Dryden, who graduated from Leeds Met in 2008, make up half of Rudimental, who topped the charts in 2012 with their single Feel The Love.
Last year their album Home, which features a string of stars including John Newman and Emeli Sand, debuted at number one in the charts, and in February this year, the band won their first BRIT award for Best British Single for their track Waiting All Night.
The pair, who graduated with BSc (Hons) in Creative Music and Sound Technology, will today be made Honorary Masters of Music.
Advertisement
Former Lostprophets singer and convicted paedophile Ian Watkins will appeal against his 35 year jail sentence later today. A mother from Doncaster who was jailed for allowing Watkins to abuse her child is also appealing against her sentence. The joint hearing will be at Cardiff Crown Court.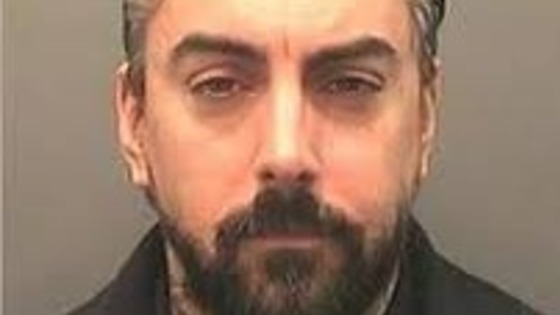 The full line-up for Hull's Freedom Festival has been unveiled, with hotly-tipped London rapper Kate Tempest today announced as headliner for a brand new stage which celebrates emerging talent.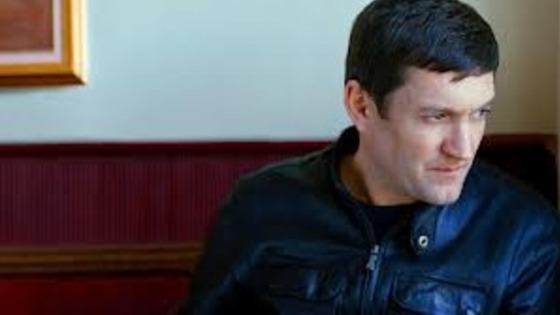 Kate joins a wildly eclectic 2014 festival programme, featuring internationally-renowned artists, street performances plus an unprecedented number of interactive, participatory attractions and events that enable audience members themselves to become part of the festival programme this year.
New at Freedom Festival 2014 is the 'Bridge Stage', which aims to help emerging local talent get ahead in the industry and is supported by Hull's former Housemartin and Beautiful South singer Paul Heaton.
The stage, featuring Hull-based artists Life, Endoflevelbaddie, Bud Sugar, Mother and many more will be headlined by Kate Tempest, whose pivotal Glastonbury appearance last month further boosted her profile and fan base, following rave reviews of her debut album Everybody Down.
Paul Heaton said: "The Bridge Stage at Freedom Festival is giving new artists the opportunity to meet and co-operate with other similar, like-minded talent. It's incredibly important that Hull harnesses its talent and displays it. The new stage does both, while giving the audience a real chance to see what music is making Hull sparkle at the moment."
Full details of the Freedom Festival 2014 programme can be found at www.freedomfestival.co.uk.
It is normal to have last minute nerves before the big day, but Emmerdale's newest bride was caught red handed kissing her groom's brother the night before the wedding.
Our Daniel Harris had exclusive access behind the scenes on the big day and caught up with Laura Norton who plays Kerry Wyatt:
Emmerdale viewers were left in suspense after bride to be Kerry was caught red-handed kissing her future brother-in-law.
We sent Daniel Harris behind the scenes to find out if groom Dan would even come to the ceremony:
More from Emmerdale: Producer Kate Oates give you a HUGE peek into the incredible months ahead in the Village
Advertisement
Thousands of people are expected to attend the 139th Driffield Show today.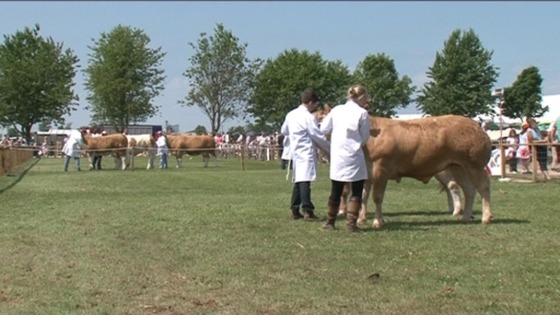 The one-day show is being billed by organisers as the best yet, with more than 450 trade stands as well as a vast range of animals, activities, displays and demonstrations.
Plans have been unveiled for a multimillion pound aquarium on Skegness seafront. A company already running a number of attractions in the resort wants to redevelop Panda's Palace indoor play area.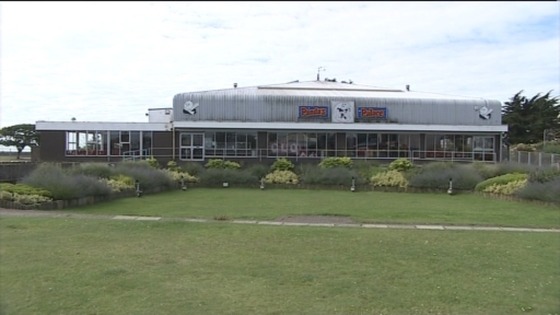 East Lindsey District Council, which owns the building, has welcomed the plan, saying hopefully the all-year-round attraction will bring new jobs and extend the visitor season. Construction should take about nine months and the developers plan to have it up and running in time for Easter.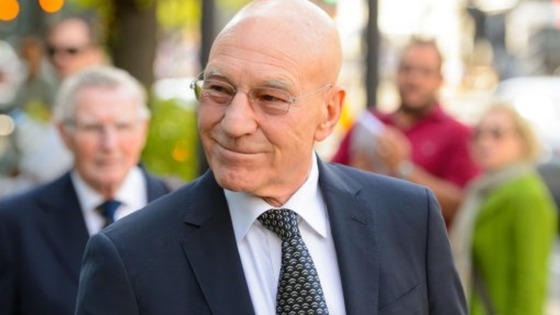 Sir Patrick Stewart will be donning academic robes this week to preside over the graduation ceremonies for students at the University of Huddersfield.
The actor, who is the university's Chancellor, will today also be leading a 170-strong procession of university graduates and guests – including Yorkshire Tour de France supremo Sir Rodney Walker – through the streets of the town
Sir Rodney is to receive an honorary doctorate at the graduation. He has had a recent high profile as chair of the company that organised the successful Tour de France stages in Yorkshire.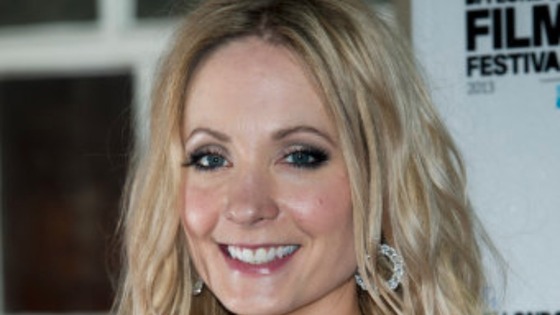 North Yorkshire's Joanne Froggatt has received her second Primetime Emmy nomination for her role as Anna Bates in ITV's Downtown Abbey.
Froggatt, who was previously nominated in 2012, will face competition from fellow Downtown star Dame Maggie Smith at the American awards ceremony, which is held in Los Angeles on 25th August.
Load more updates