David Cameron and George Osborne have visited the Emmerdale village on a trip to Yorkshire
Read the full story ›
Actor Ralf Little has sparked anger after criticising ex-footballer Clarke Carlisle over an interview about his suicide attempt last year.
Read the full story ›
Advertisement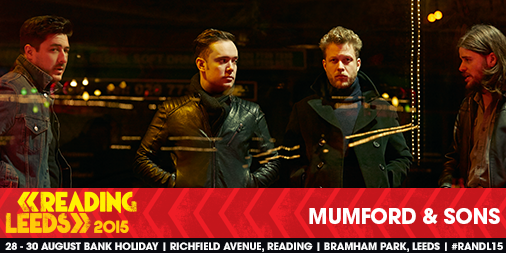 The first lot of artists for this this year's Tramlines festival in Sheffield has been announced.
Among those performing at the event - which is now in its seventh year - are Martha Reeves, the Sugarhill Gang, Billy Bragg and Buzzcocks. A hundred thousand people are expected to attend the festival in July.
And you can find out all the details of who'll be performing as well as details on how to get tickets atwww.Tramlines.org.uk
Advertisement
Joanne Froggatt, who plays kind-hearted maid Anna Bates in Downton Abbey, wants to get her teeth in to an evil character.
The actress, who is from Whitby, told the Mail on Sunday Event magazine: "I'd like to work on a big-budget US film, ideally playing the total opposite of Anna Bates, someone really evil. It would be nice to do lots of different roles and swap between TV, film and theatre like Judi Dench and Helen Mirren do. That's the perfect mix."
She and her husband James Cannon are set to spend six months living in Los Angeles after she finishes filming the next series of Downton Abbey.
Brian Blessed has been forced to withdraw from a production of King Lear a week after he collapsed on stage.
The Mexborough born actor had initially carried on with the performance, but now says he will be unable to continue in the play because his heart problem is more serious than first thought.
Rotherham's favourite comedy duo, The Chuckle Brothers, are teaming up with Dorothy, The Tin Man, the Cowardly Lion and the Scarecrow for their latest tour - and a new twist on the Wizard of Oz story
Paul and Barry star as wizards and are promising lots of laughs in a family show aimed, they say, at everyone between the ages of three and 103.
The tour kicks off on February 14th - but you can see them here first, on Calendar tonight at 6pm.
And to find out when are near you, click here
They came in to Calendar to tell John Shires and Gaynor Barnes about their plans:
They were once two separate groups but last year they pleased fans all over the world by uniting.
After a sell out tour that ended in the region last year, supergroup McBusted will soon be back at the Leeds and Sheffield Arenas this coming March and it's all eighties inspired... or so we thought.
Daniel Harris reports:
Load more updates