Yorkshire's 'top brass' is rallying round in support of a junior band which lost its home and a large amount of equipment in the Boxing Day floods.
Hebden Bridge Junior Band is inviting 'anyone with a brass instrument' to join them in a "Massed Blast" open air concert in the town centre today.
Invites have gone out to Brighouse and Rastrick, Black Dyke Mills, Grimethorpe and the Yorkshire Regiment band, as well as numerous other local bands - with several indicating they will be there.
The junior band, with members aged from 7 to 19, has nurtured hundreds of youngsters over the past 45 years, with many going on to musical careers.
But on Boxing Day, its store and rehearsal rooms were left under several feet of water. Instruments were damaged and many cases were destroyed, along with hundreds of musical scores, uniforms and banners.
The band has been offered a temporary home by nearby Friendly band and offers of music have been made by bands throughout the country.
Today's concert is instead of the band's annual Spring Fair - held outside this year because there was nowhere else available in the flood-ravaged town. Performances are at 12.30, 1.45 and 3.30pm.
We hope today's "Massed Blast" will let everyone know that whilst we are down, we are not out. It is also to raise the plight of all the flood victims in the town, of which there are so many, and our attempt to bring some life and colour back to Hebden Bridge. We have asked the musicians to turn up in their band colours and with their banners so spectators know where they are from. If only a couple of players turn up from each of the bands invited it promises to be a truly memorable day for brass band fans.
– Liz Glassbrook, junior band chair
Former One Direction heartthrob Zayn Malik has been filming a new video in Manchester. He was snapped in Stalham Close in Miles Platting as he shot the video for his new single. Hundreds of fans packed the street, in an area best known from the TV series Shameless. to catch a glimpse of him. The 23 year old left the boyband last year to pursue a solo career. The filming involved him driving a blazing car and spray painting a wall. His new album, Mind of Mine, is due out on March 25.
The council and residents have been so helpful. The area has an authentic northern feel, with a Victorian mill nearby and tower blocks too.
– Location manager Dan Connolly
Advertisement
The magician has revealed how anybody can recreate amazing illusions with a few props and a camera phone.
Read the full story ›
Emmerdale's Charley Webb and Matthew Wolfenden have named their second child Bowie Grey.
Read the full story ›
Serena Armitage talks about what it's like to wear £80,000 earrings and stand in front of Leonardo DiCaprio - and take home an Oscar.
Read the full story ›
Lincolnshire-born actress Sheridan Smith has hit out at producers for 'pressuring' her to perform after her father was taken ill.
Read the full story ›
Advertisement
Organisers of Leeds Festival have announced the headline acts for this year events.
Biffy Clyro and Fall Out Boy will take to the stage to co-headline an evening of rock over the Bank Holiday weekend.
Other top acts will include Faith, Disclosure and the Red Hot Chilli Peppers.
Promoter Melvin Benn described 2016 as 'a big year' for Leeds Festival.
"Five headliners across three days – it's a first for us and the UK Festival scene. We're always looking to give Leeds fans something new and this year isn't going to disappoint. Biffy Clyro and Fall Out Boy are going to be incredible."
– Melvin Benn
Some members of the Emmerdale cast have been paying tribute to the actor Frank Kelly, who has died at the age of 77. He played Dermot Macey in the Yorkshire-based soap between 2010 and 2011.
Danny Miller, who plays Aaron Livesy and Adam Thomas, who plays Adam Barton, have tweeted messages:
Gutted to hear about dear old Frank Kelly passing away. #RIPFrank
Just heard the news about frank kelly so sad liked this man and his story's a lot top bloke only guy I knew who flew to work ...RIP frank
Former Emmerdale actor Frank Kelly has died. The 77 year old played the part of Dermot Macey, father of Declan and Megan Macey between 2010 and 2011.
The ITV soap has tweeted a message to say he will be sorely missed: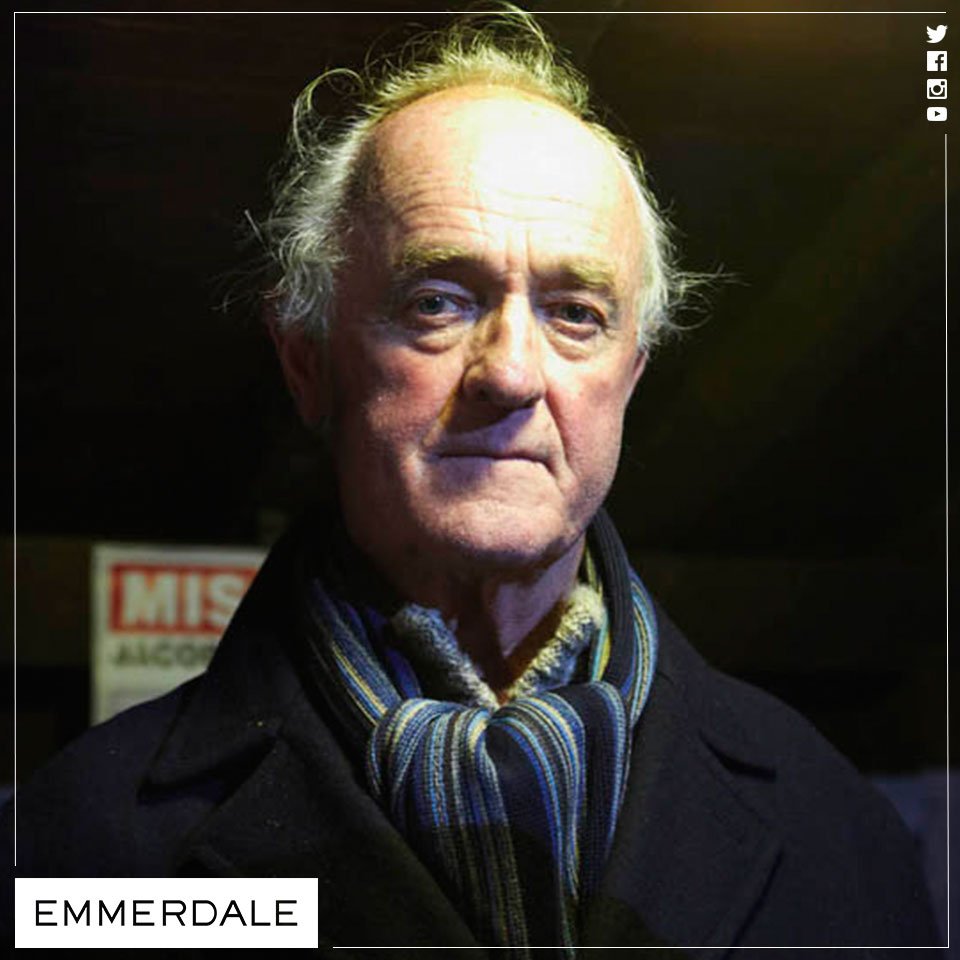 The actor's death has been announced by the Irish national broadcaster RTÉ. He will be best remembered for his role as Father Jack in the long-running Channel 4 sitcom Father Ted.
Rapper Tinie Tempah has been announced as one of the headline acts for 2016's Bingley Music Live.
The bill also features rockers Echo and the Bunnymen and Travis, along with drum-and-bass heavyweights, Sigma.
The three day festival is run by Bradford Council, and closes the summer music season. Tickets are on sale now.
Load more updates