Two acts from East Yorkshire have made it through the first round of auditions on this year's Britain's Got Talent.
Read the full story ›
Advertisement
Marc Almond will perform at Leeds Town Hall as part of his new UK tour.
He'll be appearing at the venue on Friday 24 April, following the release of his new record, The Velvet Trail.
Almond, who released a four track EP in 2014 with collaborations including Jarvis Cocker (Pulp) and Carl Barat (The Libertines, Dirty Pretty Things), will perform a mix of old and new material.
The singer and songwriter lived in Harrogate and Leeds during an unsettled upbringing. It was at Leeds Poly that he met David Ball and together they formed the internationally successful 'electro duo' Soft Cell in 1979.
Leeds man Leigh Francis, known for his screen name Keith Lemon has been nominated for a BAFTA award.
The 41-year-old, originally from Beeston, has been nominated in the Entertainment Performance category for his ITV2 show Celebrity Juice.
Just heard that I'm nominated for a bafta! Me not Keith Lemon me! Hurrraaaah! That's brightened up my cloudy day http://t.co/ZaHDPtDB4m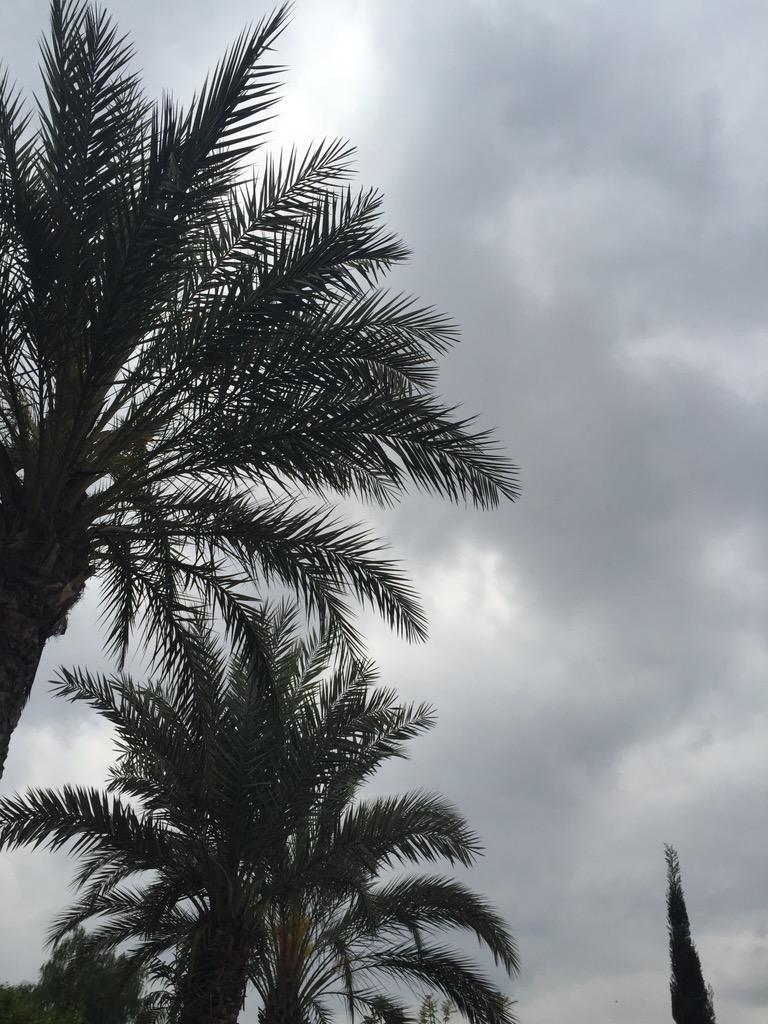 Lincolnshire actress Sheridan Smith has been nominated for a British Academy of Film and Television Arts (BAFTA) award.
The 33-year-old will compete has been nominated in the Leading Actress category for her performance in the Cilla Black biopic, Cilla.
Smith will be competing against Georgina Campbell (Murdered by My Boyfriend), Keeley Hawes (Line of Duty) and Sarah Lancashire (Happy Valley) for the coveted prize.
This year's ceremony will be held at the Theatre Royal in London on 10 May.
Sheffield Children's Hospital say having Superbike champion James Toseland visiting the wards for the day has made a huge difference. Events fundraiser Tonya Kennedy says it is a brilliant day for everyone who cannot spend the holiday at home:
Advertisement
There's been an Easter treat for all the patients spending the holiday weekend at Sheffield Children's Hospital. They've had a visit from the former World Superbikes champion James Toseland who's spent time to chatting to them and delivering chocolate. James Webster was there:
Patients at Sheffield Children's Hospital have had an afternoon they will never forget after superbike champion James Toseland arrived with a special delivery of Easter eggs. Among them was Shannah McDonald who is recovering from an operation on her spine and met James with her mother Jane:
Superbike champion James Toseland has spent the afternoon handing out Easter Eggs at Sheffield Children's Hospital. The 34 year old from Doncaster has been meeting some of the patients and even invited one to have a ride on his bike when she is feeling better:
Large crowds have turned out to see biker James Toseland in Sheffield's Weston Park. He has arrived to deliver Easter Eggs to the patients at Sheffield Children's Hospital.
Load more updates