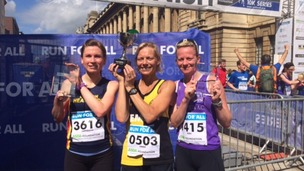 Thousands of runners have turned out for the annual Hull 10K.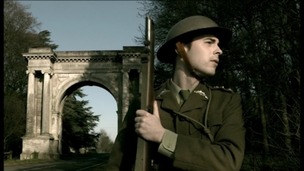 A film about the Grimsby Chums has had its premiere.They were first World World soldiers who volunteered to fight on the Western Front.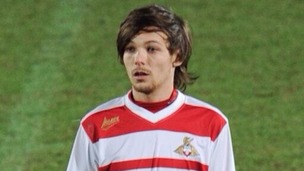 One Direction's Louis Tomlinson made his professional football debut for Doncaster last night, delighting 5,000 fans with his cameo.
Live updates
Louth singer part of winning Collabro group on BGT
The manager at Louth Playgoers Riverhead Theatre says he is not surprised that Collabro, including the town's Thomas Leak, won Britain's Got Talent at the weekend. Roy Hobson saw him perform in productions there before joining the musical theatre quintet.
Louth singer part of winning Collabro group on BGT
The mother of Louth singer Thomas Leak, whose group Collabro won Britain's Got Talent on Saturday, is thanking people in his home town for their support. Gabriella McCree spent last week filling the town with posters and flyers and says the weekend will change her son's life forever:
Advertisement
Louth singer part of winning Collabro group on BGT
Britain's Got Talent winners Collabro admit they are still struggling to believe they won the show. The singers, including Thomas Leak from Louth, only got together a month before their first audition and now hope to use their new fame to bring musical theatre songs to a younger audience.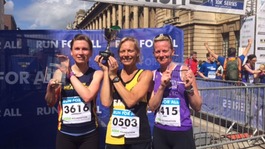 Louth singer part of winning Collabro group on BGT
National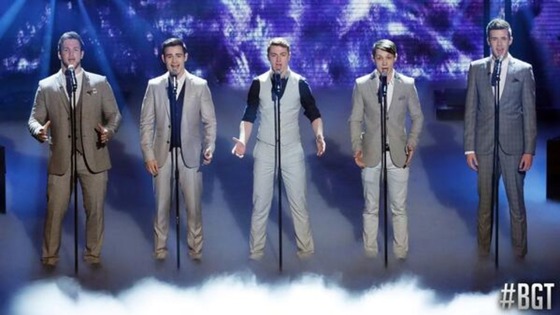 Musical theatre boy band Collabro are the winners of Britain's Got Talent after they finishing ahead of opera singer Lucky Kay and young rap duo Bars and Melody in tonight's final.
Vocal harmony group Jack Pack finished fourth, illusionist Darcy Oake came fifth and 15-year-old singer James Smith was sixth.
More on the show on the Britain's Got Talent website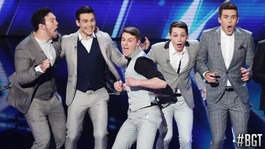 Musical theatre boy band Collabro won tonight's Britain's Got Talent final with a classic song from Les Miserables.
Read the full story
Advertisement
It has launched the careers of Diversity, Spelbound and of course Paul Potts but tomorrow night a singer from Lincolnshire will be hoping to add his name to the list as he competes in the final of Britain's Got Talent with his group Collabro.
Thomas Leak, from near Louth, performs with the theatre act group, who are among the bookies' favourites to win the competition, as Adam Fowler reports:
National
Jamie Oliver has challenged Deputy Prime Minister Nick Clegg to make a personal commitment to reducing childhood obesity by 5% within five years.
The celebrity chef issued the challenge in a recorded message on the Lib Dem leader's Call Clegg radio show on LBC.
Clegg said that his pledge of free school meals for young pupils should help improve children's diets, but declined to commit himself to a particular target.
In his message, Oliver claimed anything less than 5% would be "morally wrong."
Asked if he would back the target, Clegg said, "Whether it's 5%, whether it's 7%, I can't pluck a percentage out of thin air. Maybe we should go for more than 5%."
Former JLS star JB Gill has gone back to college to inspire a new generation of music moguls.
JB was in Sheffield this afternoon to launch his new showbiz school - and a course which he helped design - to teach students about music management.
The two year course starts later this year - and JB himself - will be taking some of the lessons - as Michael Billington has found out.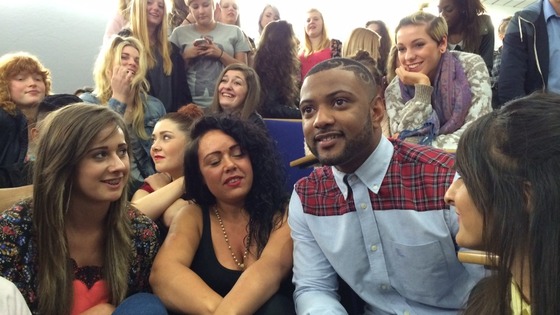 JB Gill from the boyband JLS is in Sheffield today to launch a new course at Sheffield City College aimed at producing a new generation of music industry executives.
Load more updates