Sheridan Smith has been nominated in the Best Actress category in this year's BAFTA TV Awards for her performance in 'The C-Word'.
She played the leading role in the television adaptation of Lisa Lynch's candid book about her experience of cancer.
It is the second year in a row that Sheridan Smith, who is from Epworth in north Lincolnshire, has received a Leading Actress nomination.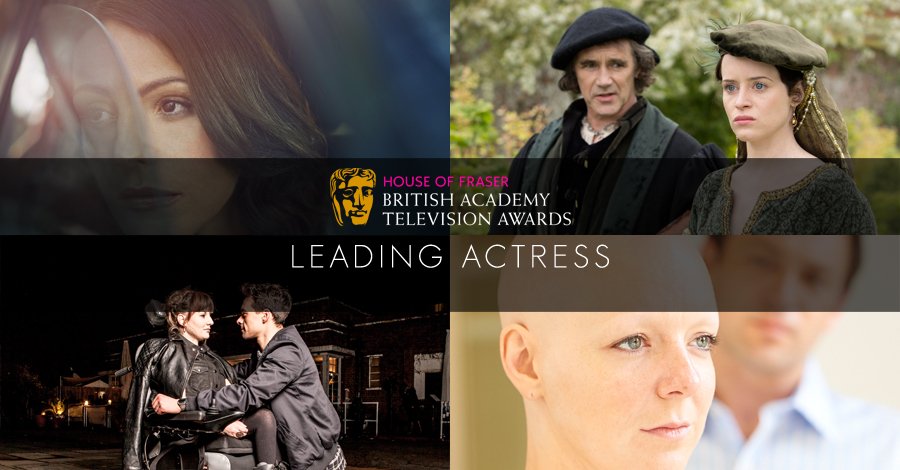 She is up against Suranne Jones in 'Doctor Foster'; Claire Foy in 'Wolf Hall' and Ruth Madeley in 'Don't Take My Baby'.
People in Hull are being asked to take part in a mass naked art event as the city continues to prepare to be the UK City of Culture.
Read the full story ›
Advertisement
Singer praised after swooping in and rescuing a scared fan from being crushed by an overexcited crowd on Friday after she tripped and fell.
Read the full story ›
One of Emmerdale's stars is about to swap his fictional role for real-life thrills as a racing driver.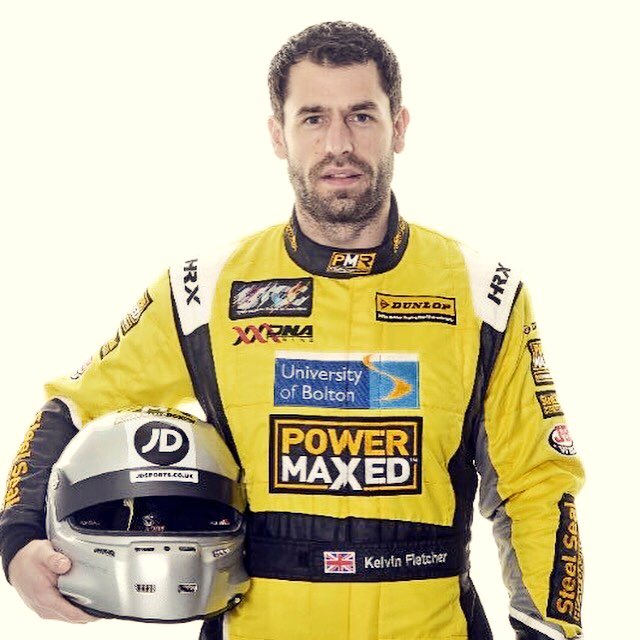 Kelvin Fletcher has played Andy Sugden for 20 years, but has been racing competitively since 2012. He is now going to take part in the British Touring Car Championship.
It's a boyhood dream to race in the British Touring Cars. It's something I've watched as a spectator, as a fan, a big motor sports fan growing up so to get the opportunity now a little bit later in my adult life, I think it's absolutely fantastic.
– Kelvin Fletcher
Bradford-born singer Zayn Malik has released his first solo album, a year after he left boy band One Direction.
Read the full story ›
A farmer in North Yorkshire has had an eggs-cellent idea to help his hens lay more eggs.
Read the full story ›
Advertisement
Emmerdale has beaten Coronation Street and EastEnders to be named Best Soap at the Royal Television Society Awards.
Read the full story ›
Eleven jets from the Red Arrows aerobatic team have left their Lincolnshire base bound for the Squadron's annual overseas training – known as Exercise Springhawk.
The Hawk aircraft took off from RAF Scampton and flew to Germany for refuelling, before continuing to Albania and staying overnight in Tirana this evening.
It is the first time the Squadron has formally visited the country and will provide a chance for the team to meet military officers and NATO partners in Albania. The aircraft will then complete the transit to Greece tomorrow.
For the next five weeks, the team – including pilots, engineers and other support personnel – will operate from Tanagra, an Helenic Air Force base, as they prepare for the 2016 season.
The annual training sees the Red Arrows fly three times a day, five days a week, to perfect their performance.
The overseas location provides the better weather which is essential to enable the team to practice and polish the 2016 display, which will be seen by millions of people this summer. It will be the Red Arrows' 52nd display season since the first in 1965.
Exercise Springhawk is the final part of the pre-season preparation and is also when senior Royal Air Force officers assess the team and decide whether to give approval for the Red Arrows to display in front of the public – known as Public Display Authority (PDA).
It is hoped the Red Arrows will attain PDA at the end of April before returning to the UK. Fore more information on the Red Arrows click here
A memorial service for Emmerdale favourite Shirley Stelfox takes place at Leeds Minster this afternoon.
The 74-year-old actress, who lived near Newark, played Edna Birch in the soap for fifteen years. Many of the cast and crew are expected to attend. She died in December after a short battle with cancer.
Reports suggest Ronnie 'do-you-know-who-I-am?' Pickering is being lined up to appear on the tv show "Celebrity Big Brother"
Read the full story ›
Load more updates