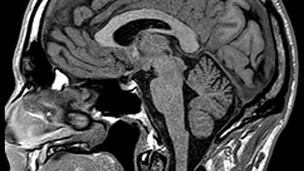 Medical researchers in Sheffield have discovered that diabetic nerve damage causes more harm in the brain than previously thought.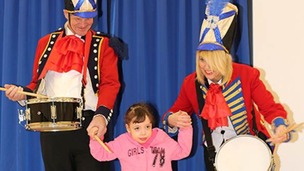 A couple from Baildon are setting off on a 100 mile drumming marathon to raise money for a little girl with a rare degenerative condtion.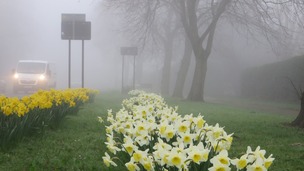 Air pollution is forecast to be moderate to high over parts of our region and very high over parts of north-west Norfolk.
Live updates
The number of potential scarlet fever cases so far this year in Yorkshire and North Lincolnshire has risen by 80 per cent compared to last year.
The disease can cause a rash and high temperature and there have been 550 possible cases by April.
GPs are urging people with symptoms to visit their health centre.
Dr Wendy Phillips from Public Health England offers this advice:
A quarter of women miss breast cancer screening
Mobile breast cancer screening units have been launched to make it easier for women to be tested for the disease.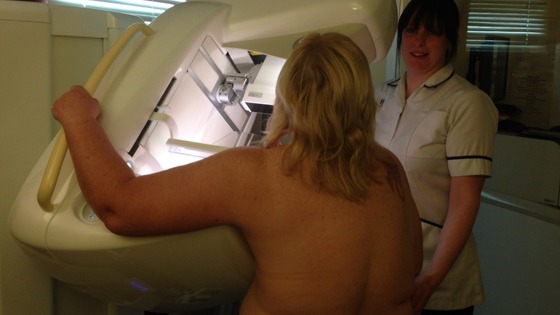 Around a third of women in the city ignore invitations to free screenings. It is hoped the new facility will encourage more women to attend tests.
Advertisement
A quarter of women miss breast cancer screening
Women in East Yorkshire will be offered breast screening closer to home. New figures show a quarter of those invited miss their appointment.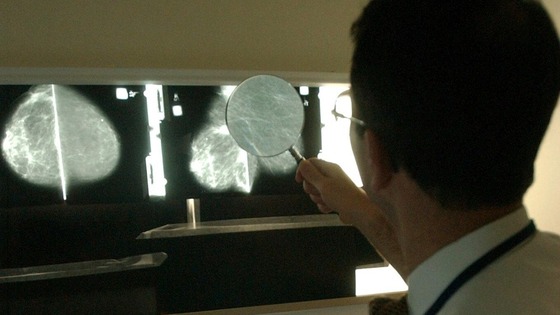 Thousands of patients are expected to be seen in a mobile unit this year.
There's been a 600 per cent rise in suspected scarlet fever cases in Lincolnshire and the East Midlands this year compared with the same period last year.
By April 2013 there'd been 150 reported cases. GPs are urging people with a sore throat and a rash to visit their health centre for antibiotics.
In Yorkshire the numbers rose by 80 per cent over the same period.
A man from Leeds who has been campaigning to make his local community more dementia friendly met the Prime Minister this afternoon to discuss how his ideas could be used across the country.
Peter Smith's local MP Alec Shelbrooke organised the visit to see how his work to make businesses more understanding could be used nationally.
Breast cancer drug not cost effective for roll out
A breast cancer drug that can extend life by almost six months has been turned down for use on the NHS because it is too expensive.
NICE - the National Institute for Health and Care Excellence says at £90,000 per patient the drug Kadcyla - which was trialled in Sheffield - is too expensive and the cost can't be justified.
But the decision has come under fire from doctors, people with cancer and also those who've lost loved ones to the disease.
David Hirst reports:
Advertisement
Breast cancer drug not cost effective for roll out
A new drug for breast cancer which was trialled at a Sheffield hospital will not be routinely available on the NHS.
Health chiefs say Kadcyla, which can extend patient's lives by six months and underwent trials at Weston Park Hospital, is too expensive to roll out across the country.
It can cost more than £90,000 per patient.
The decision by NICE, the National Institute for Health and Care Excellence has been criticised by patient support groups.
Debra Horsman works for Haven which is a Leeds based charity:
Two men have been arrested by detectives investigating the sudden death of a bar manager who had a severe allergic reaction to nuts.
Paul Wilson, 38, died after he was found unresponsive in the living quarters of the Oak Tree Inn, in Helperby, North Yorkshire on January 30 2014.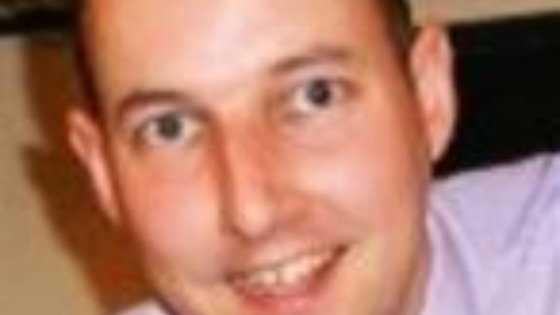 Police have now confirmed that two men - a 51 year old and 38 year old - were arrested on April 8 in connection with his death, and have since been released on bail while enquiries continue.
A North Yorkshire Police spokesman said: "Officers are working with Trading Standards to establish the circumstances surrounding Mr Wilson's death.
"The death of bar manager Paul, who had a young son, was linked to anaphylactic shock from peanuts found in a meal. He had enjoyed an evening out with a friend before returning home with a takeaway meal that he had begun to eat.
"When he was found unresponsive late at night on January 30, the alarm was raised but paramedics could not revive him."
Speaking after his death a representative of pub company Provenance Inns, owners of the Oak Tree Inn where Paul worked, said: "We are all distraught over loss of Paul, who was a fun and kind-hearted chap - the perfect guy to be working in a pub.
"He fitted in very quickly and had a great many friends. Paul will be much missed by everyone."
There are only about ten recognised deaths from food allergy in the UK every year.
Paul's death came ahead of the Government introducing new food information regulations later this year, which stipulate eating establishments must provide detailed information about any allergens contained in their food.
Under current legislation, eating establishments are legally obliged to provide information about allergens only if they are asked to by a customer.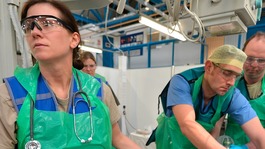 The medics taking the 'last shift' at Britain's military hospital in Afghanistan before its closure have been passed fit for duty in York.
Read the full story
Medical chiefs in Yorkshire have begun a campaign to recruit nurses from across Europe.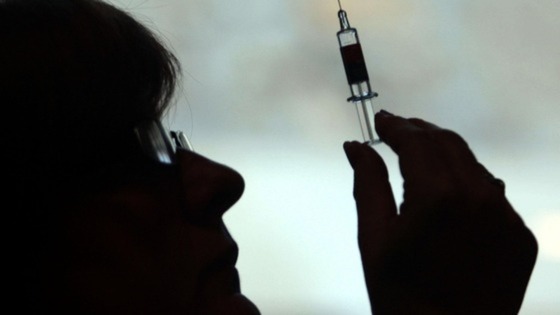 The Mid Yorkshire Hospitals NHS Trust will invest £1.2 million in the drive to recruit more nurses, midwives and healthcare assistants.
The Trust's Board approved the measure earlier this year to increase nursing levels in certain areas of the Trust in response to feedback from staff and to maintain the ratio of one registered nurse per eight patients in line with the Government's response to the Francis Report on hospital safety.
The domestic recruitment drive will focus on the local labour market and undergraduates from universities across the region. The Trust is also working to recruit nurses from Spain.
David Melia, Interim Deputy Chief Nurse at The Mid Yorkshire Hospitals NHS Trust, said: "As part of our campaign we're looking to recruit 60 nurses from Spain over the next six months.
"This is to support our domestic recruitment plan to ensure that we have a safe and sustainable nurse-to-patient ratio on our hospital wards.
"We are excited by the opportunities for recruiting nurses from the UK and Spain and I'm sure colleagues across the Trust will give a warm and supportive welcome.
"All new recruits will go through a full and rigorous selection process that tests both the professional and clinical skills of the applicants as well as their communication skills."
Load more updates