The four students who remained in a Belgian hospital after a mass outbreak of suspected food poisoning have returned home to West Yorkshire 24 hours after 42 pupils and four teachers, who'd also been hospitalised in Zeebrugge on Monday night, arrived back at the Guiseley School. The school party, which had been visiting the Belgian and French war graves, became ill as they entered the Zeebrugge ferry port.
There may be up to 593,000 problem gamblers in the UK. The anticipation and thrill of gambling creates a high that can become addiction.
Read the full story ›
Advertisement
A family from Sheffield have taken their campaign to Downing Street to demand tighter regulation of the gambling industry.
Read the full story ›
A new 'chill out' zone for teenange cancer patients opens today at St James' Hospital in Leeds. It follows months of fundraising and will provide patients aged between 14 and 25 with somewhere to get away and relax whilst undergoing radiotheraphy treatment.
Parents and children were reunited today at a school in Leeds today after 50 pupils and teachers were taken to hospital in Belgium following a mystery illness. The pupils from Guisley arrived home this afternoon, with those who were initially too ill to travel due back tonight. Adam Fowler reports.
Fidgeting can off-set the unhealthy effects of sitting for long periods and may even help you live longer, according to new research.
Read the full story ›
Advertisement
A group of pupils from a school in West Yorkshire who were taken ill in Belgium have returned home.
50 students and staff from the Guiseley School were hospitalised with a mystery illness in the town of Zebbrugge on the Belgian coast. They returned to the school on Wednesday morning.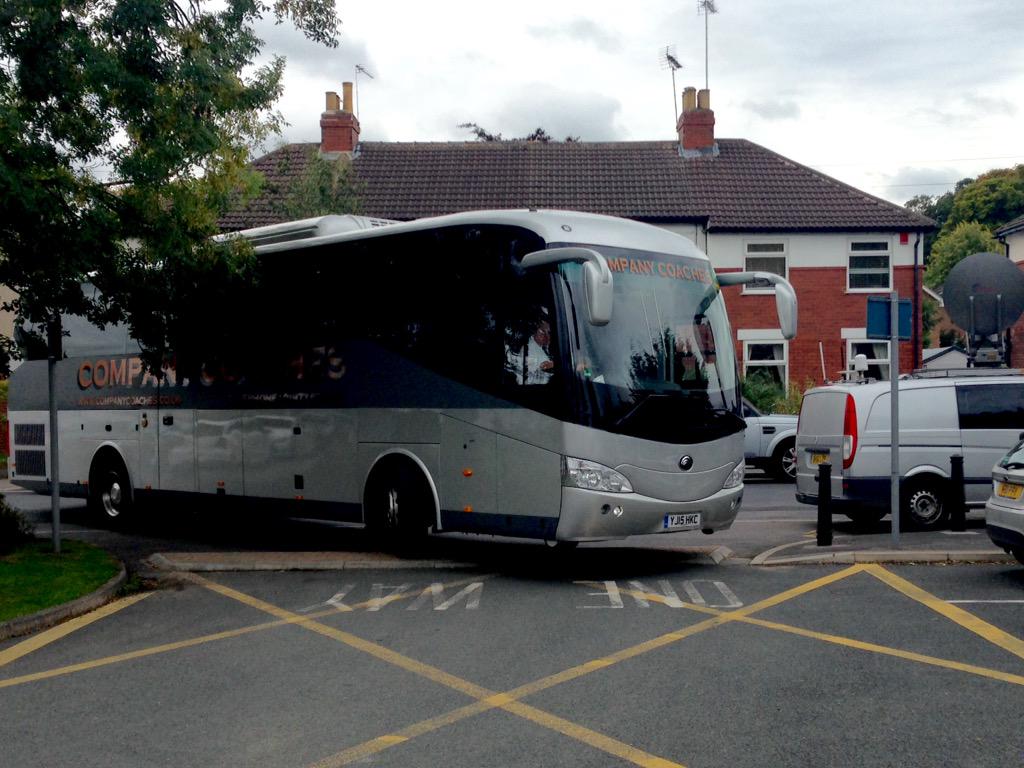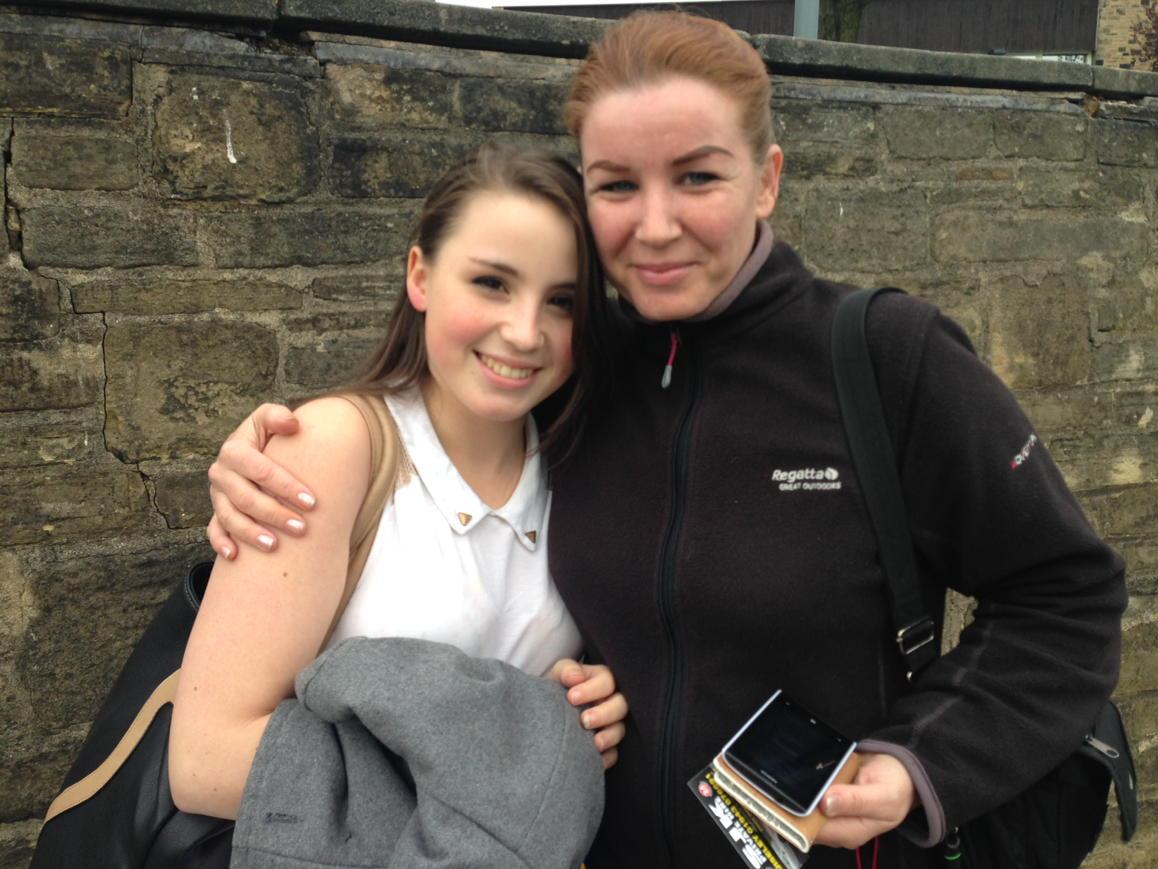 Otley boy, Sam Brown, will find out in January if the life-saving drugs he needs will be approved.
Six-year-old Sam has the the ultra-rare disease Morquio Syndrome, a degenerative disease where patients with the condition appear healthy at birth, but within 24-36 months start to show symptoms of severe internal problems.
The average life expectancy of someone with Morquio Syndrome is just 25 years.
With the Vimizim drug yet to be approved for use in England by the National Institute for Health and Care Excellence (NICE), Sam is unable to receive it through the NHS. The company producing the drug, BioMarin, are providing the drug to Sam at their own cost and only on a trial basis.
NICE announced earlier this month that they are leaning towards making a positive decision.
Half of the Guiseley School pupils and all the members of staff affected by illness on a trip to Europe have now been released from hospital in Zeebrugge.
46 pupils and four members of staff had to be hospitalised after they became ill on the Year 11 trip to the First World War Battlefields in France and Belgium. 80 pupils and eight members of staff were on the trip.
More of the pupils affected are expected to be released from hospital later today.
The source of the illness is still not known.
All of the students discharged from hospital and those unaffected by the illness will return home this evening.
50 school children and teachers have been hospitalised during a trip to Belgium. The group of around 80 were visiting the coastal town of Zeebrugge from the Guiseley School, in West Yorkshire.
A statement released by the school said those affected were being checked by doctors, while extra staff have been sent to provide assistance:
Whilst travelling back from a school trip to Belgium and France, a number of our staff and children were taken ill. Both children and staff have been checked by doctors and while their conditions are not thought to be serious or contagious, as a precaution, some were kept in hospital and are being monitored.

Our first priority is always the safety of our children. Extra staff from school have arrived in Belgium to assist further, and working with the Belgium authorities, we are hopeful that most of the children will be starting their journey home today.
– Guiseley School statement
Load more updates