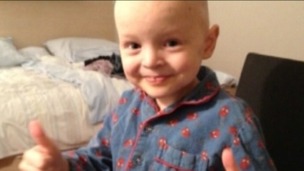 A little boy from York who lost his battle with cancer has left a huge legacy.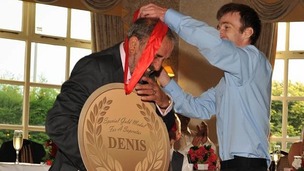 Cuts to council budgets for care has left many people vulnerable. Shared Lives asks people in the community to house those in need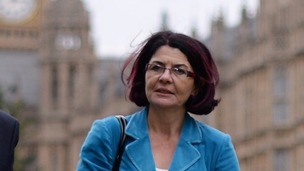 Hull MP Diana Johnson says the city's NHS is missing out on crucial funding and staff are 'overstretched'.
Live updates
Patient refused licensed cannabis
Yvette Hodges has been refused funding for a cannabis-based drug by the NHS - despite having had it recommended by her GP.
She is currently on high levels of oral morphine to try to tackle the pain caused by Multiple Sclerosis (MS), but is keen to wean herself off the highly addictive medication as soon as possible - particularly if there is an alternative available.
The Worcestershire Area Prescribing Committee, responsible for commissioning drugs, has refused her the treatment, saying they need more evidence that it is value for money.
NHS governing bodies in the Calendar region have also refused to fund the drug. But Ms Hodges says people in other areas have been given the funding.
Patient refused licensed cannabis
A multiple sclerosis patient has hit out at a "postcode lottery" in treatments for the condition as she battles to get funding for the UK's first licensed cannabis-based medication.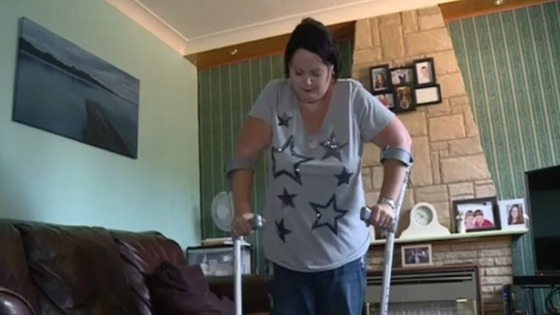 Yvette Hodges, 39, had Sativex recommended to her by her neurologist as an add-on treatment to reduce the pain caused by severe spasms in her legs. The pain makes walking almost impossible.
She has to use crutches around the house, and a wheelchair when outside, as she is in danger of falling.
Ms Hodges lives in Redditch - but all NHS governing bodies in the Calendar region have also refused to fund the drug.
Advertisement
Researchers at the university of Bradford may have made a major breakthrough with the development of a simple blood test to detect cancer.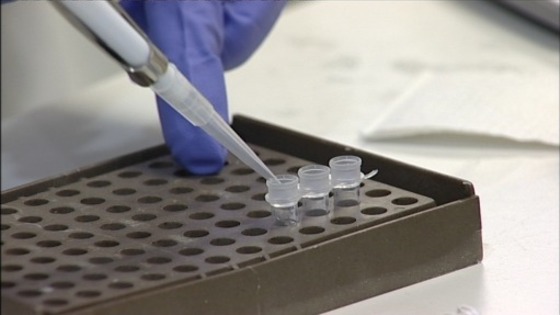 Experts say the test, which is currently being trialled at Bradford Royal Infirmary, has shown remarkable results. It has been in the research stages for over a decade but has so far proved accurate in detecting several different cancers.
A woman with multiple sclerosis say she has been the victim of a postcode lottery after being refused a drug - available in other parts of the country - which could significantly reduce her pain. Yvette Hodges has the support of her neurologist and her local MP but the NHS won't fund her treatment. The MS Society is now campaigning for the UKs first licensed drug based on cannabis to be more widely available and says it would help reduce the number of people who feel forced to self medicate with illegal drugs. Charlotte Cross reports.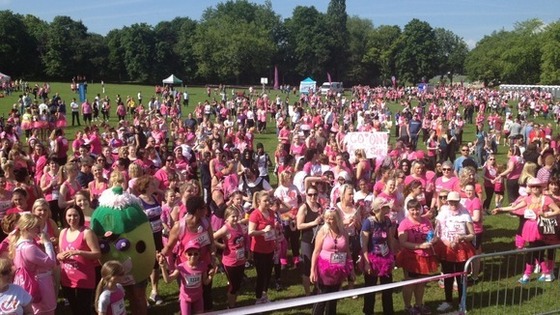 The Race for Life season is well underway - and today it is the turn of Rotherham.
The race, which starts at Herringthorpe Stadium, begins at 11am.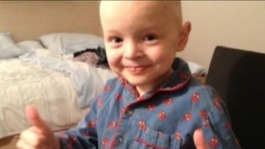 A little boy from York who lost his battle with cancer has left a huge legacy.
Read the full story
Advertisement
Campaigners in Hull have delivered a petition to the Clinical Commissioning Group (CCG) opposing what they call the privatisation of the NHS.
'Save our NHS' say sexual health, anxiety & depression and physiotherapy services should be kept in the hands of the NHS, not with private companies.
The Hull CCG say they are committed to upholding the principles of the NHS and access to services is based on clinical need, not an individual's ability to pay:
The swimming pool at Cleethorpes Leisure Centre will reopen to the public today with a brand new tiled floor surrounding the pool.
The pool has been closed for around five weeks to replace a resin coated quartz surface with a tiled material following concerns raised by users and North East Lincolnshire Council.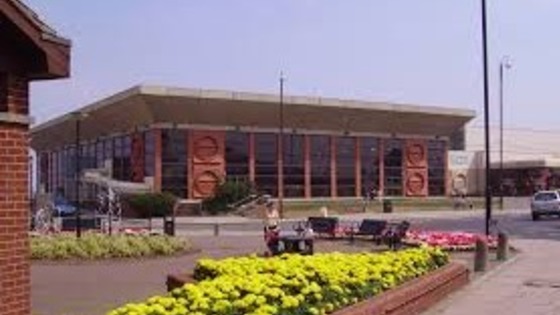 RNLI launch drowning awareness campaign
The RNLI are launching a major drowning awareness campaign "Respect the Water" today , warning people to stay safe this summer.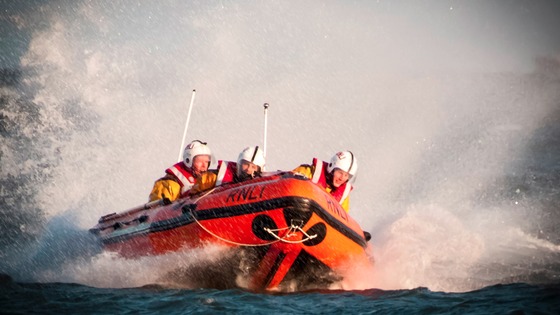 The campaign coincides with the charity revealing fifteen people accidentally lost their lives on the Yorkshire and Lincolnshire coast over the past 3 years.
There was also a high number of near-misses on the region's coastline in the past year as 239 lives were saved by the RNLI's lifeboat crews.
With cuts taking a heavy toll of public services in our region a call is going out for people to help care for some of the most vulnerable in society.
The plea is being made by the charity Shared Lives, which has a unique way of looking after those in need.
Instead of staying in council-run care homes, they ask families to house them.
The scheme has been a success nationally and is now launching in Doncaster. Rachel Townsend has met a South Yorkshire couple who've been caring for one man for over 30 years.
The Avalon Group are taking charge of the Shared Lives scheme in Doncaster. More details can be obtained by logging onto their website:
Load more updates