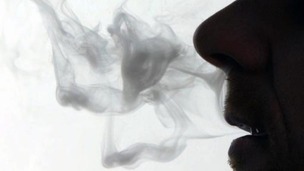 New figures suggest the number of people surviving lung cancer in the region has gone up.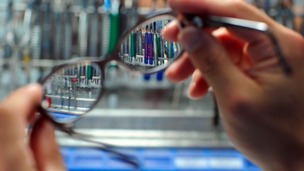 A project has started in Bradford to see there is a link between sight problems in young school children and their reading level.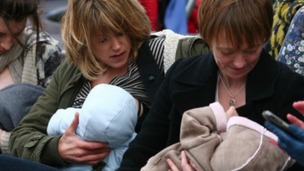 Mothers in South Yorkshire and Derbyshire are going to be given shopping vouchers if they breastfeed their babies from birth.
Live updates
Yorkshire paramedics will be lobbying the county's MPs today over the long-running ambulance service 'patient safety' dispute.**
Members of Unite, the country's largest union, will travel to Westminster to lobby more than 40 MPs on the issues of patient safety and large scale funding cuts.**
They will also be raising the derecognition of Unite by the management at the Yorkshire Ambulance Service NHS Trust.
The lobby will be held between 12.45 -14.00 in committee room 9, House of Commons tomorrow and will be addressed by 'shadow' health secretary Andy Burnham.
**
The dispute centres on the trust's plans to cut the budget by £46 million over the next five years - even though Unite said the ambulance workloads were increasing month-by-month by as much as six per cent.**
The lobby is designed to highlight the very real concerns that we have about patient safety in Yorkshire as what the trust proposes means the removal of a number of skilled technician staff from ambulances.**

"They are being replaced by emergency care assistant roles (ECAs) who are being given only six weeks training - only half of which is in clinical skills.**

"Unite wants more highly qualified paramedics who can treat people on the scene to cut down on emergency hospital admissions. Yorkshire's plans accelerate the service in the opposite direction of this expert clinical advice."
– Rachael Maskell, Unite head of health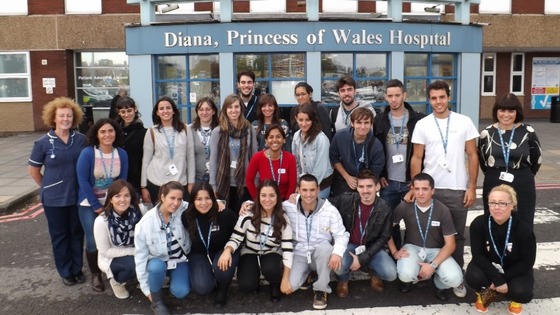 A fresh wave of Spanish nurses could be coming to Northern Lincolnshire and Goole NHS Foundation Trust next year.
Bosses at the Trust are delighted to have recently recruited 22 nurses from Spain – all have secured permanent jobs at Grimsby's Diana, Princess of Wales Hospital.
They are currently undergoing induction and mandatory training and will officially begin shifts on wards on Monday November 25.
To help them settle in, the nurses have been placed together in shared accommodation within the grounds of the hospital and will remain there for a minimum of six months.
An increasing number of trusts are now looking abroad for staff due to a national and local shortage of nurses in the UK.
Advertisement
The first ever Good All Round Awards which will share £140,000 amongst 14 deserving charities based in and around Bradford will be held tonight at 7.30pm at the National Media Museum.
Calendar's Christine Talbot is hosting this evening's event . The money was donated by Sovereign Health Care in celebration of its 140th anniversary.
Central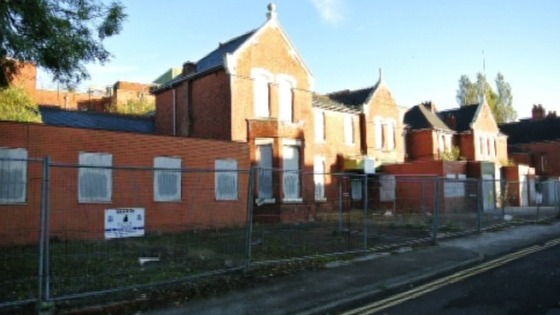 Demolition work on a the former Mansfield General Hospital starts today.
The site, off West Hill Drive, has been derelict for nearly 20 years.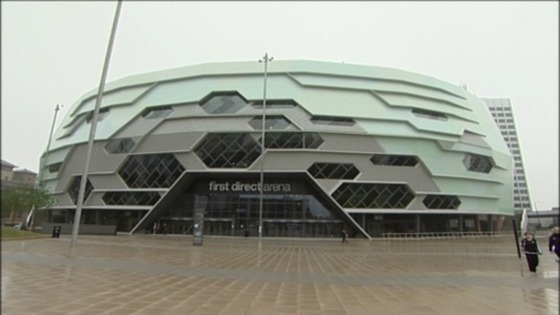 Leeds Arena will light up purple tonight - to mark the global World Prematurity Day.
15 million babies are born premature globally every year.
The lighting has been arranged by the Bliss Leeds Family Group, a support group who help families who have had premature or sick babies in Leeds and the surrounding areas.
The Government has said that family GPs are to make a comeback, in a bid to reduce pressure on the NHS.
Everyone aged 75 and over will be assigned a named GP, accountable for their care within the NHS.
Tina Gelder's been meeting those who could be most affected.
Advertisement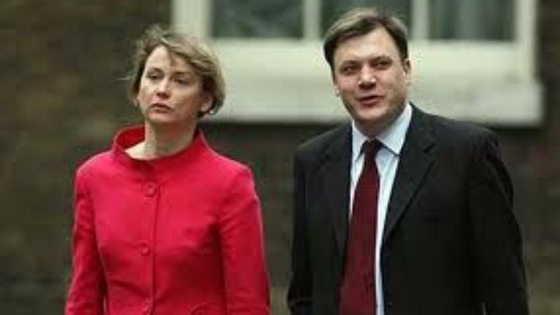 Labour MPs and council leaders from across West Yorkshire will attend a rally in Leeds this afternoon to launch a campaign against proposals from the government for a change in the way NHS funding is allocated.
They claim the proposals would see West Yorkshire lost 8.4% of its budget while affluent areas predominantly in the south will gain money.
Among those attending will include Rachel Reeves, Yvette Cooper, Ed Balls, Mary Creagh, Mike Wood, David Green, Peter Box, Keith Wakefield, Tim Swift and Labour PPCs including Alex Sobel and Veronica King.
The rally will be held in Albion Square at 2pm.
People in Leeds are being encouraged to have their say on the future of the NHS by taking part in a campaign called Call to Action.
The campaign is being led by the three clinical commissioning groups in Leeds - NHS Leeds North CCG, NHS Leeds South and East CCG and NHS Leeds West CCG.
Call to Action Leeds is part of a national debate to make sure that the NHS is ready to face the challenges of tightening budgets, an ageing population and an increase in demand for
There are a number of ways for local people to get involved including a drop in event at Leeds City Museum on Wednesday 27 November between 10:30am-12:30pm or 1:30pm- 3:30pm.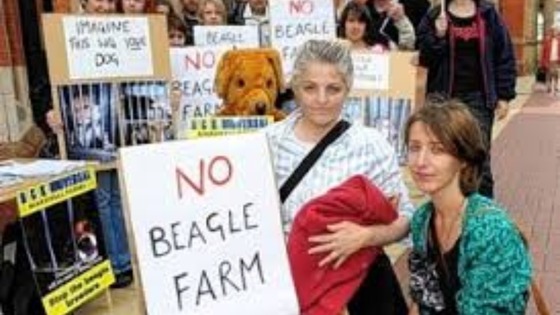 East Riding councillors will meet today to consider plans for a controversial beagle breeding farm at East Grimston.
Opponents to the scheme have raised a 40,000-name petition against the beagle breeding plans of B&K Universal Ltd .
In January last year, planning chiefs threw out an application by Yorkshire Evergreen to increase capacity at the site, which would allow breeding of 2,000 animals for research.**
But B&K Universal submitted new plans earlier this year which have been recommended for approval by East Riding planners.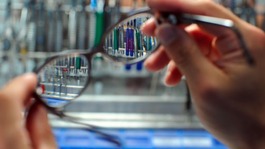 A project has started in Bradford to see there is a link between sight problems in young school children and their reading level.
Read the full story
Load more updates