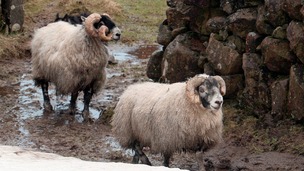 Major banks and farming charities are holding a meeting at a landmark summit called by Environment Secretary Owen Paterson.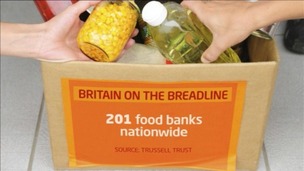 More people than ever across our region are turning to foodbanks for help.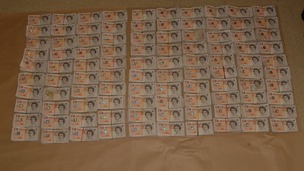 Former West Yorkshire detective Nick McFadden has been found guilty of stealing drugs from a police lockup and selling them in Leeds.
Live updates
Unemployment figures to be released
The latest unemployment figures for Yorkshire and Lincolnshire are set to be released later today. It's the first time the number of Romanian and Bulgarian workers in the area will be revealed.
Fortnightly refuse collections
Hull bins collection goes fortnightly
People living in parts of Hull will have their bins emptied fortnightly - instead of once a week - from today. Council bosses say they are changing the number of collections for 110,000 households.
It's hoped the move will lead to an increase in recycling and also save the authority around £1m a year. Residents will receive information packs in the next few days - which includes a calendar with new collection dates. Councillor Martin Mancey spoke to Calendar about the changes.
Advertisement
MP highlights concerns over phone scams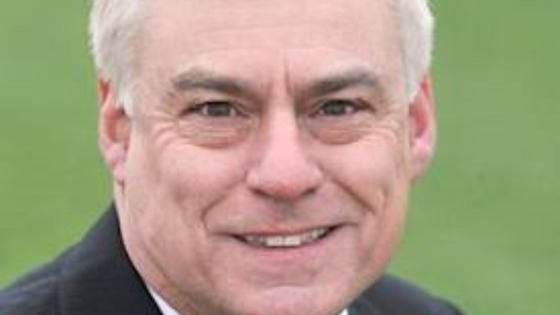 Bradford East MP David Ward has urged friends and family of elderly or vulnerable people to make sure that they are aware of a possible phone scam currently effecting thousands of people up and down the country and how to prevent them.
Police have warned Ofcom, the Communications watchdog, of a successful phone scam where fraudsters use courier firms to help defraud elderly and vulnerable victims of their life savings.
Over the past two years 'Courier Fraud' has claimed 2,229 victims, most of whom were elderly. Police estimate that consumers have been defrauded out of millions of pounds, with one victim alone losing £155,000.
"Thousands of vulnerable people are becoming victims of these abhorrent phone scams. We must all do our bit to ensure that our nearest and dearest are aware of these phone scams and have the tools and knowledge available to them to help avoid falling prey to them " said Mr Ward.**
"I would urge those that have information on phone scams to contact Bradford police on the non-emergency number 101 or call 999 if the crime is in action".**
Morrisons' profits fall
Morrisons report fall in sales
Bradford-based supermarket giants has reported a fall in sales of 2.6% over the first quarter of the year.
The performance, on a like for like basis, included fuel sales though total sales contracted by just 0.3% as new store openings bolstered business.
The company, which trails market leader Tesco, Asda and Sainsbury's in market share, said sales at stores open over a year fell 1.8% when fuel was excluded in the 13 weeks to May 5 - an improvement on the fourth quarter decline of 4.1%.
"This performance reflects a steady improvement from the previous quarter and is in line with our expectations," the firm said.
Morrisons said plans to launch an online food operation by January 2014 were progressing, adding that talks with online grocer Ocado on a possible tie-up were continuing.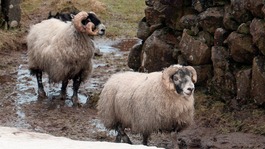 Major banks and farming charities are holding a meeting at a landmark summit called by Environment Secretary Owen Paterson.
Read the full story
Former Leeds boss O' Leary wins £3.4m compensation
Former Leeds United boss David O'Leary has won a £3.4m compensation claim against Dubai-based club Al Ahli.
He had taken the claim for $5.2m to FIFA following his dismissal one year into a three-year contract.
The League Managers' Association said despite having sacked O'Leary, Al Ahli claimed the Irishman had abandoned his job.
"It has taken a long time to deal with this matter but I am pleased that all issues have now been finalised.

"I hope my case provides reassurance to all managers and coaches working all over the world that there is a formal system in place that provides employment protection."
– David O' Leary
"We are clearly delighted with the outcome. In addition, the LMA is extremely grateful to the FA for their assistance in initiating the process with FIFA.

"The added significance and wider impact of this process is the proof that FIFA has mechanisms in place which regulate worldwide employment issues.

"It is extremely encouraging to know that the world governing body can provide a means of redress for managers and coaches at all levels seeking to establish their employment rights, wherever in the world they happen to work."
– Richard Bevan, chief executive of the LMA
Advertisement
Yorkshire & Derbyshire offer best holiday rental deals
Holidaymakers should head north for the best holiday rental accommodation deals this summer, according to a survey.
Yorkshire, Derbyshire and the Scottish Highlands offer some of the best-value rental offers for the period July 13 to September 7, the survey by TripAdvisor showed.
The average weekly cost of a bedroom in holiday rental accommodation in Derbyshire this summer is £243, with the cost in Yorkshire being £252 and in the Scottish Highlands £262.
On the same basis, the highest cost is in London, at £687, which is only 3% less than last summer when the Olympics pushed up prices in the UK capital.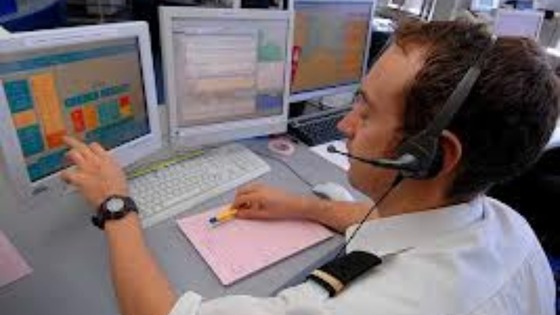 Great Yarmouth's coastguard centre, which covers the Lincolnshire coastline, has closed as part of the Maritime and Coastguard Agency programme of modernisation
The agency said full operational responsibility had been transferred to Humber coastguard.
It said there would be no reduction in crews, lifeboats or helicopters. The MCA added no compulsory redundancies have occurred out of Yarmouth's 25 staff.
Chief coastguard Peter Dymond said: "Safety is our top priority and I am confident the same high-quality search-and-rescue service will be maintained throughout.
"There will be no reduction in front-line rescue resources. The availability of lifeboats, rescue helicopters, Coastguard Rescue Teams and other rescue facilities in the area will be unaffected.
Millionaire Dylan visits old school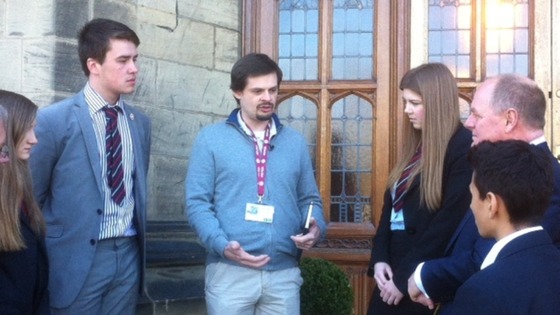 Former Bradford Grammar pupil Dylan Wilk returned to his old school today to tell his rag-to-riches life story.**
Raised on a council estate in Leeds by his mother, Dylan attended Bradford Grammar on an assisted place between 1985 - 1991. **
After leaving school he became the 9th richest under 30 year old in the UK thanks to Gameplay, the video games company he started in his kitchen and later sold to entertainment giant Sony.**
He was also involved in the creation of the first platform game and its character - Lara Croft and Tombraider.**
Dylan, now lives in the Phillipines where he deotes much of his time helping some of the poorest people in the world. He is co-founder and vice-president of Human Nature, a social enterprise leader in the market of organic cosmetics **
**
First Direct boss welcomes Arena tie-up
The Chief Executive of Leeds-based bank First Direct has welcomed his firm's sponsorship of the new multi-million pound Leeds Arena.
"This is a really exciting move for First Direct, said' Mark Mullen.
"Leeds is the city that made us who we are and we are thrilled to be able to support such an important development for all the people who live and visit here."
John Sutherland of SMG Europe, who will run the Arena, which opens in September, said:" We are committed to operating world-class arenas.
"We are delighted that such an iconic and customer-focussed business is in partnership with us to deliver the outstanding customer experience that will be offered at the First Direct Arena."
Load more updates