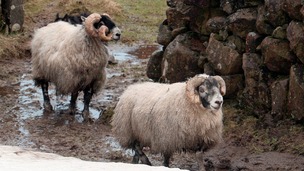 Major banks and farming charities are holding a meeting at a landmark summit called by Environment Secretary Owen Paterson.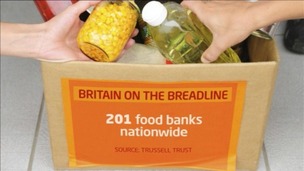 More people than ever across our region are turning to foodbanks for help.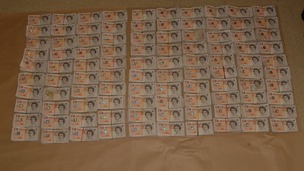 Former West Yorkshire detective Nick McFadden has been found guilty of stealing drugs from a police lockup and selling them in Leeds.
Live updates
People's Millions is back
Enter People's Millions before time runs out
The People's Millions is back to ITV regional news. Across the country we are giving away 76 prizes of up to £50,000 each to the winning projects - and of course there will be big prizes in the Calendar region too.
Over the past eight years ITV in partnership with the Big Lottery Fund has awarded nearly 28 million pounds to 523 community projects across the UK. Sally Simpson has been to York to catch up with one of our previous winners to find out how the grants have helped improve lives.
But be quick - the closing date is next month.
Plans on show for biggest Ikea in the north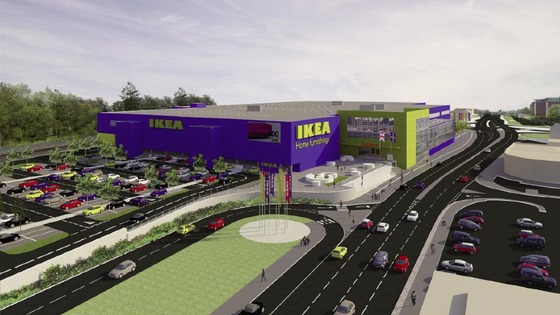 Plans are going on show in Sheffield for the biggest Ikea store in the north of England. The furniture giant is hoping to be given permission for the development on wasteland near Meadowhall.
The public is now being asked for views on the plans before a formal planning application is submitted to Sheffield City Council.
The community consultation starts with a public exhibition to showcase the proposals in the Arundel Room at the Millennium Galleries, Sheffield City Centre today and tomorrow.
Advertisement
Fears benefit changes will 'widen' north-south divide
It's feared Yorkshire and Lincolnshire will be among the worst hit by changes to benefit payments.
Experts from Sheffield Hallam University say the government's changes to Housing Benefit, Disability Living Allowance and Child Benefit will 'widen' the north-south divide. People living in the north of England could lose a combined total of more than five billion pounds a year.
One Direction each rack up £5m fortune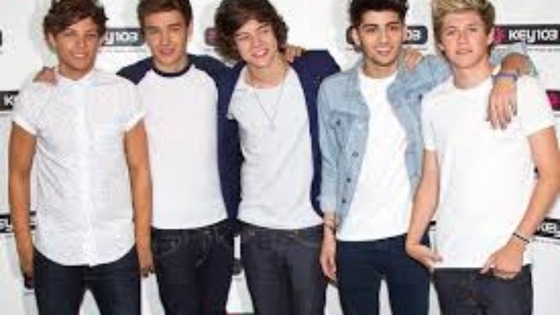 The five members of One Direction, including Bradford's Zayn Malik and Doncaster's Louis Tomlinson have racked up a £5 million fortune each in the last year.
The group, who were put together on the X Factor, stormed the United States in 2012 with their debut album Up All Night.
But they still have a way to go before they catch Adele who tops the Young Music Rich List with a fortune of £30 million according to researchers from the Sunday Times Rich List.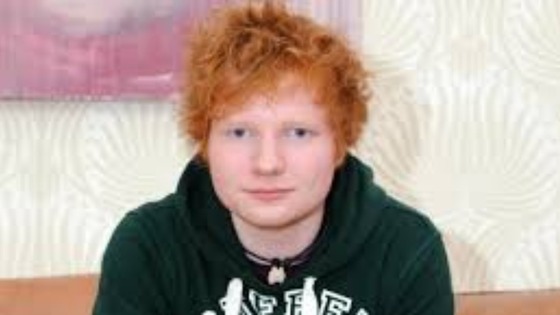 Also among the new entries on the list of music millionaires aged 30 and under is Halifax-born singer-songwriter Ed Sheeran who is worth £5 million.
New homes for Scunthorpe
Scunthorpe development: artist's impression of public spaces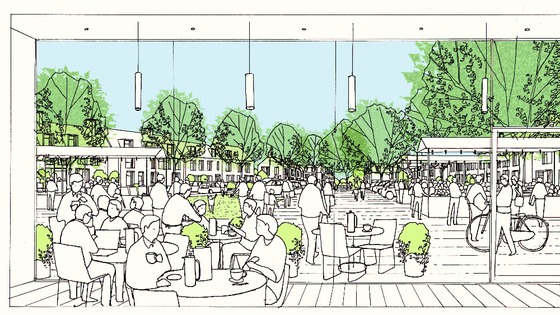 Talks have begun about plans to create a number of new villages - with six thousand extra homes - on the outskirts of Scunthorpe.
The Lincolnshire Lakes project would develop a cluster of communities between the western edge of the town and the River Trent, bringing with it three thousand construction jobs. People living in the area have until the 20th of May to make their comments.
New homes for Scunthorpe
Artist's impression of open space in Scunthorpe development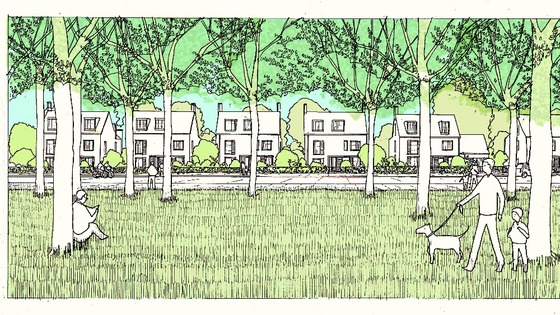 Advertisement
New homes for Scunthorpe
Scunthorpe development: image of village centre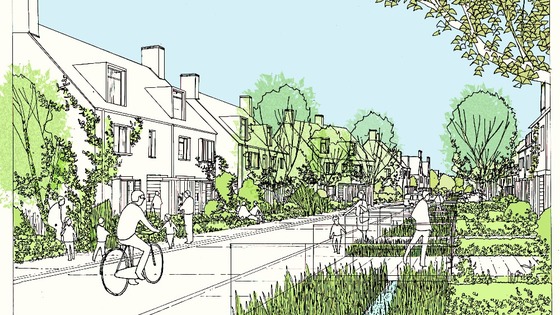 New homes for Scunthorpe
Roadworks to pave way for 6,00 new homes in Scunthorpe
The council's budget, announced in February, allocated funds to de-trunk the M181 and allow for new road infrastructure in connection with the development. This is expected to lead to a roundabout, with a link road connecting to the new villages.
The consultation, which will run until May 20, will include public events across Scunthorpe.
New homes for Scunthorpe
New villages to be built near Scunthorpe
Plans for around 6,000 homes on the outskirts of Scunthorpe will go on show to the public today.
A consultation period has started on the Lincolnshire Lakes project, which also aims to create thousands of construction jobs.
The North Lincolnshire Council scheme will see entire villages built in a waterside setting, complete with new businesses and leisure facilities.
Four options for how the project will look have been developed by the council and its partners.
Refurb for Leeds' old buildings
Revival scheme for Lower Kirkgate in Leeds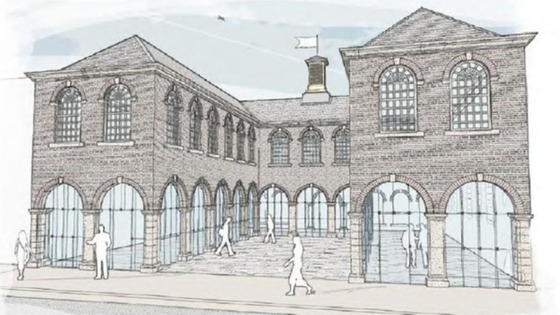 A scheme to refurbish historic buildings in Leeds is launched today. The lower Kirkgate area has been awarded £2m of lottery funding to revive derelict buildings.
The grant will tackle some major issues on the street such as carrying out extensive repairs to various heritage buildings which have been neglected over the years.
One building in particular is the First White Cloth Hall, a grade II listed building which was responsible for the majority of all early commercial trade in Leeds.
More than 300 years old and neglected over the years, only two thirds of it survives. It's currently classed as a structural danger under the Leeds Civic Trust- Heritage at Risk buildings.
Load more updates