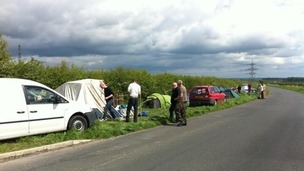 An anti-fracking group will arrive in Hebden Bridge later as part of its latest stunt, dubbed "Tour de Frack".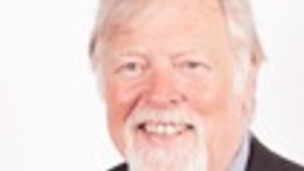 The Leader of Kirklees Council says a referendum on council tax rises could be necessary as the authority looks to make savings of £70m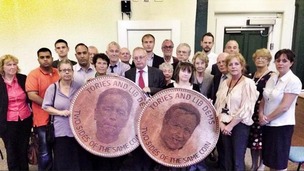 The ruling Labour group in Calderdale Council have been ousted after a vote of no confidence. The Conservatives now rule with a minority.
Live updates
Labour MPs Ed Balls and Yvette Cooper are the latest politicians to take on the Ice Bucket Challenge. Find out who they nominated to get a soaking.
Watch: Barnsley midwife hailed as UK ice bucket challenge instigator
Former Tory minister Neil Hamilton has announced that he wants to contest the Boston and Skegness seat at next year's general election for UKIP.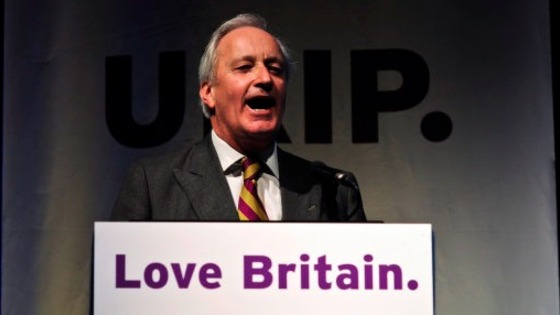 Former Tory minister Neil Hamilton has announced that he wants to contest the Boston and Skegness seat at next year's general election for UKIP.
Mr Hamilton left politics when he lost his parliamentary seat in Cheshire in 1997 after becoming embroiled in a cash for questions scandal but joined UKIP three years ago and is now the party's deputy chairman.
He has now applied to be on the shortlist of UKIP's candidates for Boston and Skegness. The current Conservative MP Mark Simmonds recently announced he would not be seeking re-election.
Advertisement
Galloway injured in street attack
National
Controversial MP George Galloway has been released from hospital after he was battered and bruised in a street attack, police have said.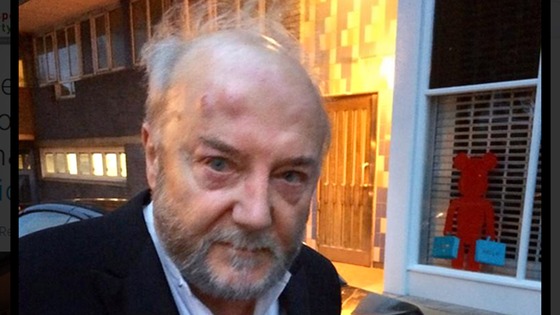 The pro-Palestine MP suffered a suspected broken jaw and rib as well as facial bruising when a man leapt at him and punched him after shouting about the Holocaust, his spokesman said.
A 39-year-old man arrested shortly afterwards on suspicion of assault occasioning actual bodily harm remained in police custody, a Metropolitan Police spokesman said.
Galloway injured in street attack
Controversial Bradford West MP George Galloway has been taken to hospital with a suspected broken jaw after he was attacked in the street.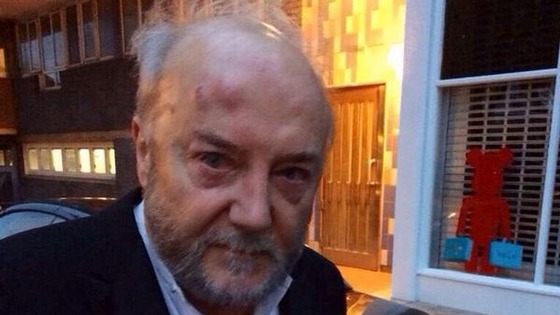 The Respect MP, who also suffered a suspected broken rib and severe bruising to his face and head, was posing for pictures with people in Golborne Road, Notting Hill, west London, last night, when a man shouted a comment about the Holocaust and allegedly attacked him. Police were quickly on the scene and made an arrest.
Mr Galloway was taken to St Mary's Hospital, Paddington, where he remained overnight.
His spokesman said: "George was posing for pictures with people and this guy just attacked him, leapt on him and started punching him.
"It appears to be connected with his comments about Israel because the guy was shouting about the Holocaust."
Mr Galloway was interviewed earlier this month by West Yorkshire Police following a speech in Leeds in which he claimed Bradford was an Israeli-free area.
A Metropolitan Police spokesman said: "Police were called at approximately 1940 hours to Golborne Road, W10, after a man was assaulted in the street.
"Officers attended. The suspect was found a short time later and stopped. He was arrested on suspicion of ABH (actual bodily harm) and taken to the south London police station where he remains."
The spending power of people in Hull is sixteen times lower than for people in the 10 most affluent parts of the country according to Labour. The party says Hull is the tenth most deprived area. Labour blame the figures on council cuts by the Tory government.
A march of mothers from the North East is passing through South Yorkshire today as a protest about NHS privatisation heads to Westminster. The so-called "Darlo mums" are re-creating the 1930 Jarrow march. Campaigners will take a letter to Nick Clegg's office in Sheffield highlighting concerns about health cuts.
Advertisement
Police question Galloway over Israel comments
A journalist in Bradford has branded comments made by Bradford MP George Galloway "outrageous".
Nigel Grizzard of the Jewish Telegraph says the city has always enjoyed strong links with Israel and criticised the MP who declared Bradford an "Israel-free zone":
Police question Galloway over Israel comments
The Leader of Bradford Council says the city has a proud history of welcoming people which will be maintained.
Cllr David Green was speaking after it was revealed that West Yorkshire Police interviewed Bradford MP George Galloway after comments he made about Israel:
Business Secretary urges apprenticeship uptake
The Business Secretary Vince Cable has been in Yorkshire today launching a new scheme providing more apprenticeships and encouraging young people to apply for them.
Mr Cable visited the ITV Yorkshire studios and the Emmerdale set in Leeds this morning to see how apprentices here bring the show to life.
He is visiting a range of companies across the city to launch the Government's new campaign calling on young people to "Get In, Go Far" by choosing an apprenticeship:
A Leeds MP has proposed a parliamentary motion for a rail link to be established between Leeds Bradford International Airport and nearby towns and cities in Yorkshire.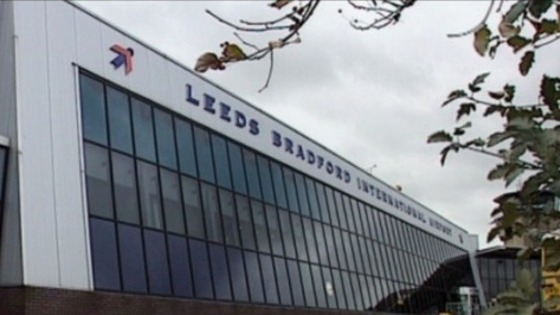 Greg Mulholland MP says supporting link would provide a boost for local jobs and the area's economy.
As new bidders for the the Northern Rail and TransPennine Express franchises are being consulted, Mr Mulholland says that any successful bid should include a commitment to creating the link.
The Grand Départ of the Tour de France really showed the world what Yorkshire has to offer, and with the region now one of Europe's leading destinations, this will undoubtedly mean an increase in business and visitors to Yorkshire.

Leeds Bradford International Airport is vital to ensuring the region takes full advantage of its successes - a rail link connecting Yorkshire to the rest of the world will undoubtedly help provide a boost for local jobs and the regional economy.
– Greg Mulholland MP, Leeds North West
Load more updates