Calendar has held debates on the EU Referendum at schools in Bradford and Hull and asked students there - should we stay, or should we go?
Read the full story ›
The Home Secretary has told the Police Federation annual conference that lessons must be learned from the Hillsborough disaster.
Read the full story ›
Advertisement
A 19-year-old from Goole has been appointed the country's youngest mayor.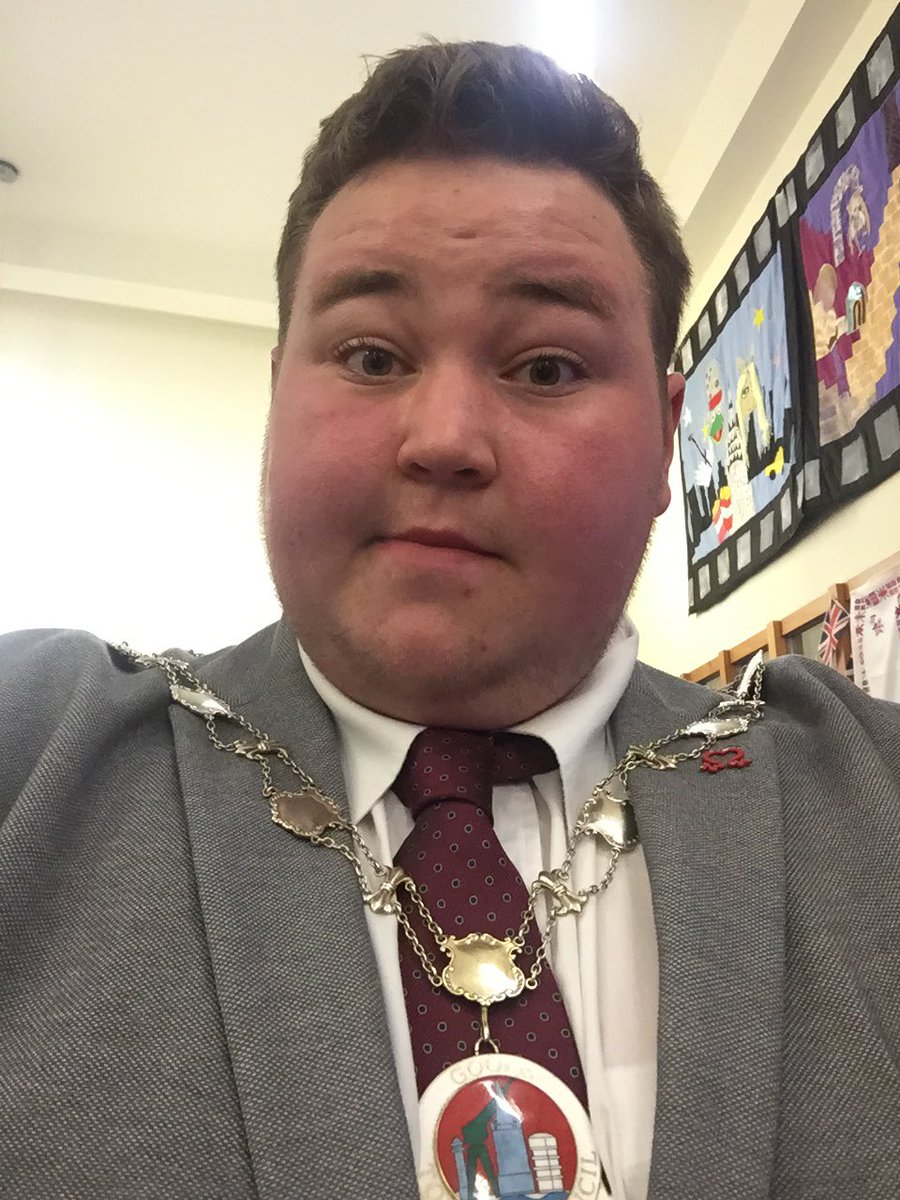 Terence Smith tweeted about his pride after being voted in for a 12-month term at the council's meeting on Thursday.
And he received a message of support from Labour's deputy leader Tom Watson.
Labour candidate Mark Burns-Williamson has been re-elected as West Yorkshire Police and Crime Commissioner.
The contest against the Conservative candidate Allan Doherty went to a second count.
#WYPCC16 count has been officially declared and Mark Burns-Williamson has been named as the new West Yorkshire Police & Crime Commissioner.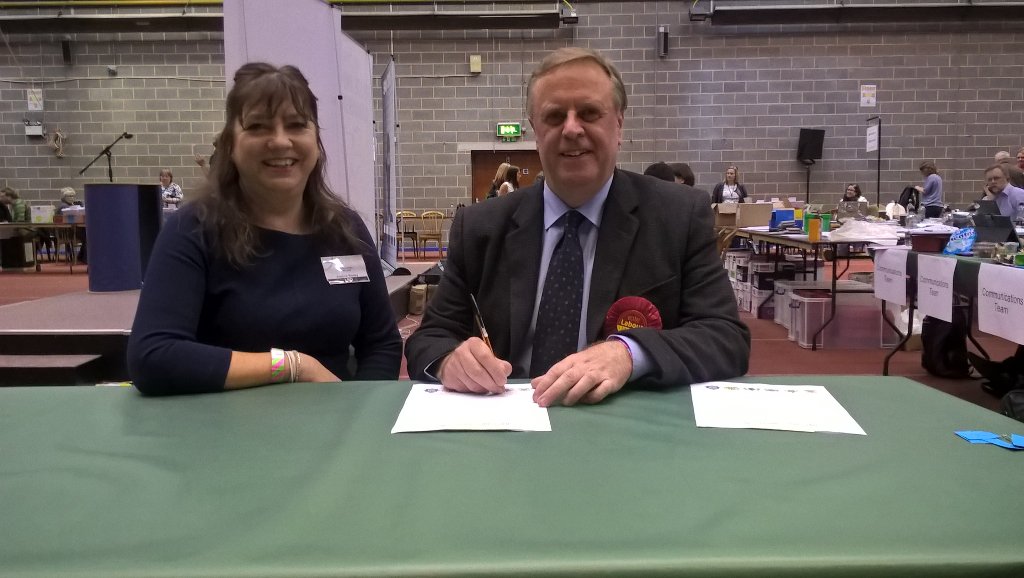 The local election results show Labour is doing well in its heartlands of the north, according to University of Hull politics expert Dr Matt Beech. He says that the Liberal Democrats have improved their status slightly by picking up a few seats, but overall it is too early for the local election results to indicate how the next General Election will turn out.
Conservative Julia Mulligan has been reelected as North Yorkshire's Police and Crime Commissioner.
The contest with Labour's Steve Howley went to a second count.
Janet Waggott , Police Area Returning Officer for North Yorkshire Police Authority and Chief Executive of Ryedale District Council made the announcement at the results centre in Malton.
"Congratulations to Julia on her new appointment. Today, she joins 41 newly elected commissioners across the country, which form part of a central service within the Police workforce. I look forward to working with Julia, as part of our commitment to deliver the North Yorkshire Community Safety Partnership, and also our partner commissioners to help them deliver their key priorities."
– Janet Waggott
The turnout for York and North Yorkshire elections was 135,642 (22.47 per cent). The highest percentage of residents to vote was Craven with a turn out of 33.98 per cent.
Advertisement
Labour has continued its dominance in South Yorkshire with a majority of seats in Barnsley Council once again.
The overall turnout for the local elections in Barnsley was 47,404 out of 175,998 electorate, which comes to 26.9%.
Labour won all of the first six seats counted, meaning it Labour will keep its majority intact at a council where only a third of seats were contested yesterday.
Labour's Keith Hunter has been elected as the new Police and Crime Commissioner of Humberside.
Mr Hunter, who had a 30-year career in the police, ousted Conservative incumbent Matthew Groves with majority of more than 23,000 votes at the second preference stage.
Turnout for the election was 23%.
Keith Hunter is declared the new Police and Crime Commissioner for Humberside.
"I'd like to congratulate Keith Hunter on his success in the election for the Humberside Police and Crime Commissioner and I look forward to working with him in serving our local communities and keeping them safe."
– Chief Constable Justine Curran, Humberside Police
Second preference votes are being counted for the North Yorkshire Police and Crime Commissioner.
North Yorks PCC count - no candidate secures 50% of vote so it goes to count of 2nd preferences - straight fight between Mulligan & Howley
There was a 7% increase in turnout in North Yorks PCC compared to 2012 - now 22.4%
Sheffield City Council remains a Labour majority council with the party having crossed the 42 seats needed for a majority.
As the counting comes to an end Labour has secured 44 of the 84 seats to give it an unassailable majority, with the Lib Dems taking 18 seats.
Load more updates