Nick Clegg was offered a post in the new Lib Dem 'front bench' line up but declined and decided to stay on back benches.
An appeal to the High Court for a judicial review into Lincolnshire County Council's plan to cut the number of libraries from 45 to 15 has failed.
After a week long hearing, a High Court judge dismissed the legal challenge on all grounds.
"We're delighted with the judge's decision.

"However, it's disappointing that at least £350,000 has had to be wasted defending plans that are clearly best for taxpayers, best for library users and best for local communities.

"The delays caused by the legal action have also led to Lincolnshire Co-op withdrawing its bid for Boultham Library, meaning this site is now likely to close.

"Hopefully, the campaigners will now see their actions are only having a negative effect on services, and they are doing anything but save Lincolnshire libraries.

"Now we have cleared this hurdle, we can concentrate on putting the new-look service in place – something that will ensure the future of local libraries.

"We're working closely with local groups to get the new community hubs up-and-running, and have a few that are ready to go-live in the next few weeks, the rest will then follow over the summer months in a phased approach. Everything should be in place by the end of September. "I'm sure these new facilities will be of real benefit to their local community."
– Cllr Nick Worth, Executive Member for Libraries, Lincolnshire County Council
Under the plans, the council will continue to provide 15 major libraries, along with online services and specialist support for those unable to reach their nearest library because of, for instance, disability, age or ill health.
These will be complemented by around 30 community hubs, including library services, developed in partnership with local community groups who will also be given over £5,000 per year towards their running costs and access to a one-off grant of up to £15,000 for changes to buildings or equipment.
In addition, the authority is undertaking a competitive procurement to seek an external organisation to potentially deliver library services on its behalf, including the support for the community hubs. This follows an approach by Greenwich Leisure Limited, a not-for-profit organisation interested in running local libraries.
Because of the work involved in a competitive procurement, it is likely to take until the end of 2015 before a final decision is reached on who will run the service.
Advertisement
Mourners are gathering at St Edmund's Church in Walesby, Notts for the funeral of John Stollery.
The church only holds 100 and many more are expected to listen to the service outside.
There will be a guard of honour from veterans of the Parachute Association. Mr Stollery served with 2 Para Regiment before becoming a social worker.
John Stollery was one of 38 victims killed in the attack on June 26.
He had worked at Nottinghamshire County Council for 33 years and had worked with children in care for the last 16 years.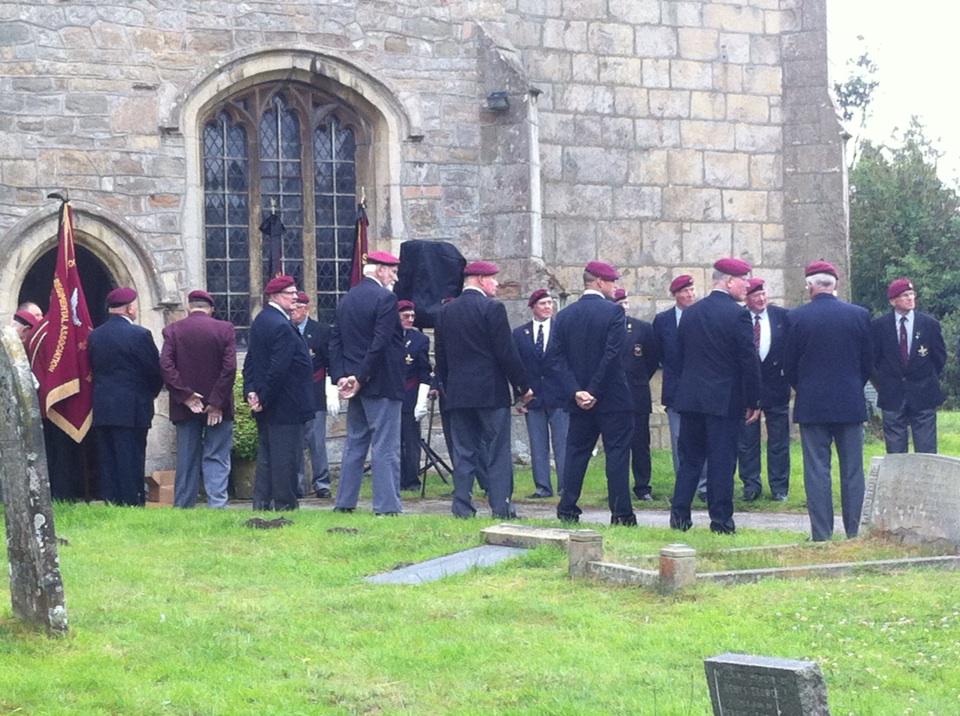 Council workers in Lincolnshire will hold a minute's silence for victims of the Tunisia terror attack today.
Tributes will be paid to 24-year-old Carly Lovett from Gainsborough during a West Lindsey District Council meeting.
As leader of West Lindsey District Council I would like to offer our sincerest condolences to all the families and friends of those who were killed or injured. Our thoughts and prayers are with you all.
– Cllr Jeff Summers, leader of the council
The funeral of a retired social worker who was killed in last month's Tunisia terror attack will take place later today.
John Stollery from the Newark area worked at Nottinghamshire County Council for 33 years.
He was among 30 Britons killed when a gunman opened fire on a beach in Sousse.
Yvette Cooper has lashed out at what she says is sexism from supporters of her Labour leadership rival Andy Burnham.
The shadow home secretary said the message coming out of Mr Burnham's camp was that she and Liz Kendall should drop out of the race and "leave it to the boys".
Speaking in an interview with the Guardian, Ms Cooper said: "We can't go back to an old fashioned Labour party - not just back to the politics of the 80s but of the politics of the 50s - treating women as incapable of the top jobs, and a party led by two men...
"It's been a startlingly retro campaign debate. Andy's campaign seem to be calling for Liz and I to bow out and leave it to the boys, or suggesting that somehow women aren't strong enough to do the top jobs.
"Liz has been asked about her weight, I've been asked (on [BBC Radio 4's] Woman's Hour of all places) about whether I can possibly do this job because of my husband, and any talk about me being a working mum has been used as a sexist way to divide Liz and I, and criticise Liz for not having children", she added.
Advertisement
The Home Secretary has announced a major review into deaths in police custody. Theresa May said the independent investigation will examine the lead up to and the aftermath of fatalities and serious incidents. There will also be a focus on the support given to bereaved families.
It's being welcomed by Janet Alder, whose brother, Christopher, died in police custody in Hull in 1998. An inquest found he'd been unlawfully killed. It later emerged his body had lain in a mortuary for 11 years while a woman's body had been buried in his grave.
She spoke to our presenters on ITV Calendar:
Hundreds of people in our region - and around the UK - mourned the loss of victims of the Tunisia attack.
The funerals of Carly Lovett from Lincolnshire and Bruce Wilkinson from East Yorkshire took place, as well as services for eight other British victims - including three generations of one family.
Carly, the youngest victim of the terror attack, had told her fiancé she loved him as she died.
Helen Steel reports: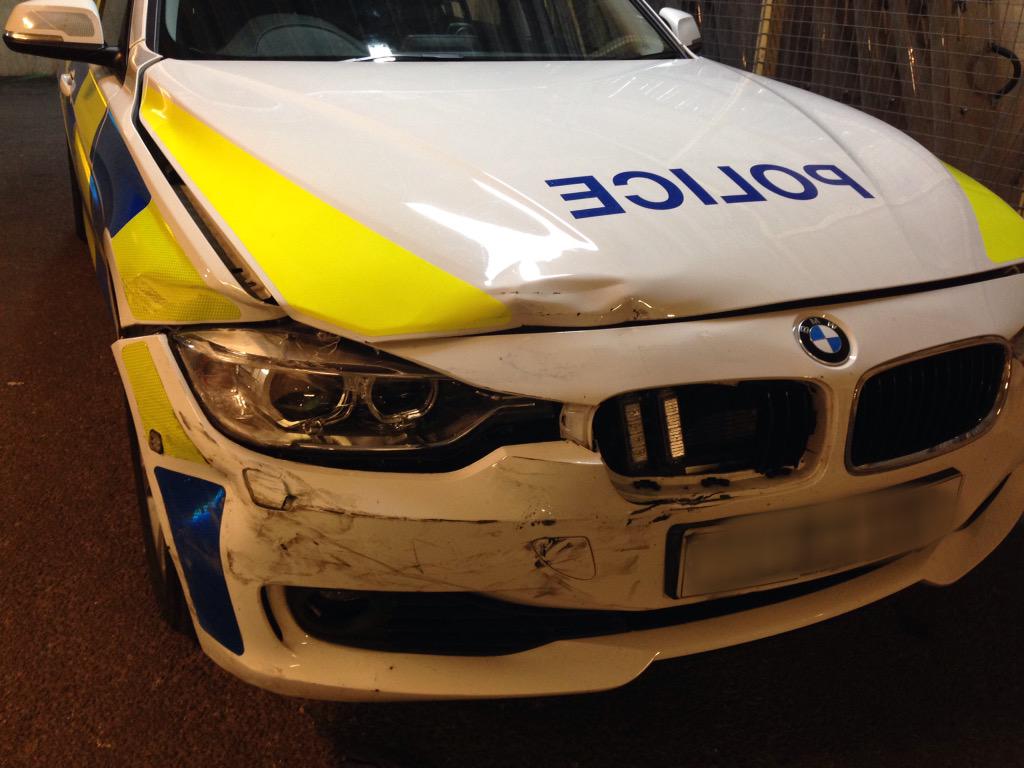 Carly Lovett's fiance told the congregation at her funeral that the couple were on their first holiday together when she was killed in the Tunisia beach attack
Liam Moore also described the 24-year-old as an idol, an inspiration and a hero.
He went on to describe the couple's final moments together.
After it happened she told me that she loved me, I told her that I loved her, I hope she took comfort in knowing that I was there with her. I would never have left her as I know she would never have left me.
– Liam Moore, Carly Lovett's fiancé
Load more updates