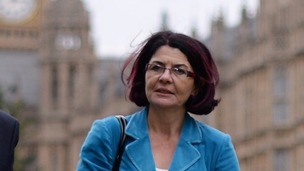 Hull MP Diana Johnson says the city's NHS is missing out on crucial funding and staff are 'overstretched'.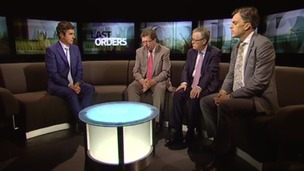 Last Orders with John Stapleton this week looks at national strike action and the legacy of the Tour de France in Yorkshire.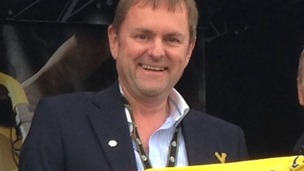 A West Yorkshire MP has called for Welcome to Yorkshire's Gary Verity to be knighted in recognition of the success of the Grand Départ
Live updates
Victoria Atkins will replace the country's longest-serving MP, Sir Peter Tapsell, who is standing down ahead of the 2015 election, as the constituency's Conservative candidate.
Our political correspondent Paul Brand was at the vote in Louth last night:
So...Victoria Atkins likely to be the new (and only) female Tory MP in these parts, now @annemcintoshmp has been deselected. #louth
One of only three Conservative female MPs in the North of England is to be replaced by a man after a bitter row within the party.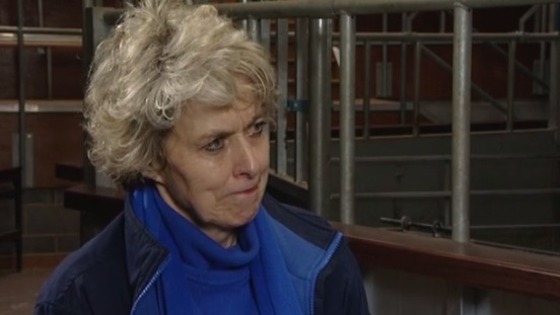 Estate agent Kevin Hollinrake, was selected to replace Anne McIntosh as the Conservative candidate for the Thirsk and Malton seat after a six hour meeting of the local party in York last night.
Anne McIntosh was deselected earlier this year after a so-called clash of personalities with some local party activists.
She attended the selection meeting at York Racecourse last night and offered her congratulations to Mr Hollinrake. But she has refused to be drawn on her future amid some speculation she may stand at next year's General Election as an Independent candidate.
In a statement released on Monday, she said:
"Many people have approached me regarding the Conservative Candidate Selection for Thirsk and Malton.
"As I have said before, I do not comment on internal proceedings of the Conservative Party, to which I remain loyal and supportive. Nor will I be making any further comment at this time other than to say that I intend to carry on doing the work I was elected to do in May 2010 to the best of my ability.
"I shall continue to represent the people of Thirsk, Malton and Filey with the utmost energy and enthusiasm.
"Being the only woman Conservative MP for the Yorkshire and Humber Region, I am extremely proud to do so."
Kevin Hollinrake, a father-of-four, who lives in Easingwold, is the managing director and founder of the estate agency Hunters Property Group.
Meanwhile, the former TV presenter Selina Scott who had been tipped as a possible candidate for the seat by some of her friends, has said she decided not to put her name forward.
This decision not to put my name forward for Thirsk and Malton at this time will not prevent me offering my services to constituencies in the future should I decide to become involved at next May's general election.
– Selina Scott
Advertisement
The swimming pool at Cleethorpes Leisure Centre will reopen to the public today with a brand new tiled floor surrounding the pool.
The pool has been closed for around five weeks to replace a resin coated quartz surface with a tiled material following concerns raised by users and North East Lincolnshire Council.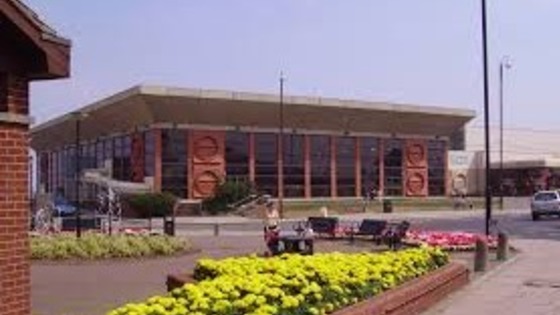 Bradford MP criticised for Gaza Twitter comments
A Bradford MP faced a storm of protest today over comments he posted on Twitter about the conflict between Israelis and Palestinians.
David Ward, the Lib Dem MP for Bradford East, said if he lived in Gaza he would 'probably' fire a rocket at Israel.
Hundreds of civilians have died there in the past few weeks and world leaders have been calling for a ceasefire to stem the bloodshed.
Mr. Ward initially stood by his remarks but after widespread criticism, not least from his own party, he issued an apology. Chris Kiddey reports.
The long-running saga over the future of Louth's Cattle Market moved a step closer to being resolved today when East Lindsey District Council approved the sale of the site to Leeds-based supermarket giants Asda.
It is anticipated that a planning application will be submitted by Asda in the coming months.
Portfolio Holder for Finance at the Council, Councillor John Upsall, said: "The Council has a very clear duty to ensure taxpayers receive good value for money and I'm pleased Council voted to sell this significantly underused site. Not only is it underused; it would have required hundreds of thousands of pounds of investment over the coming years to maintain it in its current form.
"The Council will now consider in detail options for replacing the Livestock Market facility."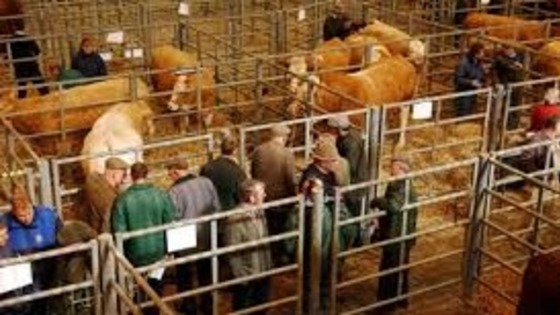 Bradford MP criticised for Gaza Twitter comments
Bradford MP David Ward has apologised for comments he made on Twitter about Israel and Gaza.
The Liberal Democrat said in a statement through the party:
I utterly condemn the violence on both sides in Israel and Gaza.

I condemn the actions of Hamas, and my comments were not in support of firing rockets into Israel. If they gave the opposite impression, I apologise.

However, while I defend the right of Israel to exist and defend itself, I will continue to speak out for the rights of the Palestinian people who are facing untold suffering. More must be done by the world community to end this humanitarian crisis and protect the families living in Gaza. I can understand their plight and desperation.

A cease fire in this conflict is essential. If we are to end the suffering, and establish a safer society for people in Gaza, the first step must be an end to violence on both sides.
– David Ward MP

.@libdempress say: "In light of apology, whips and party will decide in due course if further disciplinary action should be taken."
Advertisement
Bradford MP criticised for Gaza Twitter comments
National
Tory MP Nadhim Zahawi has written to the chief of the Met Police, Sir Bernard Hogan-Howe to ask him to investigate the comments by Liberal Democrat MP David Ward.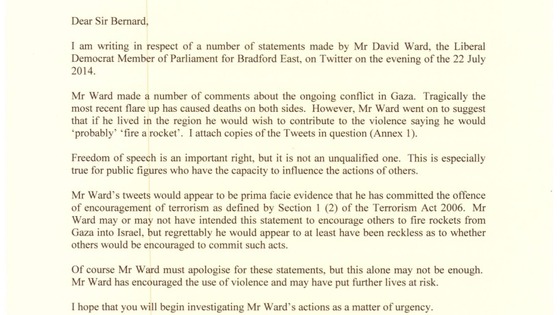 Bradford MP criticised for Gaza Twitter comments
The Liberal Democrats have moved to distance themselves from comments made by one of their MPs regarding Israel and Gaza.
Bradford MP David Ward provoked outrage on Twitter after comments last night which he has since apologised for.
A party spokesperson said they "utterly condemn" his remarks:
Nick Clegg has been at the forefront of calling for peace in Israel and Gaza. We utterly condemn David Ward's comments, they are not representative of the Liberal Democrats. The party takes this matter very seriously and will treat it as a disciplinary issue.
– Liberal Democrat spokesperson

The party has also distanced itself from comments by former Liberal Democrat MEP Ed McMillan-Scott in support of Mr Ward which criticised the Board of Deputies and the Jewish Chronicle:
The Liberal Democrats have the utmost respect for the Board of Deputies and the Jewish Chronicle and do not endorse these comments in anyway.
– Liberal Democrat spokesperson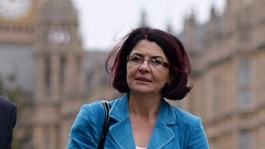 Hull MP Diana Johnson says the city's NHS is missing out on crucial funding and staff are 'overstretched'.
Read the full story
Bradford MP criticised for Gaza Twitter comments
National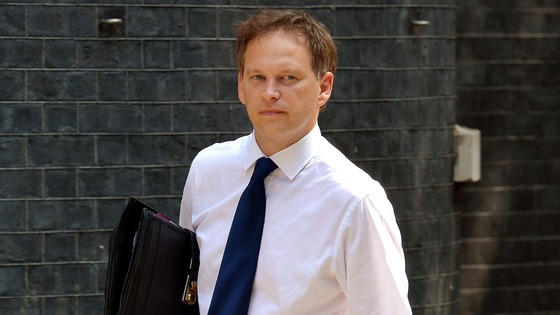 Conservative Party chairman Grant Shapps has called on Liberal Democrat MP David Ward to withdraw remarks made over the Israel-Gaza conflict, which Labour said was a "vile" comment by a "desperate" MP.
"Appalling: No MP should Tweet what's essentially incitement to violence," Mr Shapps said. "Mr Ward must withdraw now. Completely irresponsible."
Read: Lib Dem MP: If I lived in Gaza would I fire a rocket? Probably.
Load more updates