A date has been set for the Batley and Spen by-election 'with agreement' of the family of the late MP, Jo Cox.
It will be held on October 20th - the same day as the by-election in David Cameron's constituency of Witney.
Oct 20: by elections for Labour MP Jo Cox in Batley & Spen and for David Cameron in Witney will be held on the same day
Members of the Orgreave Truth and Justice Campaign (OTJC) will urge Amber Rudd to order scrutiny of the events of June 1984.
Read the full story ›
Advertisement
More than five hundred people turned up to see Labour leader Jeremy Corbyn on the campaign trail in Barnsley today.
Read the full story ›
Jeremy Corbyn has given his backing to an inquiry into Orgreave during his Labour leadership campaign rally at the NUM offices in Barnsley.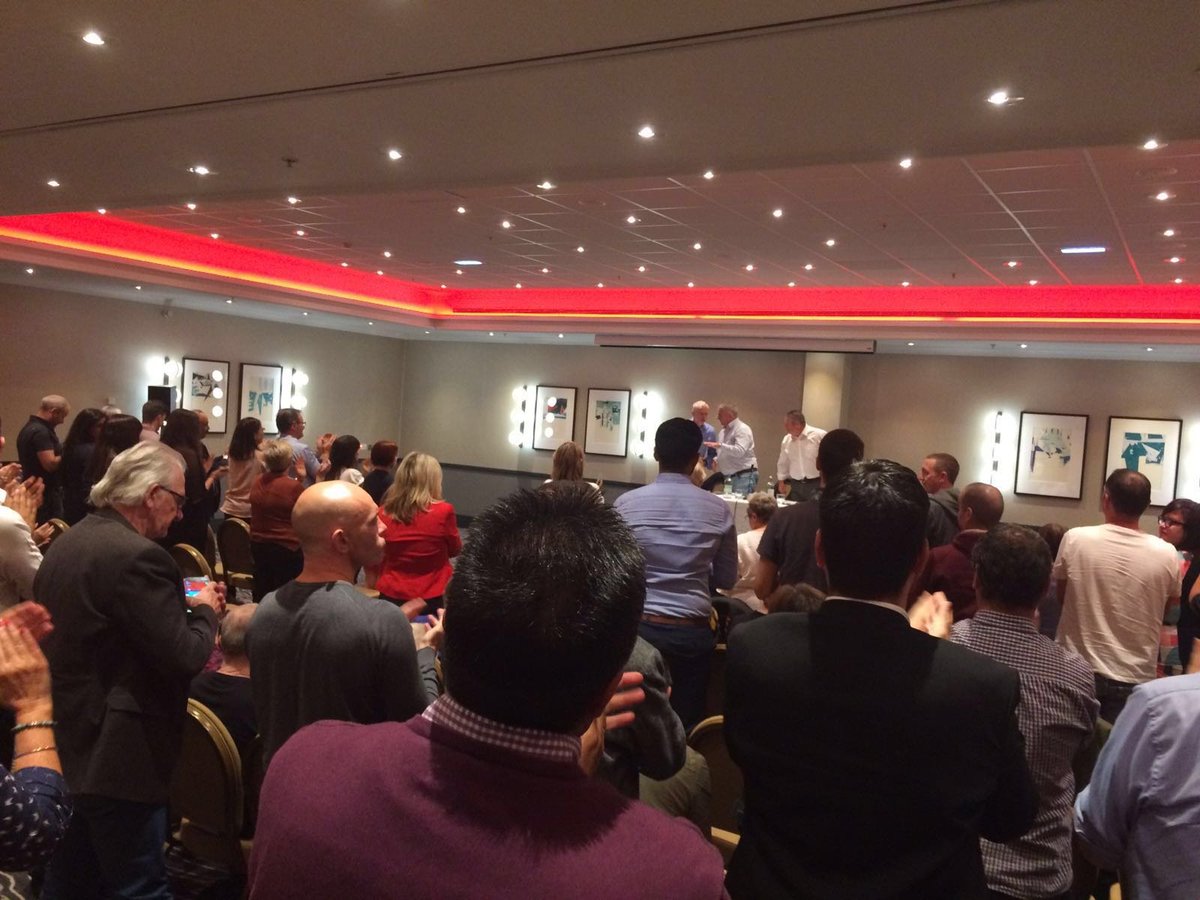 Melanie Onn is introducing a bill calling for a new law to protect workers when the UK leaves the EU
Read the full story ›
Advertisement
Clive Betts tabled a motion calling for elections to the shadow cabinet to be reintroduced
Read the full story ›
Brexit minister David Davis is to set out more detail on the Government's plans for the UK's withdrawal from the European Union.
Read the full story ›
Margaret Thatcher would not have supported Brexit, or having an In-Out referendum on the EU at all, according to one of her most senior policy advisers.
Lord Charles Powell of Bayswater, the former prime minister's closest foreign policy adviser while she was in Number 10, said Mrs Thatcher had "no truck" with referendums and wanted to change the EU from within.
Speaking to The Observer, he said the late leader would have "avoided getting trapped" by the referendum promise.
Of course she got fed up with [Europe], but I don't believe that as prime minister she would ever have campaigned to take Britain out of Europe, or had a referendum to allow that to happen.

She wanted to change Europe, and she set out to change it with great vigour, but I don't believe she would have chosen this way, and she would have avoided getting trapped by the referendum promise.

She never had any truck with referendums and frequently spoke out against them.
– Lord Charles Powell of Bayswater
One of Yorkshire's richest men and one of the Labour Party's biggest individual donors has said he will fund a breakaway party in Jeremy Corbyn is re-elected.
Dr Assem Allam, who owns Hull City Football Club, has long been a critic of Mr Corbyn's leadership, describing him as unelectable.
Now he's told our Political Correspondent Daniel Hewitt it is inevitable Labour will split, and has revealed he's been in contact with senior party figures about forming a new party.
Load more updates