An offshore wind project that is expected to bring up to 2,500 local jobs and millions of pounds' worth of investment to Yorkshire and LIncolnshire, has today been given the go-ahead by the Government.
Hornsea Project One will be made up of three offshore wind farms based 64 miles off the East Yorkshire coast. Once built, it will generate enough electricity to power more than 800,000 homes.
It is one of the largest investments in the Humberside area in the last 50 years.
Leeds Town Hall is all set to host an eclectic programme of live music, film screenings and family events this December to get you into the Christmas spirit!
Musical highlights include a performance of Handel's Messiah (13 Dec) by Leeds' own Leeds Philharmonic Chorus and a gospel flavoured concert by Inspiration Choir and the Orchestra of Opera North (14 Dec).
Come prepared to sing festive carols at the 2014 Lord Mayor's Carol Concerts accompanied by the well-loved Rothwell Temperance Brass Band (18 Dec) or enjoy an afternoon of waltzes, marches and polkas performed by the very talented Orchestra of Opera North at the Viennese Whirl (28 Dec).
Film crackers include the heart-warming It's a Wonderful Life (21 Dec), the 1988 Christmas-themed action movie Die Hard (22 Dec) and family favourites Home Alone (22 Dec), Elf (23 Dec) and The Wizard of Oz (23 Dec).
Plus The Nutcracker and The Snowman is a double-bill of classic musical stories for children with the enchanted animated film The Snowman shown on a big screen, accompanied by a live orchestra! (21 Dec).
Another festive family highlight is Frozen Sing-Along (22 Dec, 23 Dec).
Advertisement
A new online service to help people learn English as they settle in to life in Leeds has been officially launched.
The Learning English in Leeds (LEL) website is designed to give providers and learners information about finding the right classes to help with key language skills.
The site also aims to help them integrate into their communities and gives those in established communities who want to improve their English more opportunities to learn.
The launch event, hosted by Leeds City Council at the Civic Hall, was attended by learners from the council, The University of Leeds, Leeds City College and Leeds Language College.
Those attending the launch saw a demonstration of the new site, took part in a quiz, and got the chance to talk to other learners about their experiences of learning English as a second language.
Hundreds more jobs are set to go across the region as local councils battle with huge spending cuts driven by the Government's austerity programme.
Leeds Council has announced today that it's set to shed almost 500 more staff. In Sheffield and Huddersfield, town hall bosses face having to make multi million pound savings - and in York there's even a suggestion that household wheelie bins may only be emptied every three or four weeks by the council.
Council leaders and say they're facing grim choices, but the Government said today every bit of the public sector needs to pay off the deficit. Jon Hill reports.
A cafe in Leeds which recycles out of date food has hit out at comments made by a Tory Peer who said poor people can't cook. Baroness Jenkin later apologised for the comments, but it was an embarrassing episode for the Peer who sat on a cross-party group of MPs looking at the rising use of food banks. The Real Junkfood Project in Armley , which has fed hundreds of people using food destined for landfill, is now facing its own crisis - because its premises are up for sale. Chris Kiddey reports.
Our political correspondent spent a day with Nick Clegg in the Deputy PM's Sheffield constituency.
Read the full story ›
Advertisement
The Deputy PM told pupils about his passion for football, being nervous meeting the Queen and why he doesn't live in Downing Street.
Read the full story ›
Hugh Bayley, the Labour MP for York Central, has announced he's to stand down at next May's General Election. Mr Bayley, who will be 63 by then, has been in Parliament for 22 years, and says that whilst its been a tremendous privilege to represent York, it is time to pass the baton to someone else.
Last week Hugh Bayley completed his 2 year term as President of the NATO Parliamentary Assembly.
"It has been a tremendous privilege to represent York in Parliament for 22 years, which is much longer than I expected when I was first elected in 1992. There is never a good time to stand down. I didn't want to announce my departure while doing the NATO job because I was pushing NATO to publish its accounts and audit reports, which they have now agreed, but they might have avoided the decision if they'd thought I was about to go. But it is now agreed and I think it is time to pass the baton to someone else."
Calls to upgrade York's northern ring road have been made in Parliament today.
Campaigners claim congestion on the A1237 is harming the local economy and business leaders have launched a petition calling for the road to be upgraded to a dual carriageway.
This afternoon one of the city's MPs raised the concerns in the Commons at Prime Ministers' Questions.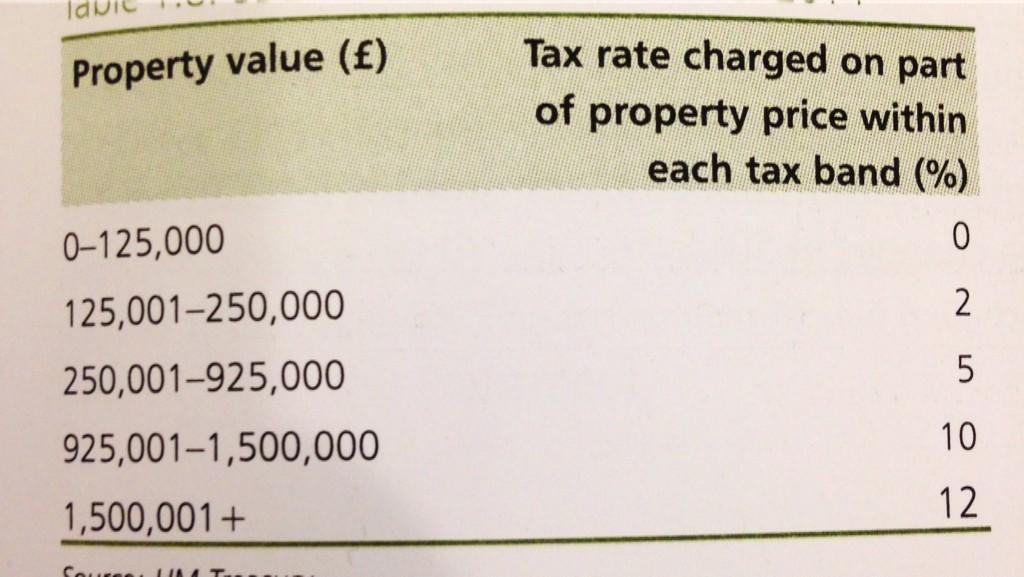 Load more updates