There are 1924 results for "york"
York police are asking for the public's help to locate a wanted man.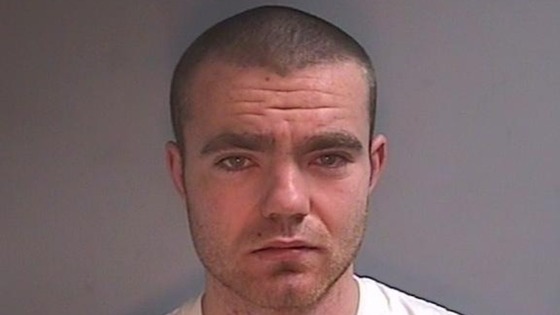 Daniel Pullman, 23, is wanted for recall to prison as he has failed to comply with the terms of his release licence.
He was sentenced to four years imprisonment following the aggravated theft of a vehicle in York, in November 2012. He was released from prison on Monday 25 March 2014.
Pullman is described as white, 6ft 2in tall, with a broad build and fair hair.
Although it is not known where Pullman is, officers believe he is in the York area.
Detective Inspector Dave Kirby, of York CID, said: "Daniel, if you see or hear this appeal, I strongly advise you to hand yourself in at the nearest police station immediately. This is not something which will go away. We will not stop looking for you until you are back in custody.
"By delaying this outcome, you are only delaying the inevitable and making matters worse for yourself. I am also asking anyone who knows where Daniel Pullman is to contact the police straight away."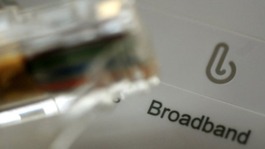 A uSwitch survey has listed the country's fastest and slowest broadband areas. Streets in Lincolnshire ranked among the best and worst.
Read the full story
Advertisement
Because of a signalling problem between York and Leeds there may be delays of up to 15 minutes
Owing to overhead wire problems, all lines between Leeds and Wakefield are blocked. #ECDelay
It was a far cry from the racing at Aintree, but Yorkshire held it's own great steeplechase today with a 'Lamb National' in York. The race at Castle Howard was all part of the Easter Celebrations at the estate.
Hundreds of spectators turned out to cheer on Woolly Jumper, Red Ram and Mint Sauce along a course of brightly coloured jumps.
An investigation is underway after a fire broke out at a converted mill in North Yorkshire.
At it's height around 25 firefighters from York and Selby were called out to tackle flames at the Spice Mill restaurant in Riccall.
Crews say the building has been severley damaged by the blaze and they are now working to establish the cause.
Advertisement
Easter open-air baptism at York Minster
The Archbishop of York has immersed 16 people in a pool of water during open-air Easter baptisms today. Dr John Sentamu conducted the ceremony for the churchgoers, all from different Christian denominations, in a specially erected pool outside York Minster.
Easter open-air baptism at York Minster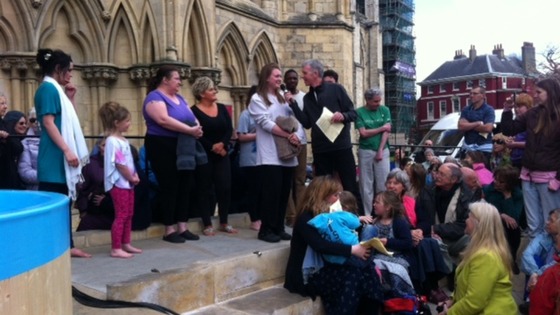 Easter open-air baptism at York Minster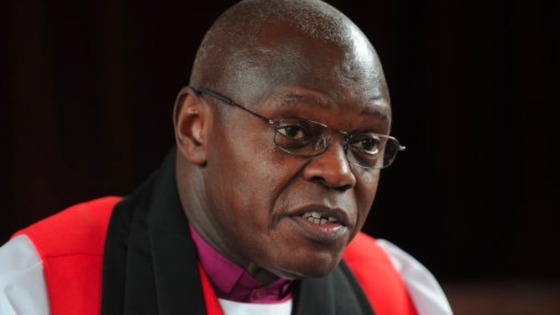 The Archbishop of York will be immersing people in a tank of water today for the annual Easter open-air baptism. Dr John Sentamu, will be conducting the ceremony for churchgoers from all different christian denominations.
He will be helping push worshippers under the water as they publicly re-affirm their faith. It is an historic tradition which symbolises the resurrection of Jesus.
Body found in York river is that of missing 18-year-old soldier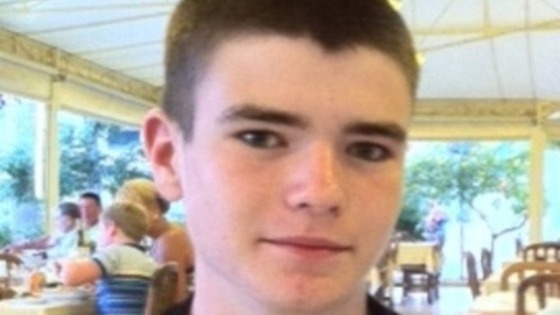 North Yorkshire Police have confirmed that the body found in the River Ouse near Skeldergate Bridge yesterday has been identified as missing 18-year-old, Tyler Pearson
The soldier was last seen entering the River Ouse in the early hours of Thursday 3 April 2014.
Julia Mulligan, Police and Crime Commissioner for North Yorkshire, said:
"My heart goes out to Tyler's family, and I know the police will offer all the help and support the family need at this very difficult time.
"The recent spate of fatalities highlights the importance of staying safe near York's rivers, particularly when alcohol has been consumed. Last month's river safety summit concluded that the priority needs to be on prevention as well as response.
"Work is currently underway with groups across York and families of recent river victims to make some short films to highlight the dangers of the river. In the longer term we will devise a sustained and powerful campaign to help prevent more lives being needlessly cut short.
"In addition to this, I am keen to facilitate vulnerability training, so those working in York's night-time economy know who they can go to and what they can do to help keep vulnerable people safe."
Load more results