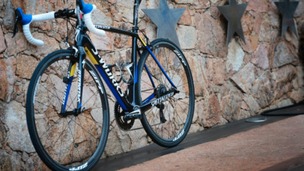 A detailed look at the most important tool at a Tour de France rider's disposal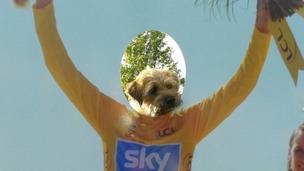 We have pulled together some of our favourite pictures and tweets from across the weekend of Le Grand Départ. Did your shots make it in?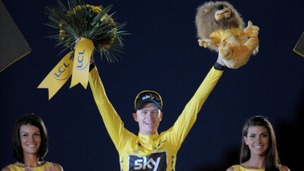 A complete list of all previous Tour de France winners
Live updates
Hull City off to Slovakia in Europa League
Hull City now know they will be making their European debut in Slovakia.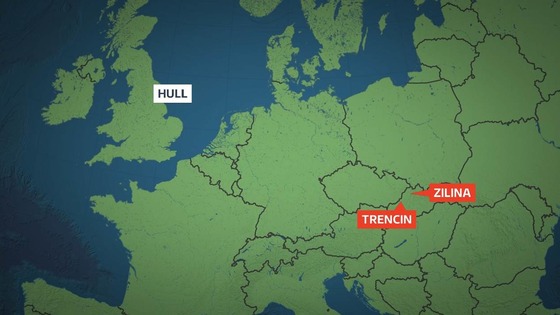 AS Trencin, who finished runners-up in their domestic league, took a 4-0 lead into last night's second leg against FK Vojvodina from Serbia, but only scrambled through 4-3 on aggregate.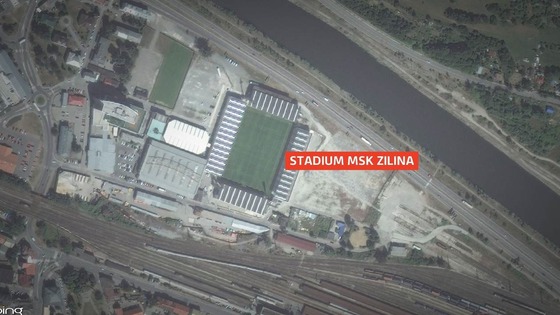 The first leg of the Tigers' Europa League third qualifying round next Thursday has been moved eighty kilometers north to the city of Zilina, where the stadium meets UEFA regulations.
Leeds United legend Eddie Gray MBE, who was both player and manager at the club, has been awarded an Honorary Doctorate of Sport Science by Leeds Metropolitan University for his contribution to sport.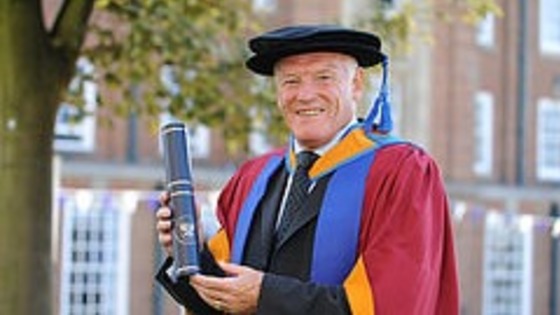 Eddie had an illustrious 20 year career with the football club where he made 561 appearances and scored 68 goals from his position as winger. He was never booked in his entire playing career.
To be here at Leeds Metropolitan University and to receive such a prestigious award makes me feel very proud; I'm absolutely delighted for myself, my friends and my family. When I came down to Leeds, the one thing that Don Revie taught me was to have the confidence to believe in your own ability and have the courage to use it and never walk out the door thinking to yourself, I could have done a little bit better. Give it your all and if it doesn't work out, you know you've tried your best.
– Eddie Gray

He was a pivotal part in the Leeds United team of the 1960s and 70s and, when his playing days neared an end, he assumed the role of player manager in 1982 and stayed at Elland Road as manager until 1985.
Advertisement
Summer transfers 2014
Hull City look set to sign 20-year-old Dundee United fullback Andrew Robertson for around £3 million as Steve Bruce strengthens his squad for the upcoming Europa League campaign.
Assuming the Robertson deal goes through, his signing by UTD must go down as one of the best bits of Scots footy business in recent times
With a fee now agreed, Dundee UTD have given Andrew Robertson permission to speak to Hull City
Castleford front-row forward Dan Fleming has become Bradford's first new signing for their Championship campaign.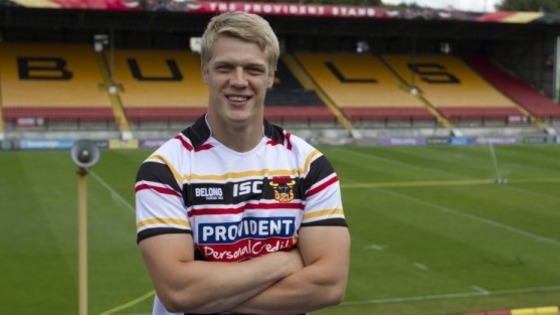 The 22-year-old Wales international has signed a two-year deal with the relegated Super League club and will join them at the end of the season.
Dan is a talented young forward with bags of potential and we are delighted to have him on board. I believe he can have a good future here at the Bulls. He certainly has all of the necessary attributes to go far. He has had experience as an international and in the Super League and Championship, which will prove very beneficial.
– James Lowes, Bradford Bulls coach

Fleming, a former Bulls scholarship player who joined Castleford from Halifax, has been playing on a dual-registration at York after making just four substitute appearances in Super League this year.
I would like to wish Dan all the best in his future career. He has been a pleasure to work with and I am confident he will continue to mature into a quality prop in the future. His opportunities would have been limited next season and playing in the Championship whilst remaining full-time is perfect for Dan.
– Daryl Powell, Castleford Tigers coach

Fleming is the first new face for the Bulls, who have also announced the re-signing of current players Lee Gaskell and Dale Ferguson.
Leeds' Alistair Brownlee might have just won Gold in the Commonwealth Games Triathlon, but he couldn't resist jumping back on his bike to make the most of the warm weather.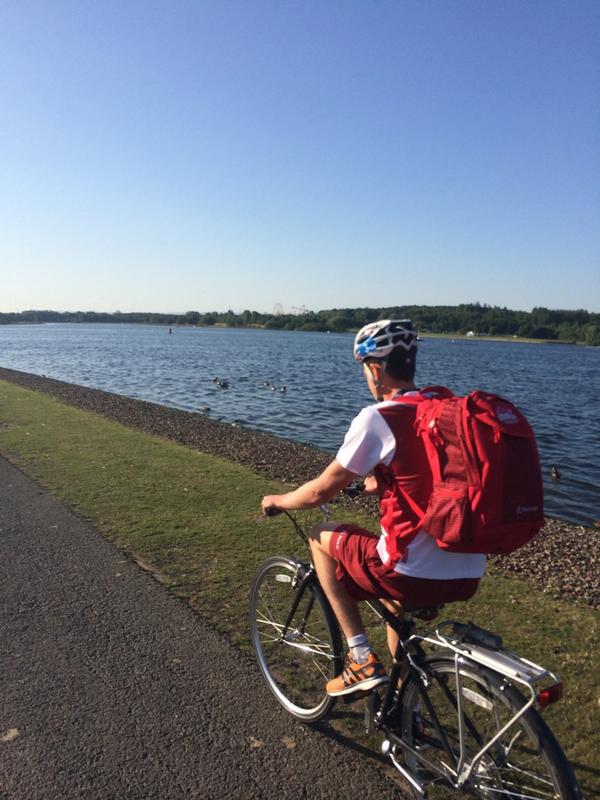 The swimming pool at Cleethorpes Leisure Centre will reopen to the public today with a brand new tiled floor surrounding the pool.
The pool has been closed for around five weeks to replace a resin coated quartz surface with a tiled material following concerns raised by users and North East Lincolnshire Council.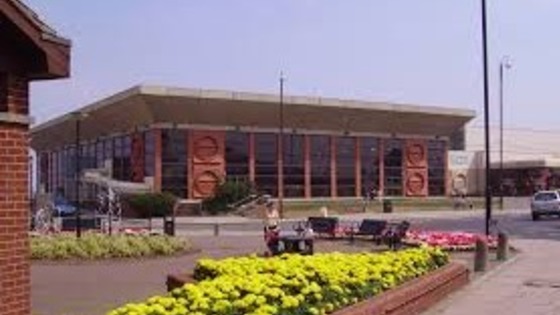 Advertisement
Halifax rugby league winger Rob Worrincy has had a suspension for betting increased from six to nine months following a failed appeal.
The London-born Championship player was banned in March after being found guilty of placing a series of bets on the outcome of matches between May 2012 and September 2013.
Worrincy took his case to an independent operational rules appeals tribunal, who heard new evidence provided by the Gambling Commission's sports betting intelligence unit identifying more details of the betting activity, including the device from which the bets were placed.
The Rugby Football League says that activity included 15 bets placed on matches involving Halifax, 12 of which Worrincy played in. The player was also found to have placed a number of bets against Halifax.
Worrincy denied placing the majority of the bets involving Halifax, despite evidence to the contrary from the Gambling Commission.
Worrincy, who remains contracted to Halifax until the end of 2015, will now be suspended until December 24.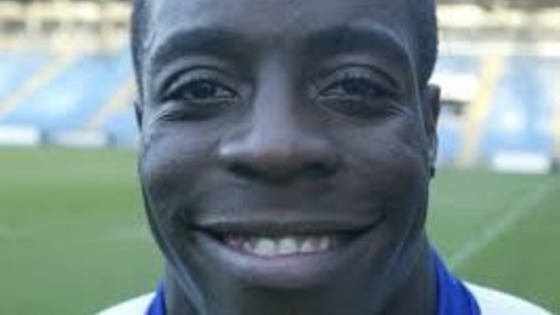 The Commowealth Games gets underway in Glasgow tonight with Sheffield squash star Nick Matthew carrying the flag for England in the opening ceremony in Celtic Park.
Chris Dawkes looks ahead to the sporting festival:
Summer transfers 2014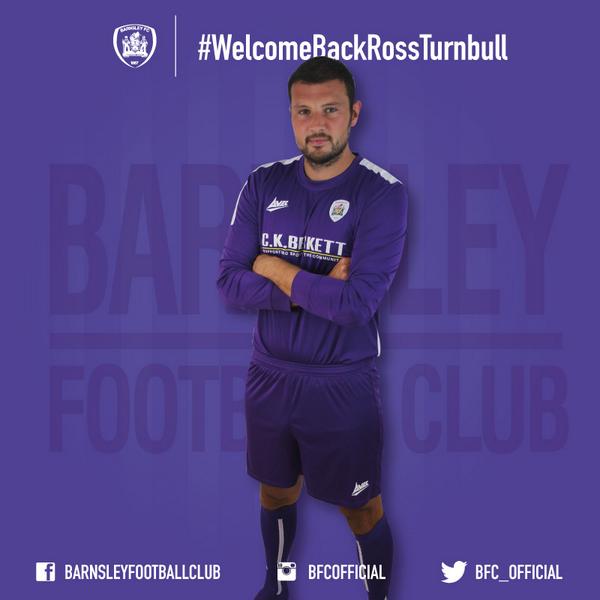 Summer transfers 2014
Scunthorpe United forward Sam Winnall has signed for recently relegated Barnsley for an undisclosed fee.
The former Wolves man bagged 23 goals in 49 games for the Iron, topping the scoring charts as the team won promotion from League Two.
Load more updates