Report into murder of Zuzanna Zommer
A report out today says more should have been done to manage violent sex offender Michael Clark who murdered a fourteen year old Polish girl in her own home in Leeds in 2007.
Prof Terry Thomas, Visiting Professor of Criminal Justice at Leeds Metropolitan University
Advertisement
Richard Jackson from West Yorkshire Police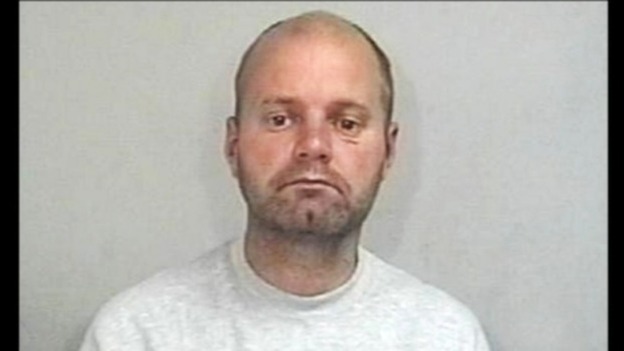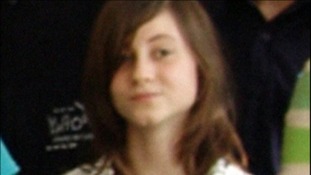 A serious case review into the murder of Zuzanna Zommer,14, who was raped and killed in her own home, is published today.
Read the full story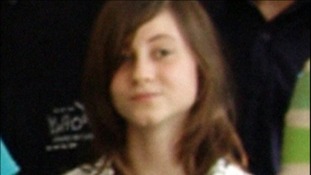 A report highlights "ineffective communication" between West Yorkshire and Humberside police.
Read the full story
Advertisement
Back to top